Posted On: Sep. 1, 2020
How did you manage that? Self-management strategies.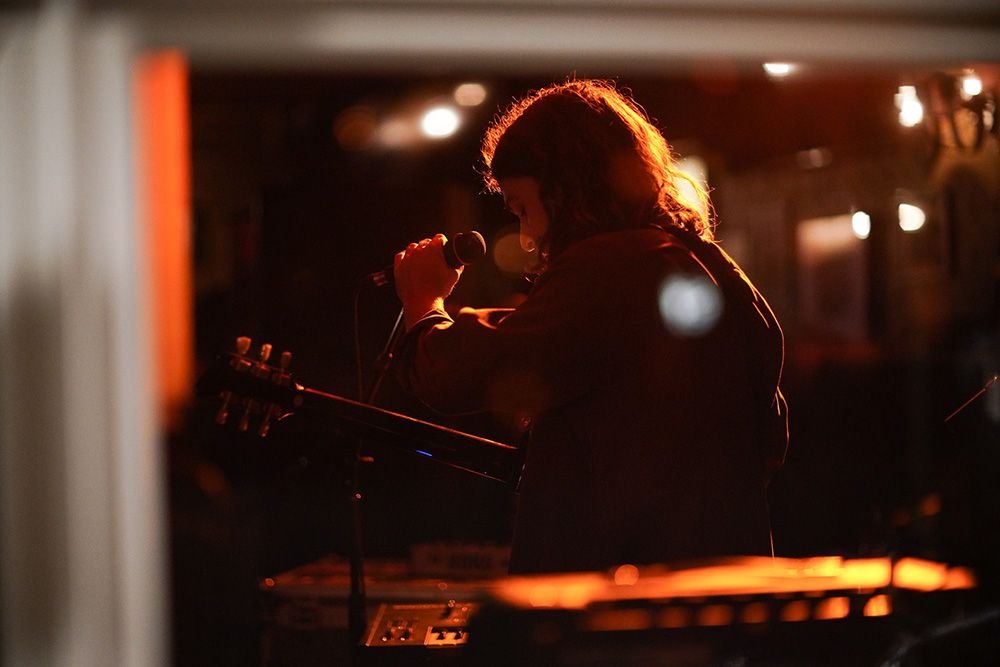 Managers are a critical part of the music economy, so why not try stepping into their shoes? There is so much value that can be learned from managing one's own music business and a lot of money to be saved to boot. What teammates should be engaged in what order? How do you manage your team as a self-managed artist, and what are the tips and tricks that can keep a music business on track? Our panel of DIY artist experts share stories and offer insights as to how to live your best self-managed artist life.
Take part in this discussion from the comfort of your own home at BreakOut West: Home Edition.
REGISTER FOR BREAKOUT WEST: HOME EDITION
Meet our self-management soldiers
Calling her latest album Seeker was a natural choice for Megan Nash as she admits to being on a quest for spiritual meaning for some time now. Finding it on her own terms seems to have only intensified in the past few years and she channeled those thoughts into Seeker's 10 songs, particularly the title track. On it, the native of rural Saskatchewan lyrically draws from several recent life-changing experiences while venturing into new, anthemic sonic territory.
The song, in many ways, is a microcosm of Seeker as a whole. As the follow-up to Nash's acclaimed 2015 album Song Harvest Volume One, Seeker brilliantly captures her creative evolution since then by taking her personal, roots-based songwriting to bold new heights in the studio. The most obvious contrast to Nash's previous work is that on Seeker she collaborated with a band for the first time, the Regina-based ambient/alt-rock unit Bears In Hazenmore, and the chemistry they share was evident from their first meeting.
"We first worked together at a music camp in Swift Current, Saskatchewan that the Bears facilitate and I was their guest performer," Nash says. "My last album was bare bones—just voice and guitar—so they took a couple of the songs and did their own arrangements for us to perform together. I was blown away by what they did so it just made sense to try to go further with it."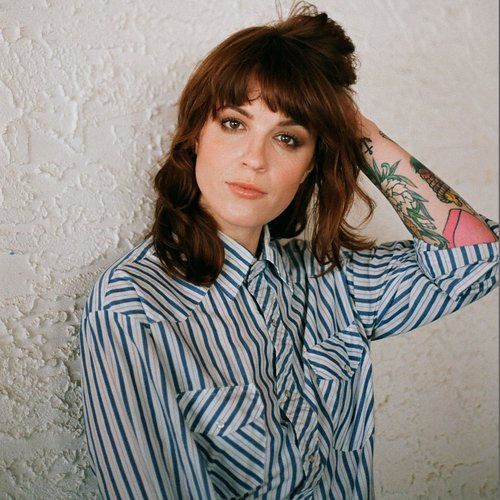 Tyler Bancraft - Be Good Management
Tyler Bancroft is a founding member of JUNO award winning Vancouver-based band Said The Whale. Throughout it's decade-plus career, the group have amassed a loyal following across Canada and beyond, achieved several top-5 radio songs including a #1 hit at the Alternative format, and sold over 75,000 records. Tyler has been instrumental in the professional development of the band, and has helped them gain a reputation for employing creative, out-of-the-box marketing techniques and using technology to create unique levels of access to the band. Tyler's deep involvement in the business and marketing side of his career made for a seamless segue into artist management. After a two-year stint in project management at an independent record label, he founded Be Good Artist Management as a banner under which to manage his own band as well as a small roster of local talent including We Are The City, Titus Calderbank and more.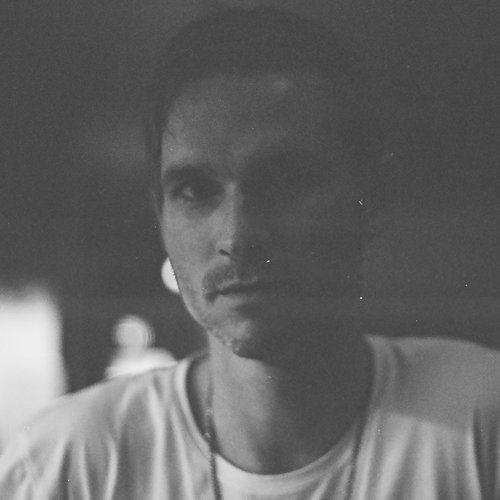 Marie-Josee Dandeneau - Artist
MJ Dandeaneau is a French Anishinaabe / Métiskwe born in Treaty 1 Territory (Winnipeg, MB). Her tours and studio work have literally taken her all over the globe and nationally recognized with recording awards such as Canadian JUNO, WCMA-Award & CFM-Award. MJ's deep-seated roots to her French-Canadian and Métis heritage are translated and embodied in the music she creates.
Over the past 15 years, MJ has created a fiercely independent musical history as a professional touring bassist that includes numerous TV performance productions, studio session recordings, producing and performing around the world(Europe, UK, North America, Scandinavia, Asia, Australia, New Zealand). Her musical path has led her to play with many international artists Buffy Saint-Marie, The Violent Femme, Xavier Rudd, Digging Roots, Crystal Shawanda, Rose Cousins, The Good Lovelies, Don Amero, just to name a few, ultimately attributing to her ability to be versatile and well versed in many genres of music.
MJ's multi-faceted talents have given her, through her own business, MJ Entertainment Canada Inc, the ability to be an effective Booking Agent, TM, Composer and Producer for the past 12 years. She continues to tour around the world with different artist as well as Sound Designer/Composer for musical theatres such as MTC's production premier "Bitter Girls", MTYP's "Charlie Brown's Double Bill", "Torn Through Time", "Tiny Treasure", Prairie Theater production "Both Alike in Dignity!" and Cercle Moliere premier production "La Liste". She also continues to work with the National Film Board and various film projects to create film scores and soundtracks.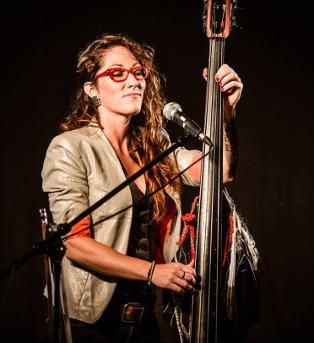 Melanie Berglund - Belle Plaine
Belle Plaine is the stage name of Melanie Berglund, a singer/songwriter who was raised on her great-grandparents' homestead near the hamlet of Fosston, SK. Belle embodies traditions from country, blues, swing and folk music, while never quite fitting squarely into one category. She's part charming folk-singer, part honky tonk front-woman and part grizzled bandmom. Whether you saw her in your local roadhouse or singing with a symphony orchestra, you know that Belle is a storyteller who embodies the heart of the prairies.
Her 2018 album Malice, Mercy, Grief + Wrath earned a 2020 JUNO nomination and drew accolades from Rolling Stone. It was awarded Album of the Year at the 2018 Saskatchewan Music Awards and Belle was nominated for Roots Solo Artist of the Year at the 2019 Western Canadian Music Awards.