Posted On: Aug. 11, 2019
Featured Artist - Sarah MacDougall
Sarah MacDougall is a transient spirit. Born in Sweden and raised in Whitehorse, her whisper-thin vocals carry a sensitivity to the human condition, common and uncommonly expressed the world over. The isolation of the mountainous northern landscapes that MacDougall grew up surrounded by is echoed in the expansive soundscapes and chilled indie textures that coat her elusive folk songs.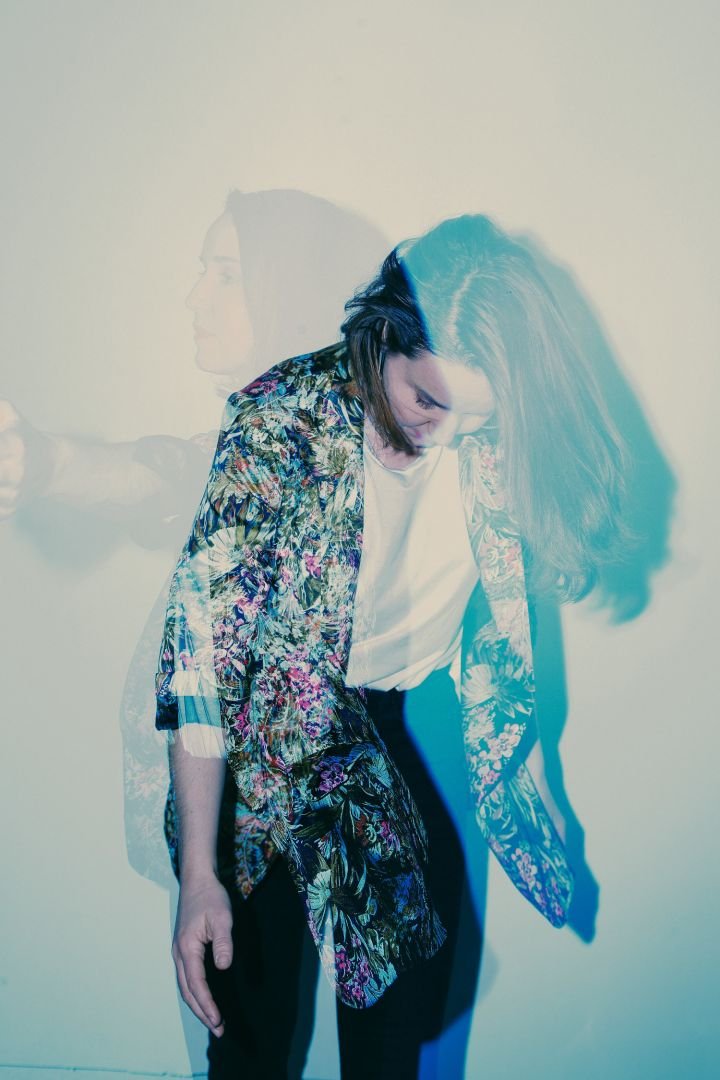 Singing in Swedish and English, her music crosses borders and barriers and sets straight into your bones. Her new release, All The Hours I Have Left To Tell You Anything (2018) is her most sonically ambitious to date, with delicate folks songs like 'Baby, I Know' poised between glitchy and mesmerizing anthems like 'We Are Fire.' Sarah MacDougall continues to be among the Yukon's strongest musical exports. Sarah MacDougall is nominated two WCMAs including Pop Artist of the Year and Recording of the Year.
1. What is the coolest show you have ever played?
The coolest show I ever played was a show in the Seychelles Islands on the African continent. A German fan brought my band over from Canada and put us up on the beach for 8 days and we played for him and his family and friends for his birthday party. None of them spoke any English but they sang along with all my lyrics. So surprising and amazing and it was an experience I'll never forget.
2. How do you keep yourself healthy and happy working in music?
I go to the gym, and try to eat as healthy as I can. Also, I am learning that it's ok to say no to things that make me unhappy. My dog also makes me really happy, he's hilarious and constantly makes me laugh.
3. What is the biggest challenge you've experienced in getting to where you are?
I think staying both physically and mentally healthy while touring is the biggest challenge. Also- dealing with the extreme highs and lows of the music business, in general, can be very challenging at times as well.
4. What is the best part of your life that isn't music related?
I love going for walks and being with my dog and family and friends and cooking for myself. Being a touring musician has really made me appreciate the simple things. I'm also obsessed with podcasts and audiobooks.
5. What is the best advice you have been given in the music business?
I remember hearing early on that for people to take notice of you they have to see your name somewhere 10 times. If you show up over and over, eventually people will go: 'Oh, I've seen that name before, I'm now curious, I'll go and check it out'. This takes some investment and determination, but I've often kept that in mind in my career.