Posted On: Nov. 16, 2021
Session Announcement:
1 on 1 with Mauricio Ruiz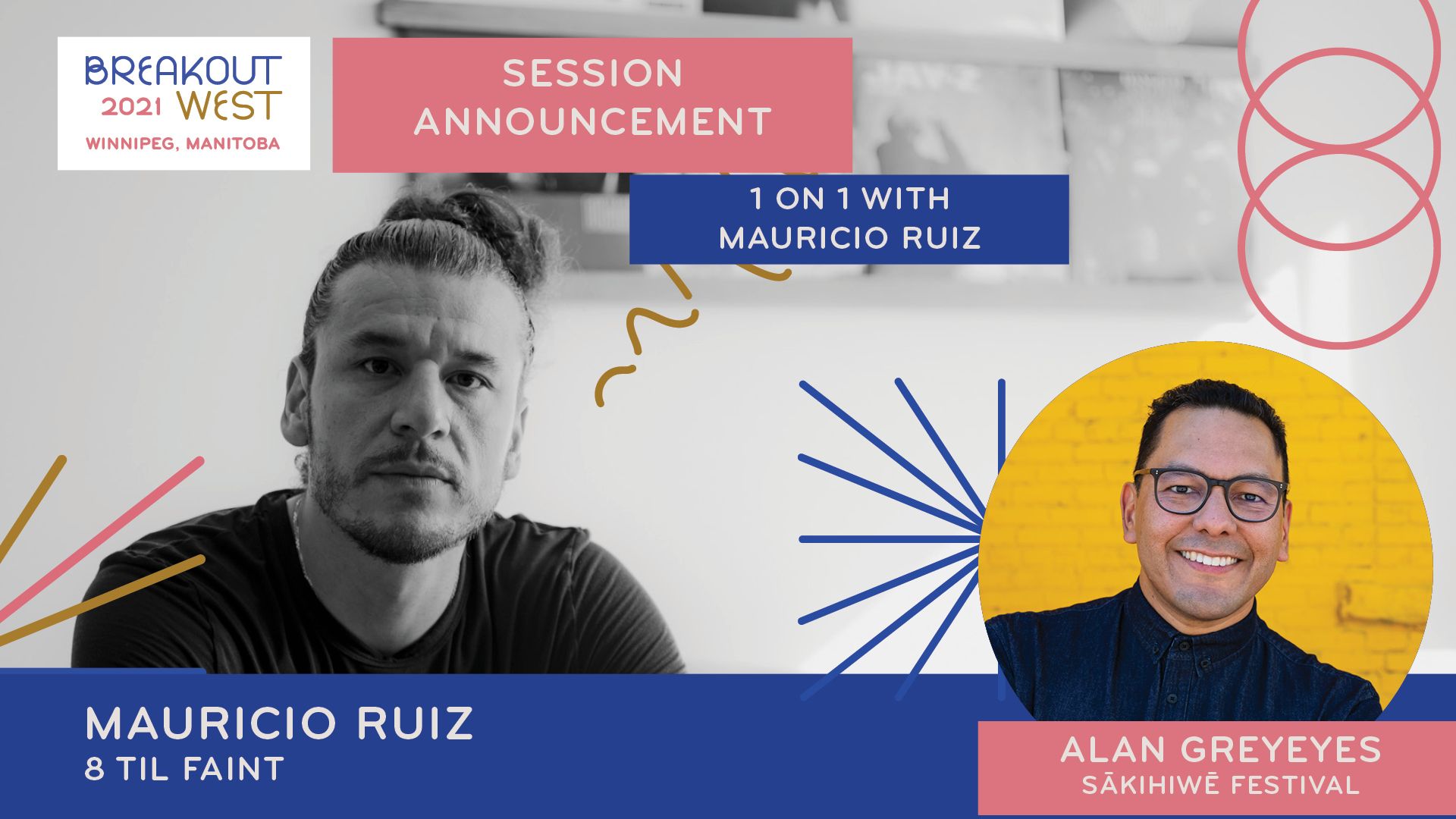 When you see the effortless performances by your favourite artists on TV and on big stages it can be easy to overlook the thousands of hours of development and huge teams behind the scenes working from '8 til faint.' Every great artist has a development phase, and a team to help craft the narrative and build the brand to fit the project. In a fireside conversation with one of the biggest managers in the industry, Mauricio Ruiz, and the tireless manager and organizer Alan Greyeyes, we draw out how artists develop careers and identities to move from living rooms and dive bars to stadiums, and the steps and missteps taken along the way.
See this, and many other great sessions, at BreakOut West 2022.
REGISTER FOR BREAKOUT WEST 2022
Mauricio Ruiz - 8 Til Faint
Mauricio Ruiz is the Founder of Mad Ruk Entertainment and has worked with some of the biggest artists in the industry and biggest brands in the world including The Weeknd, Eminem, Future, H.E.R., Celine Dion, Nike, Toronto Raptors, Jameson, Roots Canada. He's also the founder and CEO of 8 Til Faint, a talent management agency whose clients include Electronic group The Halluci Nation (fka A Tribe Called Red), emerging Sony Canada signee sunsetto , independent act nortfortheo, and Grammy nominated, international singer-songwriter Jessie Reyez.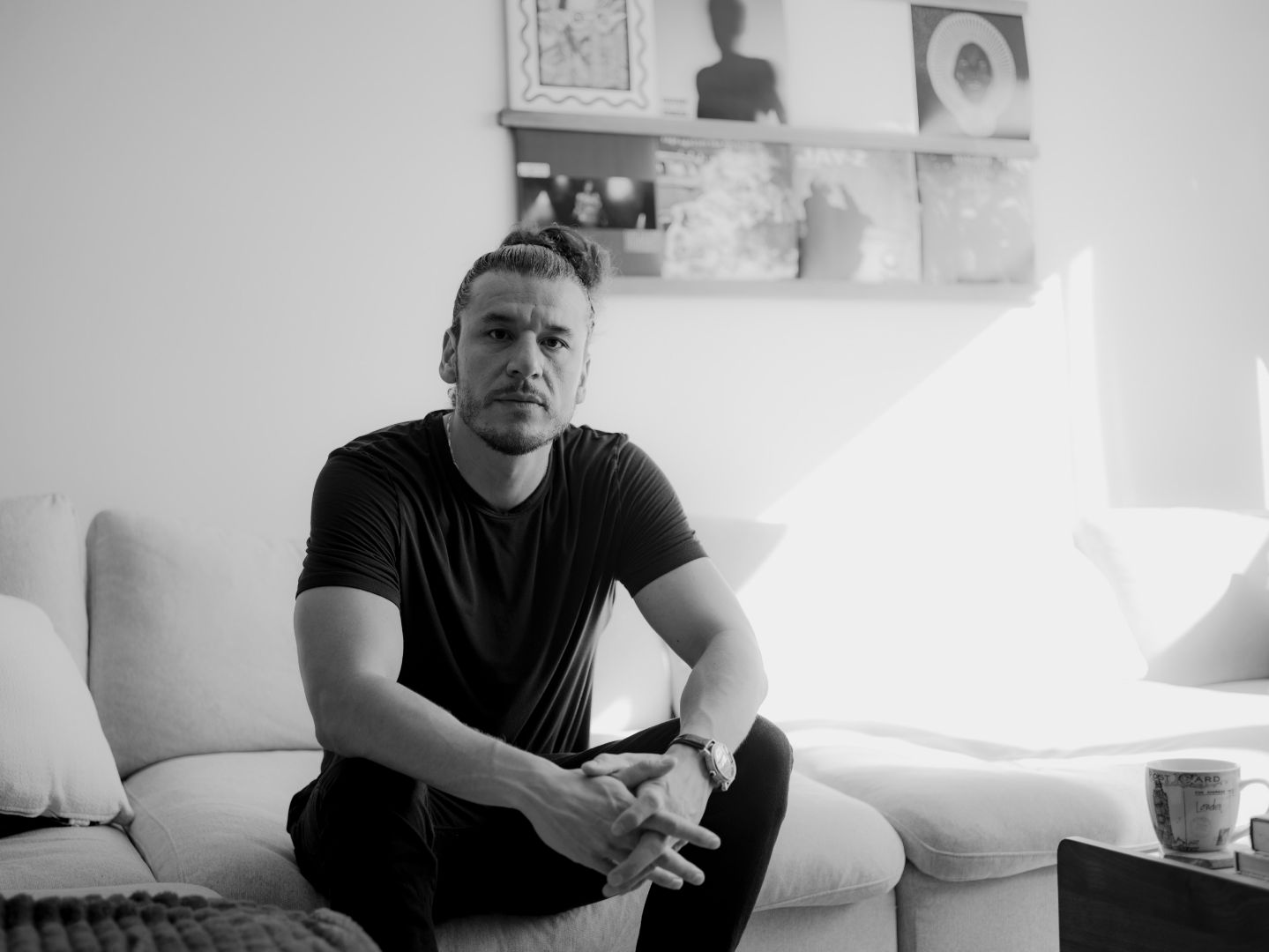 Alan Greyeyes - sākihiwē festival
Alan Greyeyes serves as the Festival Director for the sākihiwē festival and runs the artist and project management company, Ogichidaa Arts. He also volunteers with the Polaris Music Prize board of directors; the RBC Convention Centre board of directors; the Rap category committee at the JUNO Awards; the Mayor's Indigenous Advisory Circle for the City of Winnipeg; and the Indigenous committees at the National Music Centre and the Winnipeg Folk Festival. In 2020, Alan received the Arts Award of Distinction from the Manitoba Arts Council and the Kevin Walters Legacy Award from Manitoba Music. Alan is a member of the Peguis First Nation.