Posted On: Aug. 29, 2019
Simeon Pranger - Featured Delegate
BreakOut West is a meeting place for influential music industry moguls to see the best of what Western Canada has to offer. As our full delegate list is announced, take a deep dive into some of the people you will be meeting in Whitehorse YT, October 2-6, 2019.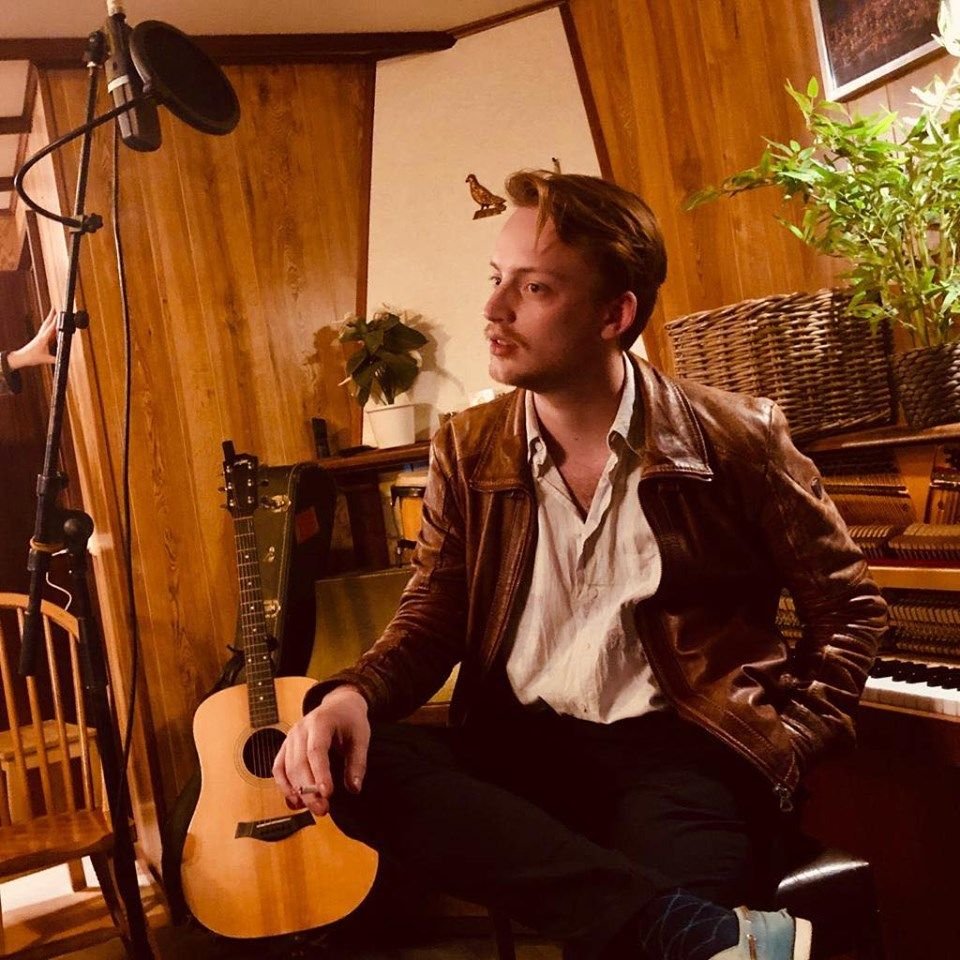 Treetop Agency is a booking agency based in Utrecht/Amsterdam, The Netherlands. Founded early 2015 out of a passion for finding the perfect match between artist and atmosphere, my vision with Treetop is borderless. An eclectic roster of artists from 14 countries is the current status. Besides booking Dutch shows, I coordinate the European tours for both domestic as well as international acts.
1. What got you into working in the music industry?
That's quite a long story, but I'll try to keep it short. To be honest as a kid I always figured I'd go to university and study chemistry or something similar. It wasn't until I was 16/17 when I was playing in a (pretty darn bad) band that I got intrigued by all things going on around music. Soon becoming aware of my lack of musical talent, I became more of a facilitator. I went to the Utrecht university of arts to study Arts & Economics, after which I started Treetop Agency in my second year there. I actually did an article on this process in IQ Magazine which summarizes it quite well: https://bit.ly/2vap2W0
2. What is your relationship with Western Canadian Music?
As a booking agent I believe good music can be made anywhere; my roster currently includes artists from 14 countries. My affection towards the Canadian music scene in general mainly comes from meeting many people from the Canadian industry at showcases around Europe. The 'Canada House' is always a treat, so many passionate people in one room. Also I've fallen heavily in love with Scenic Route To Alaska, the first Canadian band I ever started working with.
3. What is the most exciting part of working in music in 2019?
What I find most exciting is probably how versatile it can be if you stay open-minded. It is amazing to see how people from across the world connect, both artists and industry, and balance on the borderline between formal and informal constantly sharing the same passion for music. The fact that I as a young industry professional have been invited to come share my thoughts and experiences on the other side of the globe due to the connections made in Europe is a beautiful example of that.