Posted On: Jun. 1, 2022
Speaker Announcement:
Australia Delegates at BreakOut West 2022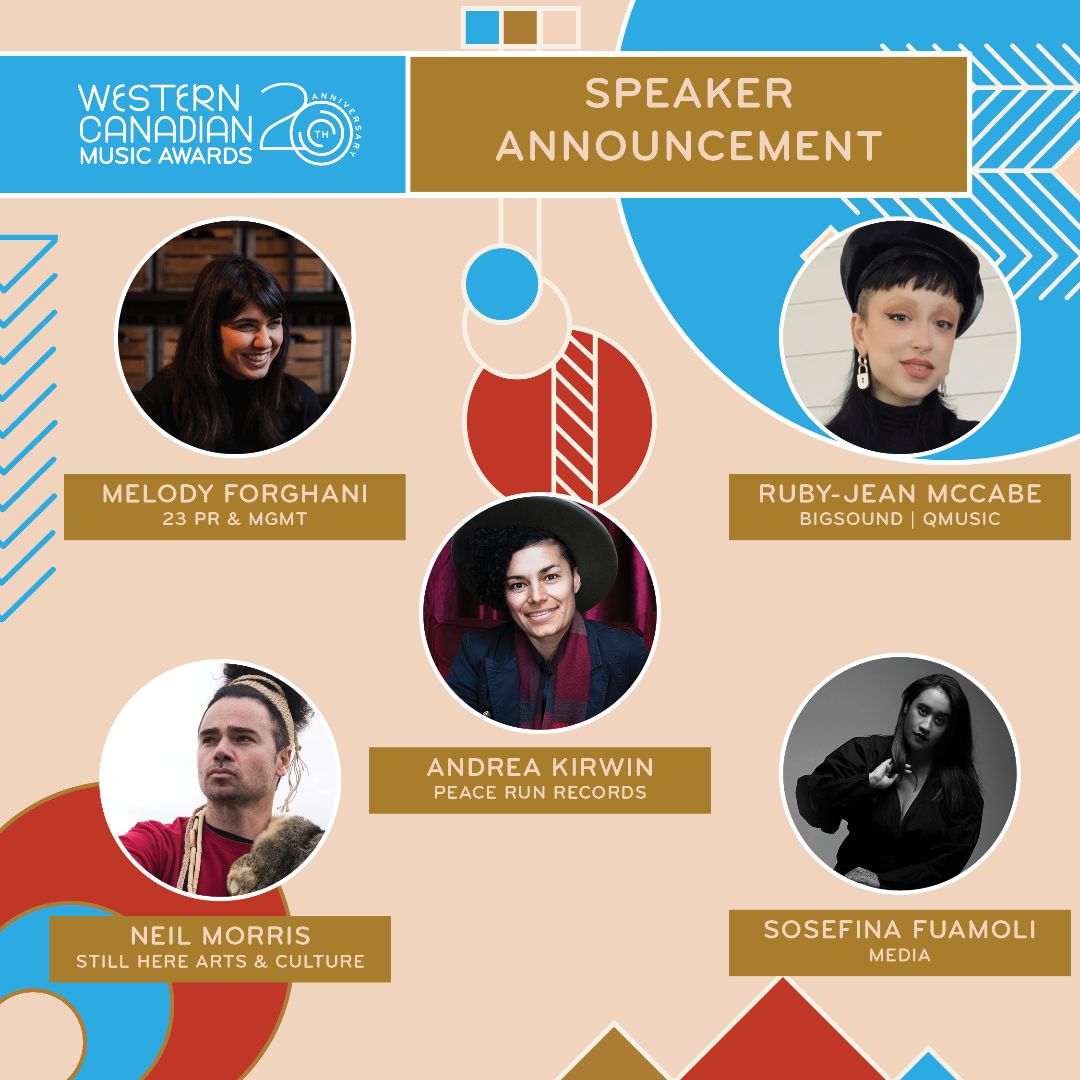 BreakOut West is your portal from the west to the rest of the world. As territories open up again to showcasing and travel, now is a great time to learn the ins and outs of the most vibrant export markets for Canadian music. Like Canada, Australia has a robust funding ecosystem and industry supports to help cover those trans-oceanic flights and other expenses, they also have amazing festivals and a unique musical culture. Learn more about how things are moving down under. Get the lowdown on all things Oz at BreakOut West 2022.
Discover exciting Australian delegates and more at BreakOut West 2022.
REGISTER FOR BREAKOUT WEST 2022
Meet a few of the Australians attending BreakOut West 2022
Melody Forghani - 23 PR & MGMT
Melody Forghani is the Director of twnty three, an independent artist management and publicity company based in Sydney and Los Angeles. twnty three manages Vallis Alps, Tasman Keith, and more and handles PR for artists such as Alex Cameron, KUČKA, Joji, Pablo Vittar, Skepta, Caroline Polachek, Todd Terje, and more.

In 2019, Melody worked as the music co-programmer for BIGSOUND, the largest music conference in the Southern Hemisphere. Over the last decade, she has also volunteered at Sydney's FBi Radio, working within many roles including the Arvos Executive Producer, and held the position of the producer for Tuesday Arvos with Chris Twite for 9 years.

Over the last few years, she has also worked with Create NSW on their NSW
Contemporary Music Music Strategy as part of the Night-Time Economy Taskforce, has previously worked as an Aus Council Grant Assessor and currently hold a position on the ARIA Emerging Leaders Board.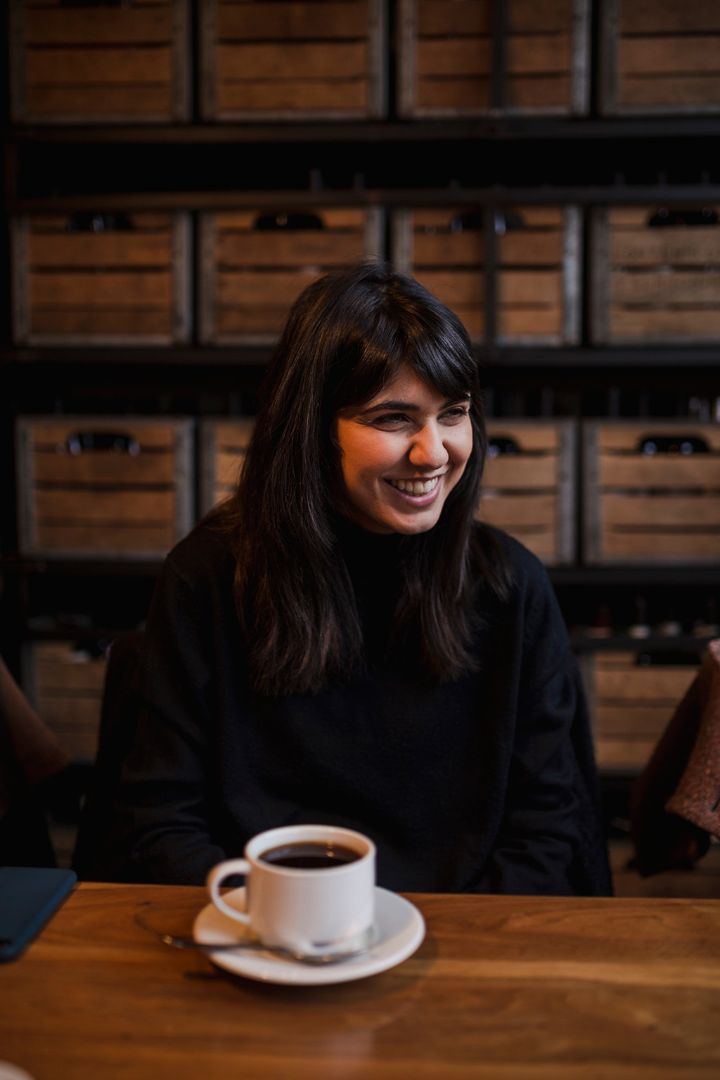 Sosefina Fuamoli is a Samoan-Australian music journalist, podcast host, radio presenter and content producer.

Her work has been featured in a number of titles including Rolling Stone Australia, triple j, Junkee, NME Australia, Time Out, The Big Issue Australia, The Australian and Music Feeds. Sosefina's essays have also been published by the Australian Music Vault.

Since 2010, Sosefina has worked in domestic and international fields; profiling artists and events in North America, Europe and the U.K., while championing Australian music, emerging artists and above all, a more diverse and culturally enhanced music culture.

In 2020, she received the inaugural 'Live Music Journalist' award at the National Live Music Awards.

Sosefina is also an industry speaker and facilitator, having appeared on and hosted discussions at events including Splendour in the Grass, BIGSOUND, Melbourne Music Week, CHANGES Festival and the Melbourne Writers Festival.

She currently co-hosts music culture podcast Hit Different with Mikey Cahill and Marcus Teague as part of the Mushroom Group, and presents R&B show 'Window Seat' on 3RRR FM.

Sosefina serves as a judge for the Australian Music Prize, APRA Music Awards, National Indigenous Music Awards, The Age Music Victoria Awards and the ARIA Awards.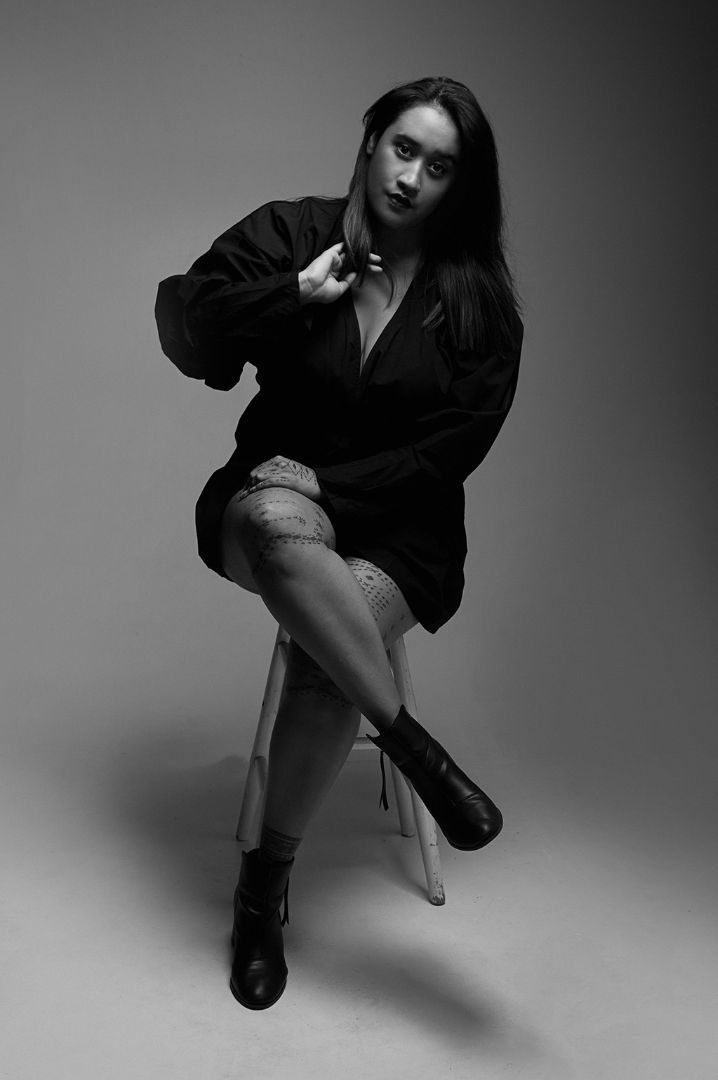 Ruby-Jean McCabe - Big Sound | Q Music
Ruby is an Artist Manager and Event/Festival Programmer from Brisbane Australia. Ruby currently manages guitar-pop trio Bugs, next big thing Hope D, grunge wunderkinds VOIID, and co-programs BIGSOUND Festival with long time collaborator and business partner Dom Miller. She has also worked for Australian artist booking agency New World Artists and has taken care of bookings for a large number of Brisbane venues in her time.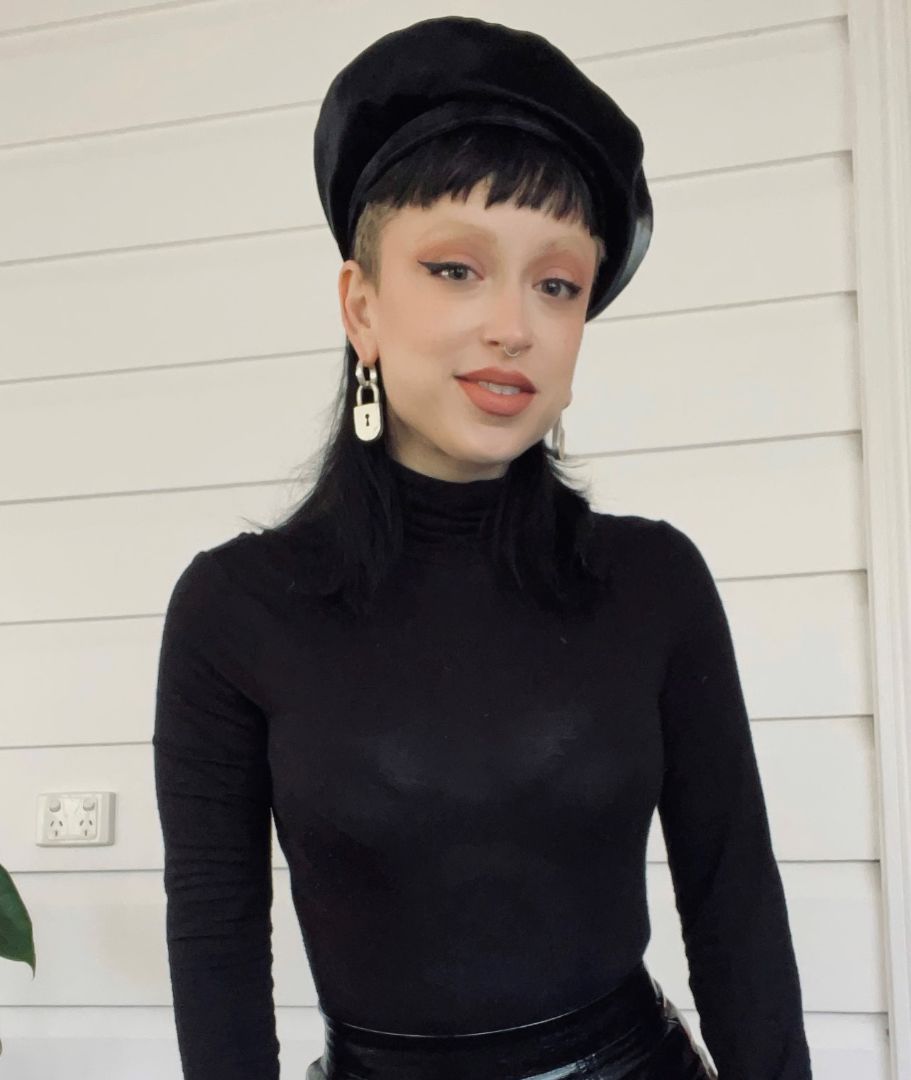 Neil Morris - Still Here Arts & Culture
Neil Morris is proud First Nations man of the Yorta Yorta people with connections to the Dja Dja Wurrung, Ngurai Illum Wurrung and Wiradjuri. Morris is robustly forward thinking driven by a strong decolonial lens whilst also bringing his strong First Nations lineages into his work as both a creative and within the business realm.

His professional work practice is underpinned by a foundation of over a decades work within First Nations spaces such as Cultural Rejuvenation , Indigenous Ecology , and Education prior to focusing in the Music space particularly since 2015. His work in music is henceforth driven with a strong advocacy focus for First Nations Self Determination and Sovereignty. With a culturally driven methodology, Morris has been key in sparking conversations relating to this within a music context in recent years across so called Australia. His work has been underpinned by conceptual thinking around how we can move forward in just and innovative ways on the Indigenous Land of so called Australia .

This has led to the development of 'Still Here Arts & Culture ' which is anchored around building culturally nurturing spaces that centre the power of Indigenous song in the now within Programming , Mentoring and Development. This links into his work in Radio where he has been championing First Nations music on RRR Radio in so called Melbourne since 2017 with show, 'Still Here' which features content from Indigenous music from across the globe.

His work also spreads across into the artistic domain with his project DRMNGNOW where much of his work comes together with content which has challenged the status quo in so called Australia in a way which has called for a greater acknowledgement and awareness around First Nations culture and rightful place in this continent in a very striking manner with songs such as " Australia Does Not Exist" , "Indigenous Land " and " Ancestors" .
Andrea Kirwin - Peace Run Records
Andrea Kirwin is an Australian/Fijian Artist and founder of her independent record label, Peace Run Records based on the Sunshine Coast, QLD Australia. Andrea has released 5 albums under her label and runs an agency representing multicultural artists and bands from her local area. A big supporter of independent artists, Andrea hosts shows and workshops on the Sunshine Coast for touring artists and also programs local Festivals and is well connected with the QLD touring scene. If you are coming to Australia, and wanting to tour QLD, please get in contact with Peace Run Records. She also is passionate about building the live entertainment scene on the Sunshine Coast and livestreams concerts from her boutique venue in Nambour. Andrea is also a guest programmer at Caloundra Music Festival! For more information you can visit www.peacerunrecords.com.