Posted On: Sep. 22, 2022
Top 5 Food and Drink experiences in Calgary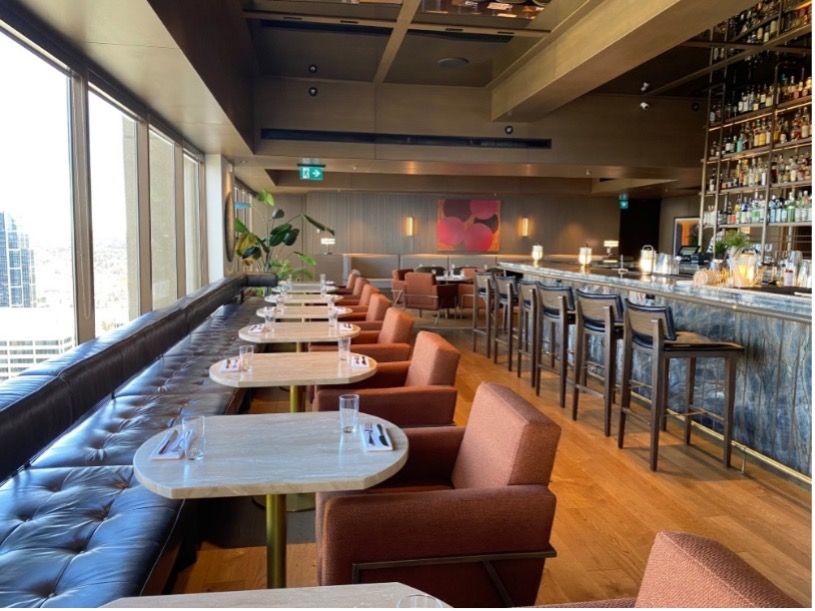 Major Tom has gained much praise since their debut last year! Touted as one of Canada's best new restaurants, Major Tom is located on the 40th floor of Stephen Avenue Place and boasts one of the best views in the city! Sip your drinks and dine from this spectacular room with a view!
40th floor, Stephen Avenue Place, 700 2 ST SW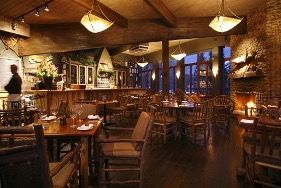 A long-standing staple of dining for over 30 years, River Café has carved out a legacy in Calgary, providing excellent fresh ingredients and wine from across the country! Located on Prince's Island Park, River Café also has one of the most unique cozy atmospheres in our city! With wood flooring, bright white birch-lined bar, and a rocky hearth, it has a very familiar and homey feel.
25 Prince's Island Park SW.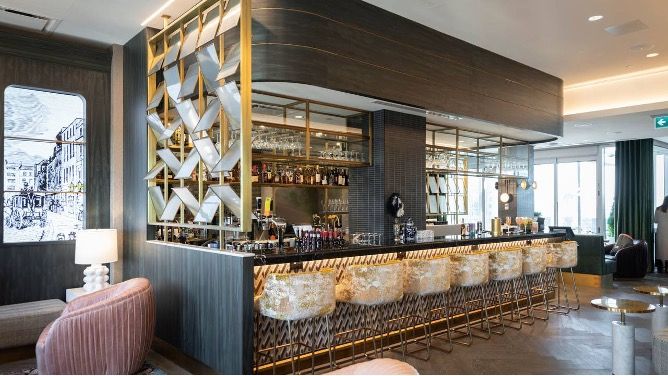 Calgary's newest fine dining experience is The Wilde, which operates out of the swanky new hotel, The Dorian. The Wilde is a sky-high restaurant, located on the 27th floor, serving specialty cocktails and exquisite food! Much like the hotel is named after, the Wilde takes inspiration from Oscar Wilde works, but instead of the cozier storybook vibe, The Wilde is chic and cosmopolitan.
27th floor, The Dorian Hotel, 525 5 Ave SW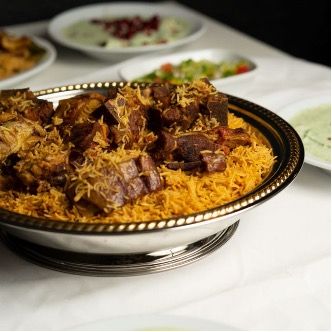 An underrated spot in downtown, Yemeni Village offers authentic Yemeni food and drinks, a rarity in the city. Right on the corner of 4 Avenue and 8 Street SW, it can be easy to miss, but you won't regret checking it out! Offering plenty of dishes with special spice mixes creating excellent flavour, why not try something different?!
402 8 St SW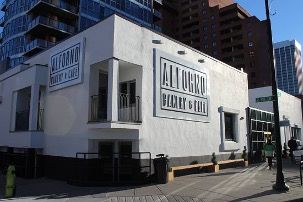 Situated in the heart of Eau Claire, Alforno offers freshly baked pastries, bread, and some great coffee at this modern café! Located right by the riverwalk, you can have your coffee and pastry, then head on for some sight-seeing along the river. Alforno also offers brunch, lunch, and dinner with a selection of artisan wine, beer & spirits.
222 7 St SW