Posted On: Dec. 27, 2017
OUR TOP FIVE MOMENTS OF 2017
This year marked the 15th Anniversary of BreakOut West, and we're counting down our Top Five BreakOut West Moments of 2017. The year was full of great memories - BreakOut West headed to Edmonton, partnered with the East Coast Music Association and Australia Music Week, and saw a number of first time attendees experience #BOW2017. It was hard to narrow it down, but here are the best of the best....
OUR NEW BREAKOUT WEST WEBSITE!
Thanks to the continued support of FACTOR, our online presence received a facelift this year. Easier to navigate and visually eye catching, our new site is able to showcase the best music coming out of western Canada. Head over there year round to keep informed of upcoming application deadlines, industry resources, and to learn more about our bi-weekly Featured Artist.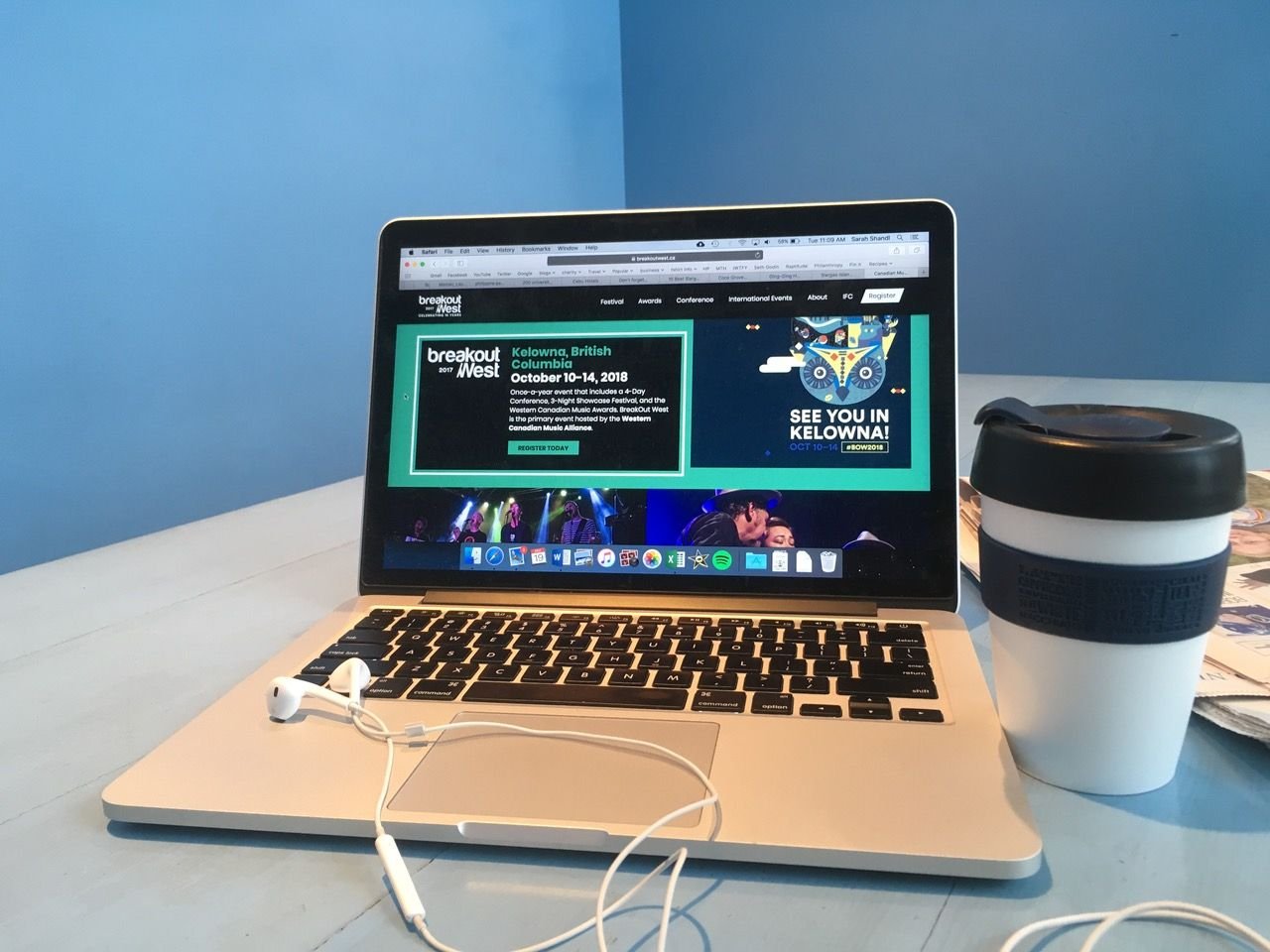 SOLD OUT KICK OFF CONCERT!
This year we decided to kick off BreakOut West with a high energy concert, including Kelly Bado, Declan O'Donovan, Scenic Route To Alaska, and Said The Whale. We hoped Edmontonians would want to come celebrate with us. And... they did! There were high fives all around when we received the notice that the Kick Off Concert officially sold out the night before the show. The full house of both locals and BreakOut West delegates had a great time, and it set the tone for an amazing BreakOut West weekend.
PAUL BRANDT'S HALL OF FAME ACCEPTANCE SPEECH AND PERFORMANCE!
Each year we welcome a new artist into the Western Canadian Music Allicance Hall Of Fame. Being in Alberta, this year's inductee was Paul Brandt. True to his genuine character, Paul had us all feeling the feels and inspired by his heartfelt acceptance speech. The audience got a moment to compose themselves though, as Paul then stepped up on the satellite performance stage to perform an intimate, acoustic version of his hit "Alberta Bound."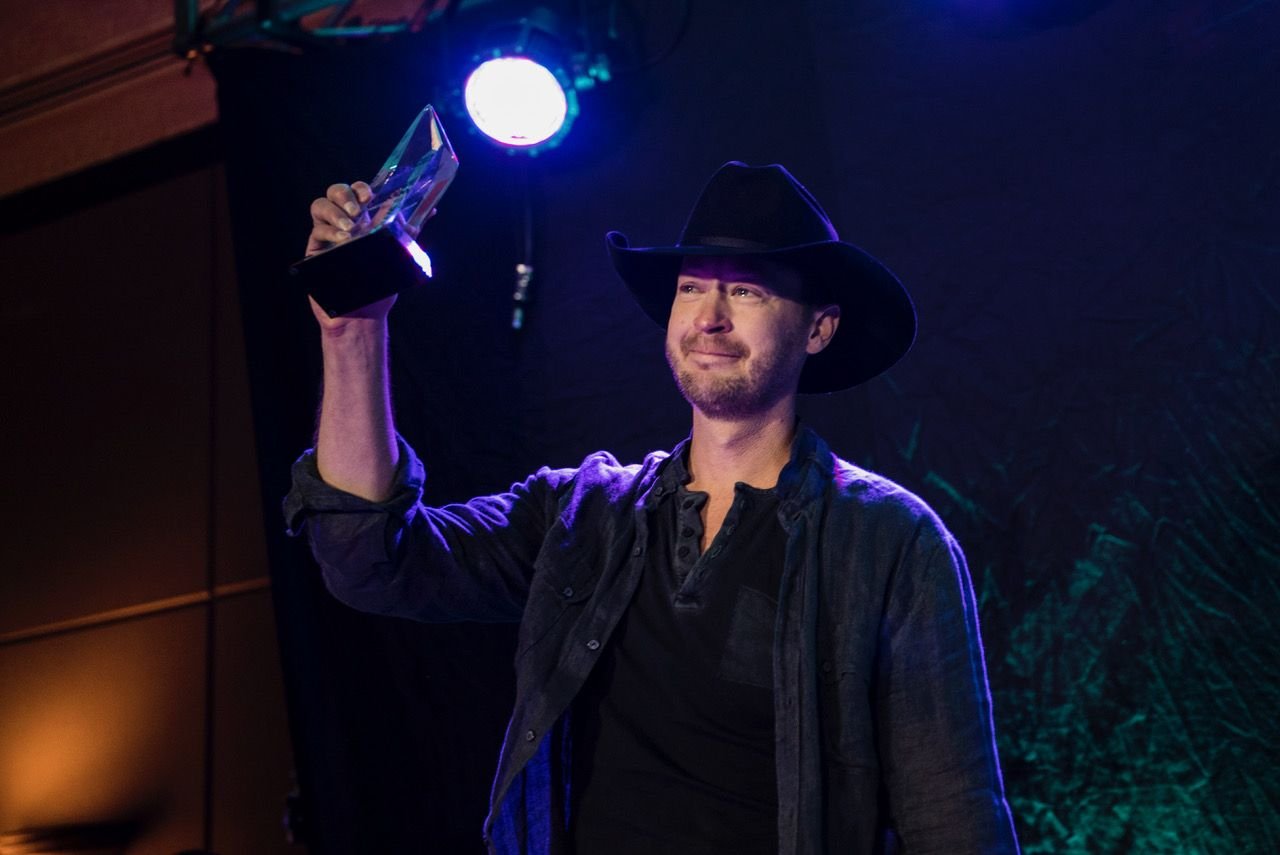 LAUNCHING THE WCMA INSTRUMENTS FOR CHANGE PROGRAM
This year marked the beginning of Instruments For Change, the ongoing WCMA initiative to encourage artists to think philanthropically about their careers. Instruments For Change (supported by Yamaha Canada) is a platform for artists to engage with fans and use music to create social impact. Artists across western Canada stepped up, raising funds for various causes and charities they were personally committed to. Looking to be more socially active in 2018? Sign up and join the IFC community!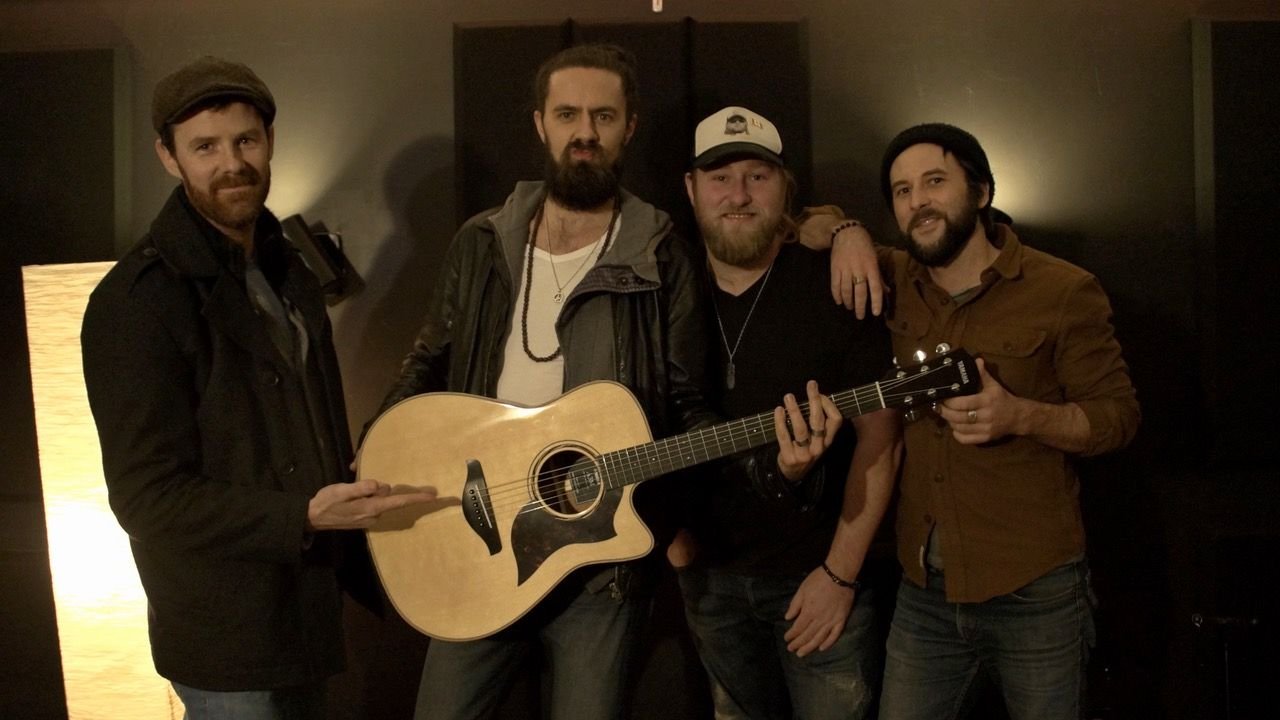 HAND OFF PARTY (AND UNOFFICIAL AFTER PARTY)
The 2018 host City of Kelowna threw an incredible hand off party at the end of BreakOut West this year, including wine tastings, Kelowna inspired food pairings, and incredible music. They are ready to host us next year, and we can't wait. And to cap it off, many attended the unofficial after party, our final horrah, in the Sutton Hotel penthouse hot tub…. complete with Domino's pizza delivery.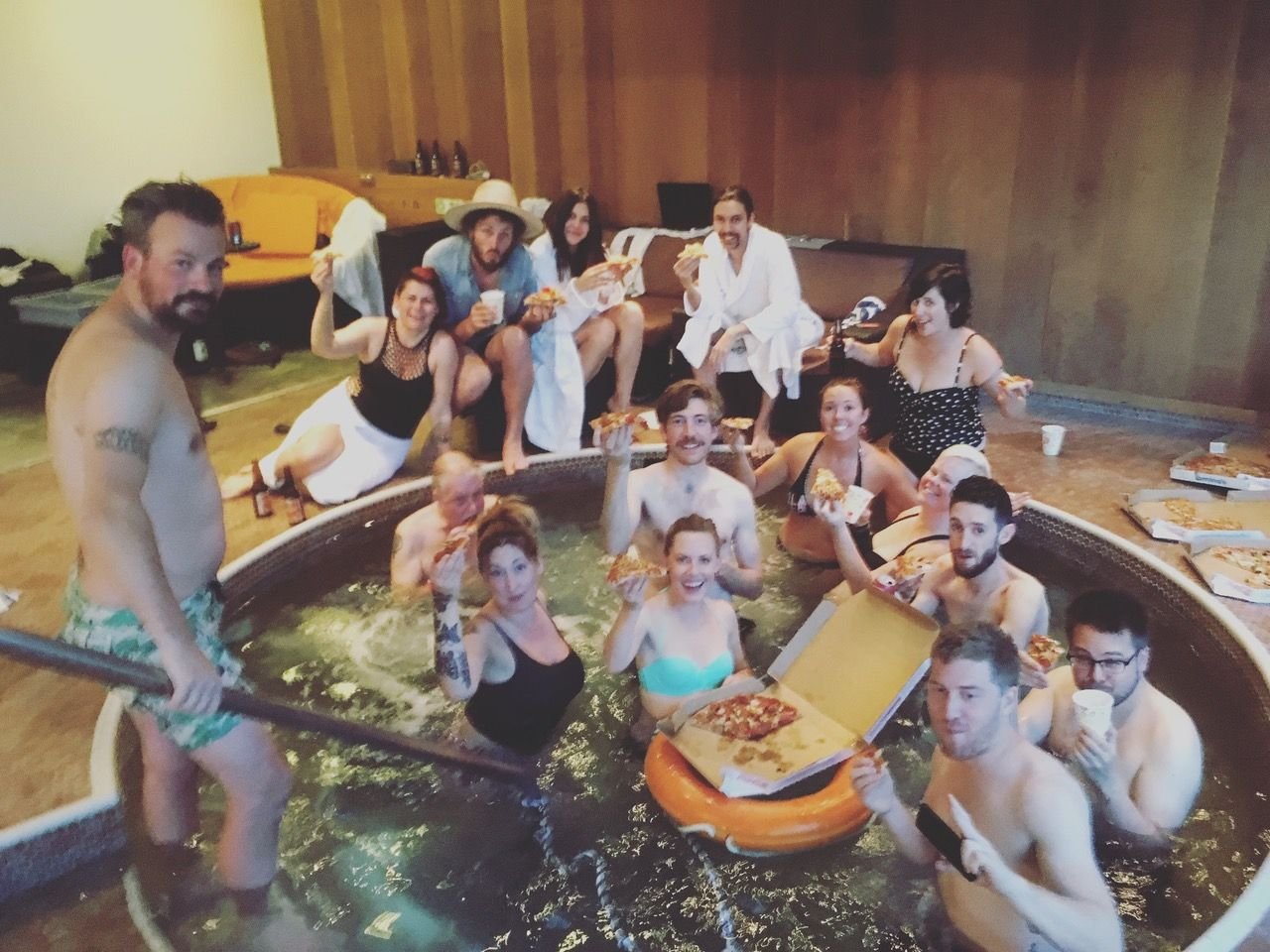 BONUS ENTRY
The Aussie contingency was such a riot they deserved to be included as our Christmas Bonus......