Posted On: Sep. 17, 2020
The Ultimate Fashion Guide For BreakOut West: Home Edition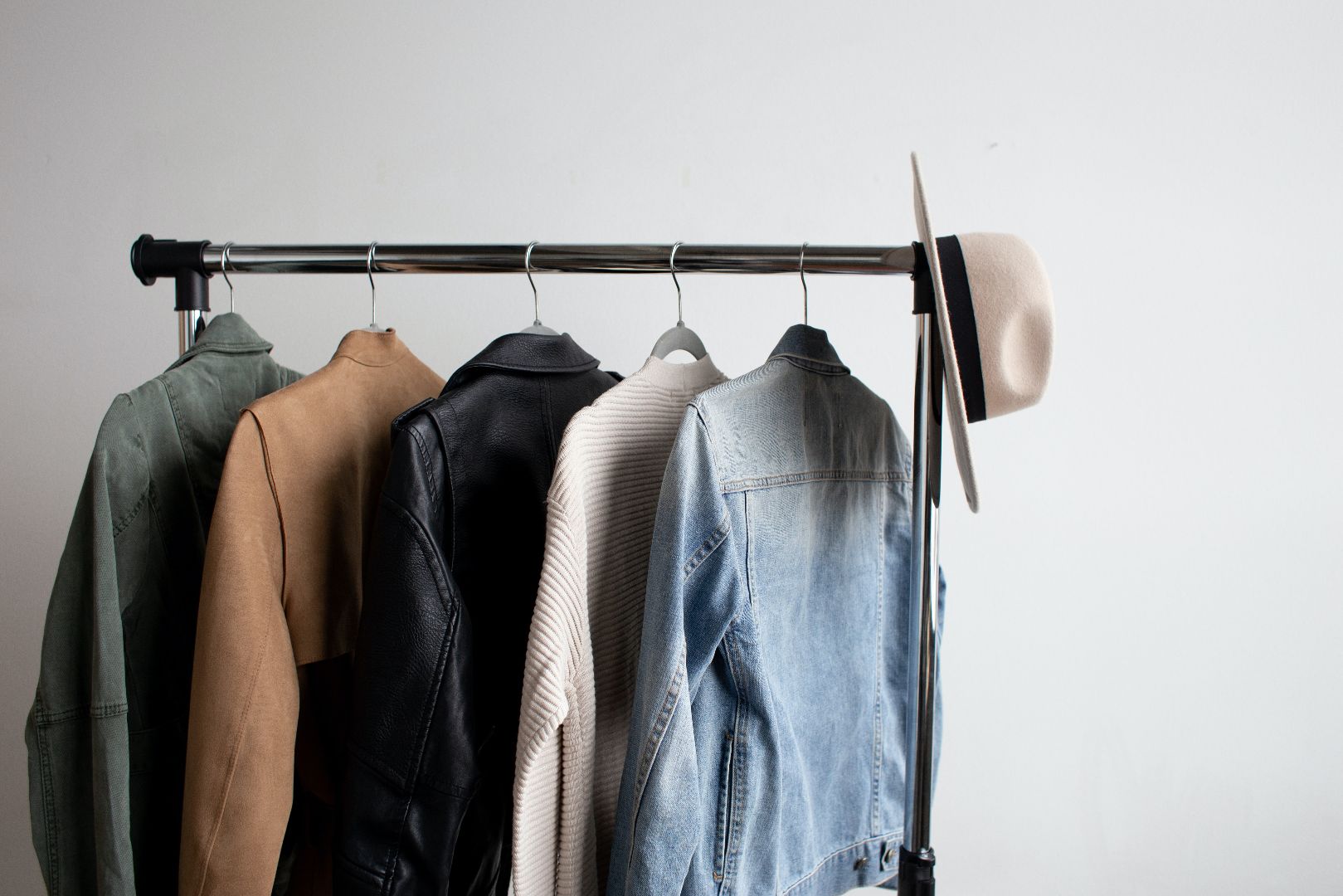 Coachella. Lollapalloza. Bonnaroo. Glastonbury. What do all these have in common (besides being cancelled for 2020… too soon?)? We'll give you a hint, it's not live music, large crowds, or top artist headliners… no, it's that they all bring out major festival fashion trends. Without live music currently being able to bring forth new music fan fashions, we thought BreakOut West: Home Edition could maybe help fill that void. Maybe. At least we can give some suggestions….
With BreakOut West: Home Edition spanning 15 days, we want YOU to look your best for the multiple panels and sessions you'll be tuning in for. This page has everything you need to have your virtual music conference wardrobe and accessories sorted!
Cozy Sweatpants – video conferences are the new mullets….business on the top, party on the bottom. We want everyone feeling warm and cozy at BreakOut West: Home Edition, so sweatpants (or, no pants if that's your vibe) are highlight encouraged. Just don't make it weird.
Favourite Band Shirt – we all miss live music, so find your favourite band merch and show your support during BreakOut West: Home Edition. There may even be a prize for the person who wears the most over the 15 days! Bonus points if the band is from west Can!
Coffee Mug – have a BreakOut West/WCMA mug? We want to see it at BreakOut West: Home Edition. If you don't have one, bring your best comical, ironic, or grandma-esque mug to show off. You have time to thrift find a gem!
Wellness Ware – BreakOut West: Home Edition isn't just about putting in screen time, there is a whole integrated wellness program to the event. Make sure you have comfy athletic wear to stretch, meditate, and run in for whatever sessions you opt into joining over the 15 days!
Necessary Toque – so Canadian, eh? Let's be honest… none of us feel like putting in the effort to look good for video chats every single day. The tried, tested, and true answer is a good looking toque (or beanie, for our American friends). The best part is nobody ever knows if you are wearing one because you didn't shower, or they just are going for the 'hipster' look. Either way, you'll get a virtual thumbs up from us.
We're all looking forward to co-creating this unique BreakOut West experience together, and ask for your help in making it fun and amazing. We can't wait for a great 15 days of insightful discussions, meaningful connections, and memories to be made… even during these strange times.
Haven't registered yet? There are just a few remaining spots available, sign up now and join us Sept 25th – Oct 9th for BreakOut West: Home Edition.