Posted On: Sep. 9, 2019
Welcoming Back The Slaight Music Wellness Room At BreakOut West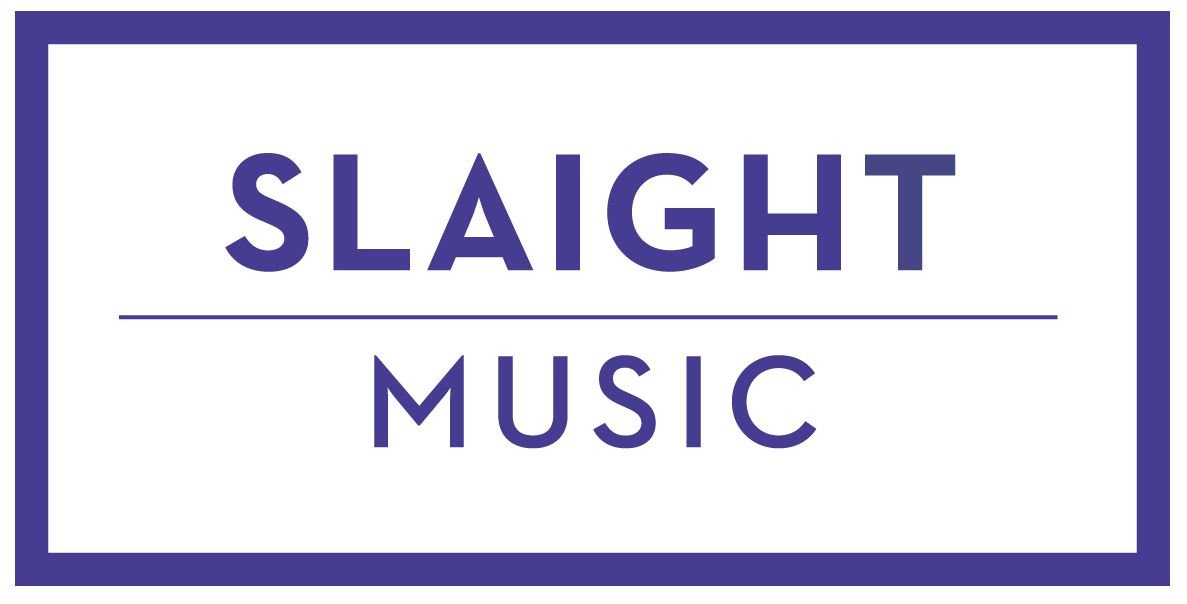 Industry events can create a high stress situation for artists and industry, requiring high levels of focus, social engagement and public image, BreakOut West launched, in 2017, Canada's first industry event Wellness Room. The BreakOut West Wellness Room was designed as a sanctuary for artists and industry to use as needed to get away or shut down for a short time and regroup for the needs of a successful weekend.
"The Slaight Family has a long history of supporting health initiatives across the country and we are proud to partner with BreakOut and offer the Slaight Music Wellness Room to this year's conference." Derrick Ross, President, Slaight Music
With the support of Slaight Music the Wellness Room will be returning and growing in 2019, equipped with resources and engaging care providers at intervals throughout the week, including:
Daily Yoga Sessions
Daily Meditations
Drop In Wellness Sessions
Open and quiet, safe space throughout the event
Yoga and Meditations
Thursday and Friday at 10:00 AM start your day with yoga in the Slaight Music Wellness Room. All are welcome, pack your yoga clothes, mats are provided. Can't make the 10am slots? No problem! Thursday and Friday at 3:30pm join meditation practitioners for half hour meditations to centre and prepare yourself for your day. Featuring comfy chairs and in a cozy Fireplace area.
Drop In Sessions
All Good' Wellness Drop In Sessions; Individual counselling sessions
Thursday – 12:00 PM – 1:00 PM
Friday – 12:00 PM – 1:00 PM
These sessions are scheduled in 15 minutes blocks and are now open for sign up. To sign up in advance please email alexis@breakoutwest.ca, or check in at registration beginning October 2nd.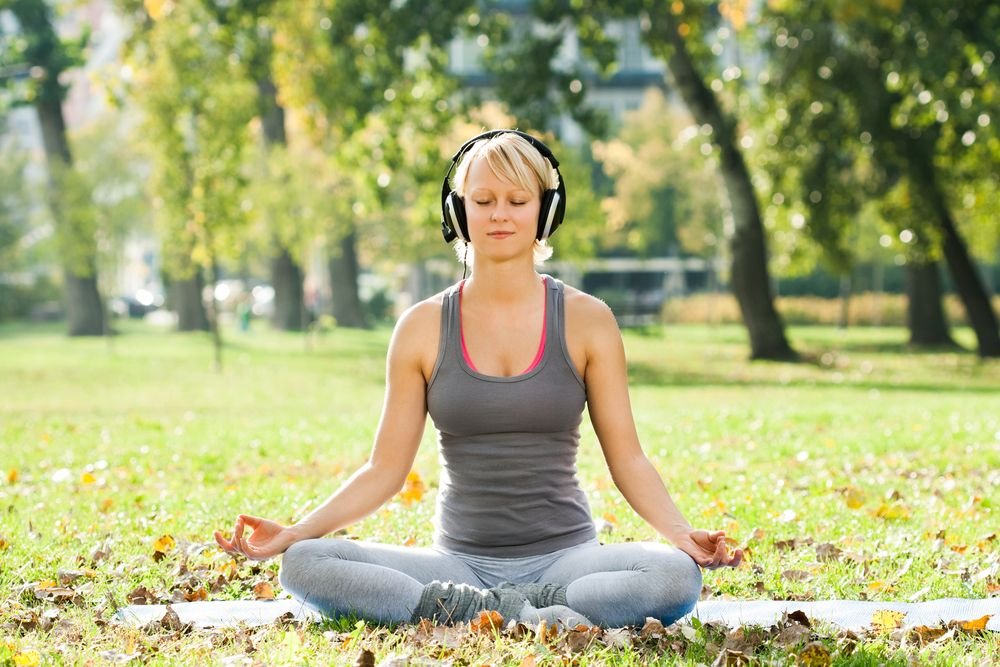 About Slaight Music
Slaight Music was started in 2011 with a mandate to support the Canadian music community through a variety of initiatives, and to develop Canadian talent via strategic partnerships with industry peers. We work with artists from across the country and across the musical spectrum, helping to further careers and get great music heard. We're also invested in the technology sphere, helping Canadian music entrepreneurs develop the next generation of digital platforms and services. And we support a variety of music-related events, causes and charities.