Posted On: Sep. 1, 2022
Wellness Room at BreakOut West 2022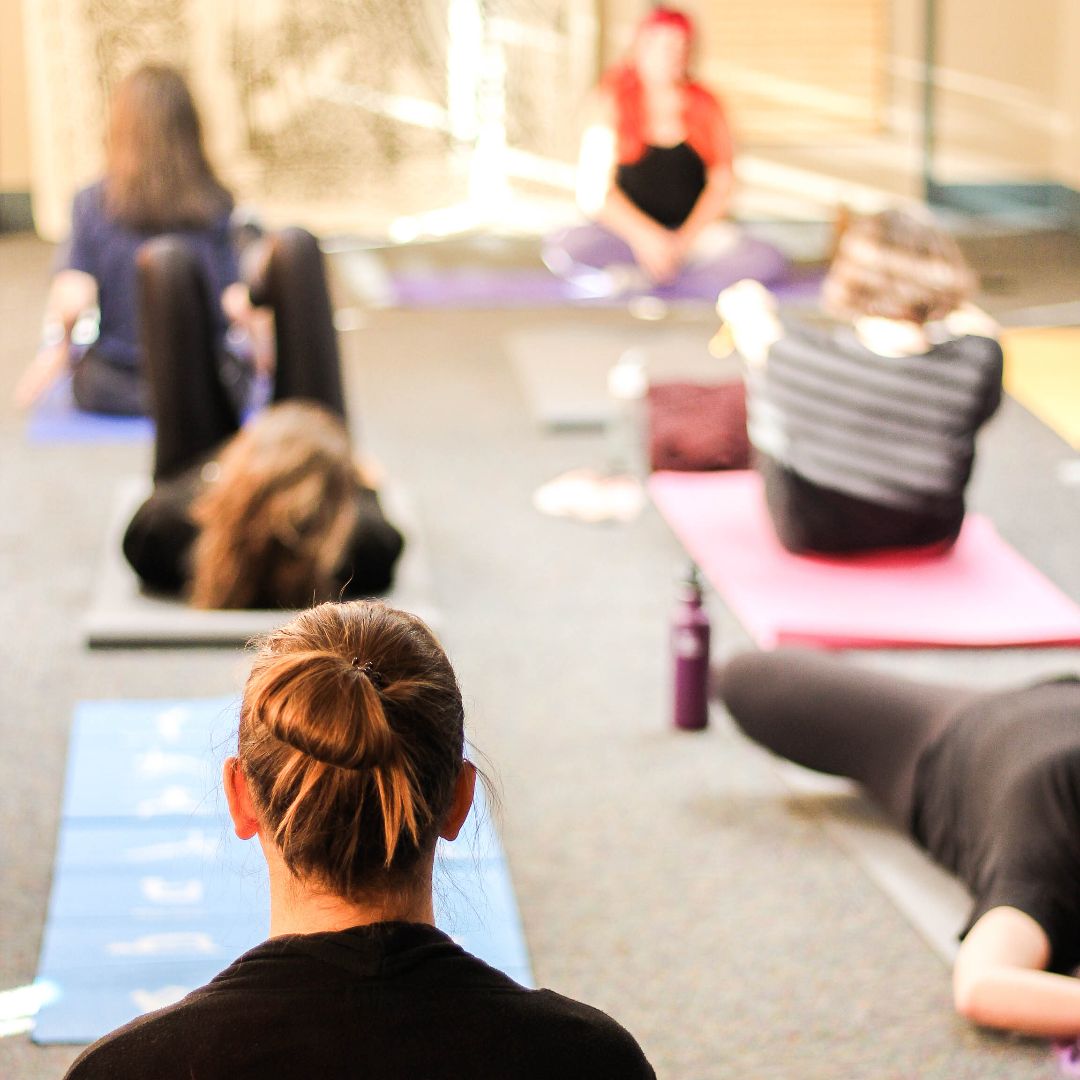 Networking is hard. Between preparing for a showcase and elbow bumping at a Meet-Up the experience can be draining. But have no fear, BreakOut West includes a wellness room. The BreakOut West wellness room is open all day for an opportunity to silence your phone and take in some stillness, no networking allowed. We also have a few pieces of wellness programming to keep your blood pumping including yoga and guided meditation.
Develop your career sustainably at BreakOut West 2022.
REGISTER FOR BREAKOUT WEST 2022
Healing Through Sound with Alysha Brilla
Join 3X Juno Award nominated songwriter, producer and yoga teacher Alysha Brilla for a 45 minute session of grounding. Light movement will be followed by a musical meditation and an interactive discussion around the function of music and sound in our individual and collective healing.
Come as you are, wearing what you want. No props or mat required.
Alysha Brilla - Artist
Alysha Brilla is a 3X Juno Award nominated artist who weaves together global roots sounds into healing music medicine; transporting listeners to her signature space nestled between the earth and the stars. The love child of an Indo-Tanzanian musician and Canadian storyteller, Brilla's music is a colourful tapestry of Indian, Reggae and global roots fusion. Themes of re-connection with ourselves, each other and the earth are woven into uplifting rhythms and soulful melodies, which Brilla brings to festival stages worldwide. Influenced by her father's Indian and East African music and her mother's Canadian folk heroes, Brilla's childhood was alive with the vibrations and teachings of Bob Marley, Amy Winehouse, Joni Mitchell and Ravi Shankar. In 2013, Brilla became one of the first self-produced female artists in history to receive a Juno Award nomination (Canada's Grammy Awards) for her debut album. Touring the world with her band, Alysha's music unites audiences by featuring a mosaic of genders and backgrounds on stage. Her distinct and powerful voice has taken her across Australia, South America, Canada, Europe and Asia. Whether sharing intimate storytelling sets of music or headlining festival stages of tens of thousands with her all-star band, by the end of the show, Brilla always has the audience singing along and leaving with a positive feeling in their heart. In 2020, Brilla teamed up with 3X Grammy Award Winner Emily Lazar to master her single "Love". As a musician, Brilla has played keys for Bedouin Soundclash and sang backing vocals and rhythm guitar with the band Digging Roots. During the pandemic, Alysha partnered with fellow Independent Canadian Singer-Songwriter Desirée Dawson to offer virtual sound healing and movement sessions. These were attended by many hearts hungry for connection and community. Brilla continues to offer music as a healer workshops alongside her live performances. As a 2022 Official Keychange Artist, Alysha represents Canada in an accelerator program for standout female creators in the global music industry. Alysha Brilla's newest album, "Circle" is out now.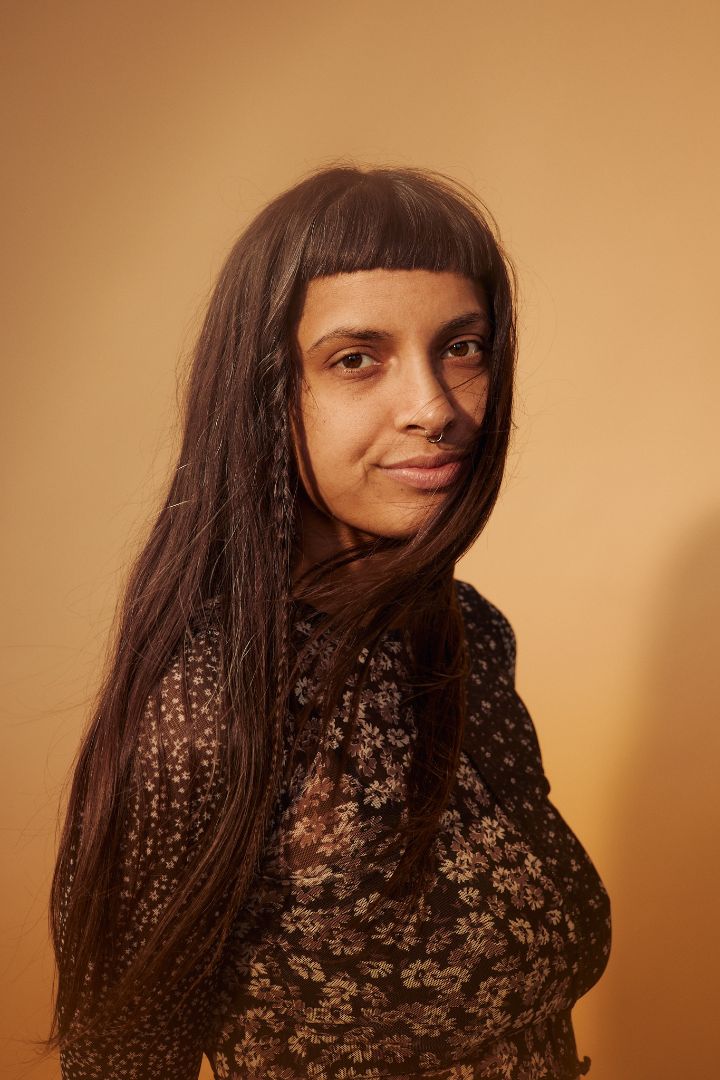 Run Club
Get up and running at BreakOut West. Meet us in the lobby to join us on our pre-scheduled morning runs, or feel free to hit the pavement at whatever time in the day fits your schedule. Connect with us on Strava to track your routes, and share your running maps from all around the world using #BOWRunClub on socials! at our pre-scheduled runs or whenever fits your schedule, and post your times in our Strava Club. Let us know what where you're running off to by using #BOWRunClub on your socials.
Yoga
Get flexy with us and get the blood flowing with a Yoga session hosted by music industry mogul and wellness wizard Amanda Gregoire.
Guided Meditation
Stay focused on yourself and quiet the world around you with a guided meditation session run by music industry mogul and wellness wizard Amanda Gregoire.
Amanda Gregoire - All Good Promotion
An Arts and Cultural Management graduate, Amanda has over a decade of experience in the music industry. The bulk of her career was spent doing marketing and promotions for Union Events, one of Canada's largest independent concert promoters. In 2016 Union Events was acquired by Live Nation and Amanda began working independently, providing event management and marketing solutions for National and International companies such as ConcertWorks, Starlite Room, AEG, Goldenvoice, Trixstar, and Toothblackner to name a few. Amanda's professional experience expands from club-level events, helping new artists get noticed, to national tours and festivals. She has also done volunteer work with Alberta Music, Factor, Harvard, and the Juno Awards serving as an industry Juror.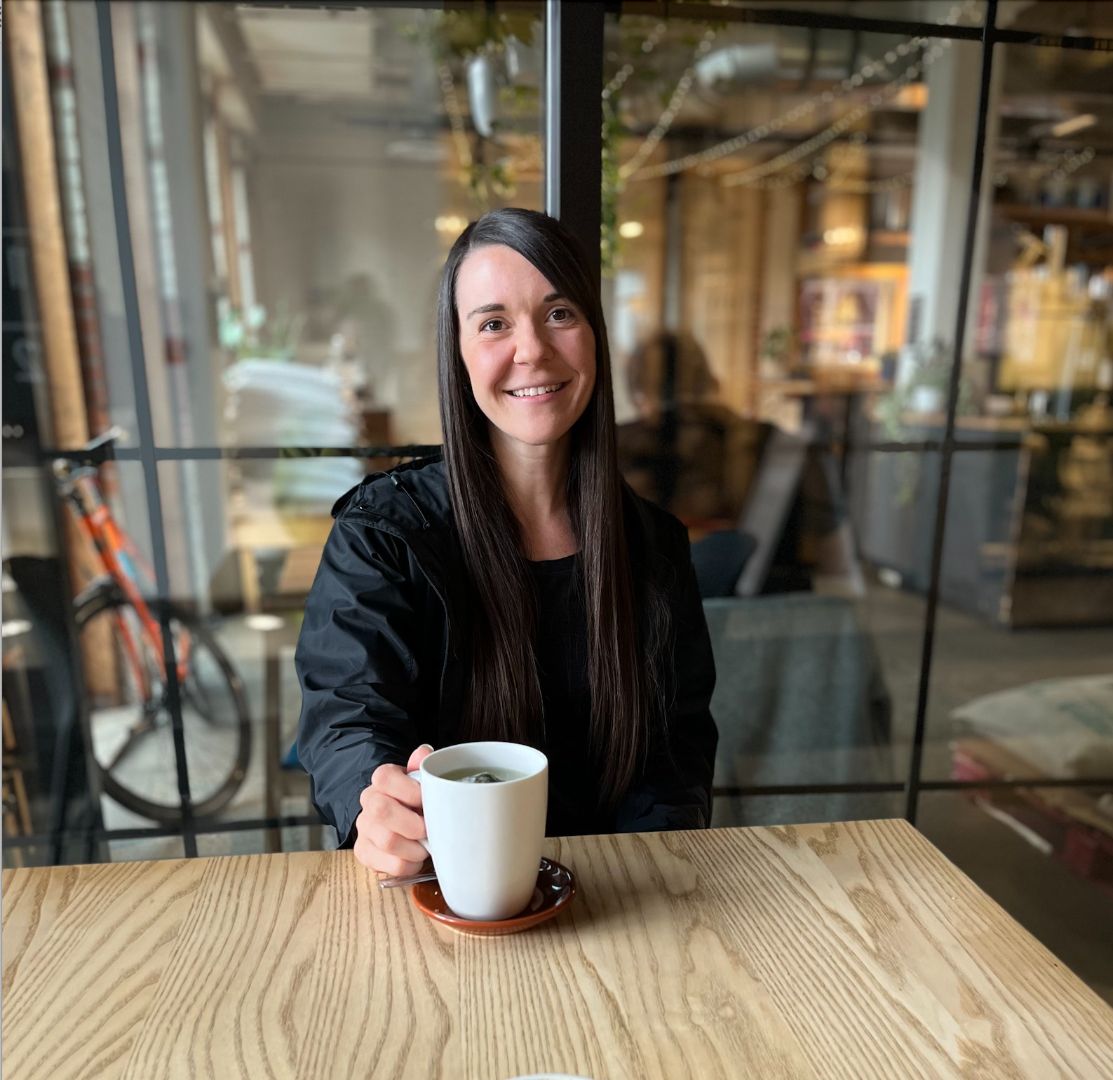 Mini-Wellness Sessions with Kirsten Toth
Kirsten graduated from the University of Calgary with a Bachelors of Kinesiology and is a Certified Athletic Therapist, CAT(C). She has continued her education with Craniosacral Therapy Levels 1 & 2, SER Therapy Level 1 and is a Reiki Master.
Kirsten will be offering mini wellness sessions throughout the duration of Breakout West for all artists and industry individuals. Sessions will be 20-30 minutes in length and will offer a combination of manual therapy & energy work techniques depending on needs and preferences.
She will be available Thursday-Sunday between 2:30pm-5pm. Pre-bookings are available via direct contact with Kirsten at
kwellnesscreative@gmail.com
.