Posted On: Sep. 27, 2022
THE WESTERN CANADIAN MUSIC ALLIANCE ANNOUNCES MICHAEL DAWSON AS NEW EXECUTIVE DIRECTOR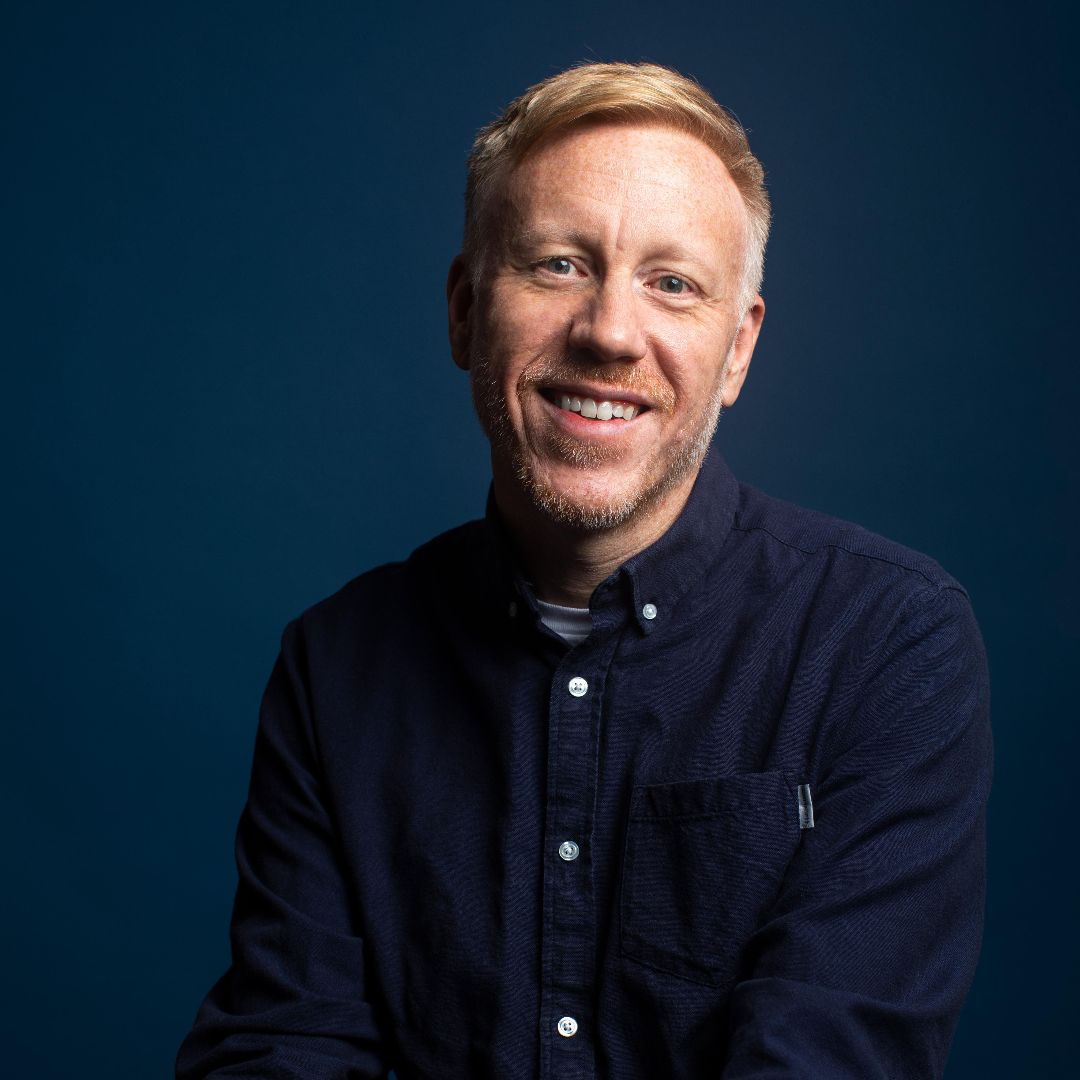 DAWSON WILL LEAD THE ORGANIZATION AND PRODUCE BREAKOUT WEST, CANADA'S BOUTIQUE MUSIC DISCOVERY SHOWCASE FESTIVAL AND CONFERENCE
Winnipeg, MB | Treaty 1 Territory – September 27, 2022 – The Western Canadian Music Alliance (WCMA) is excited to announce that music industry leader, Michael Dawson, will be its new Executive Director, taking the helm of producing the BreakOut West festival and conference and the Western Canadian Music Awards.
"I am grateful for the opportunity to join BreakOut West as the executive director," said Dawson, currently Executive Director of SaskMusic, artistic director of Gateway Festival, and an independent artist. "I've had the wonderful experience of participating in the organization in various capacities from artist and nominee, to conference speaker and board member, and now I look forward to working with the team and Board of Directors on the future of the organization."
"Mike has experience across all sides of the music business and intrinsically understands the opportunities and challenges facing our community. He is a proven leader with a quiet diplomacy and a style that puts values ahead of self in every decision," said Sean McManus, WCMA President. "I know that Mike will continue to elevate the BreakOut West brand as a sector leader in connecting people, promoting new music, and celebrating successes in Western Canada. I look forward to Mike's vision for BreakOut West, and for a healthier, more equitable music sector."
Dawson began touring and promoting shows as a teenager. He's since been the artistic director of the Saskatchewan Cultural Exchange, a talent buyer for multiple venues across Western Canada, an artist manager, and ran an independent record label. He is also an award nominated producer and recording artist with extensive international touring experience with his band Library Voices, and currently as a solo artist. He sits on several creative industry boards including executive roles with the CCMIA, WCMA, and local host committees.
"BreakOut West exemplifies many of my core values and I'm passionate about the mandate of the organization. I am acutely aware that the music industry is constantly changing in the face of evolving business models, and the success of BreakOut West is dependent on ensuring it remains progressive, innovative, and meets the objectives of the WCMA partners and members," Dawson added. "I'm excited by that process."
The Western Canadian Music Alliance thanks outgoing Executive Director, Robyn Stewart, for her many years of exemplary direction that puts the organization in a wonderful position to look to the future and continued successes producing BreakOut West, Canada's boutique music discovery showcase festival and conference.