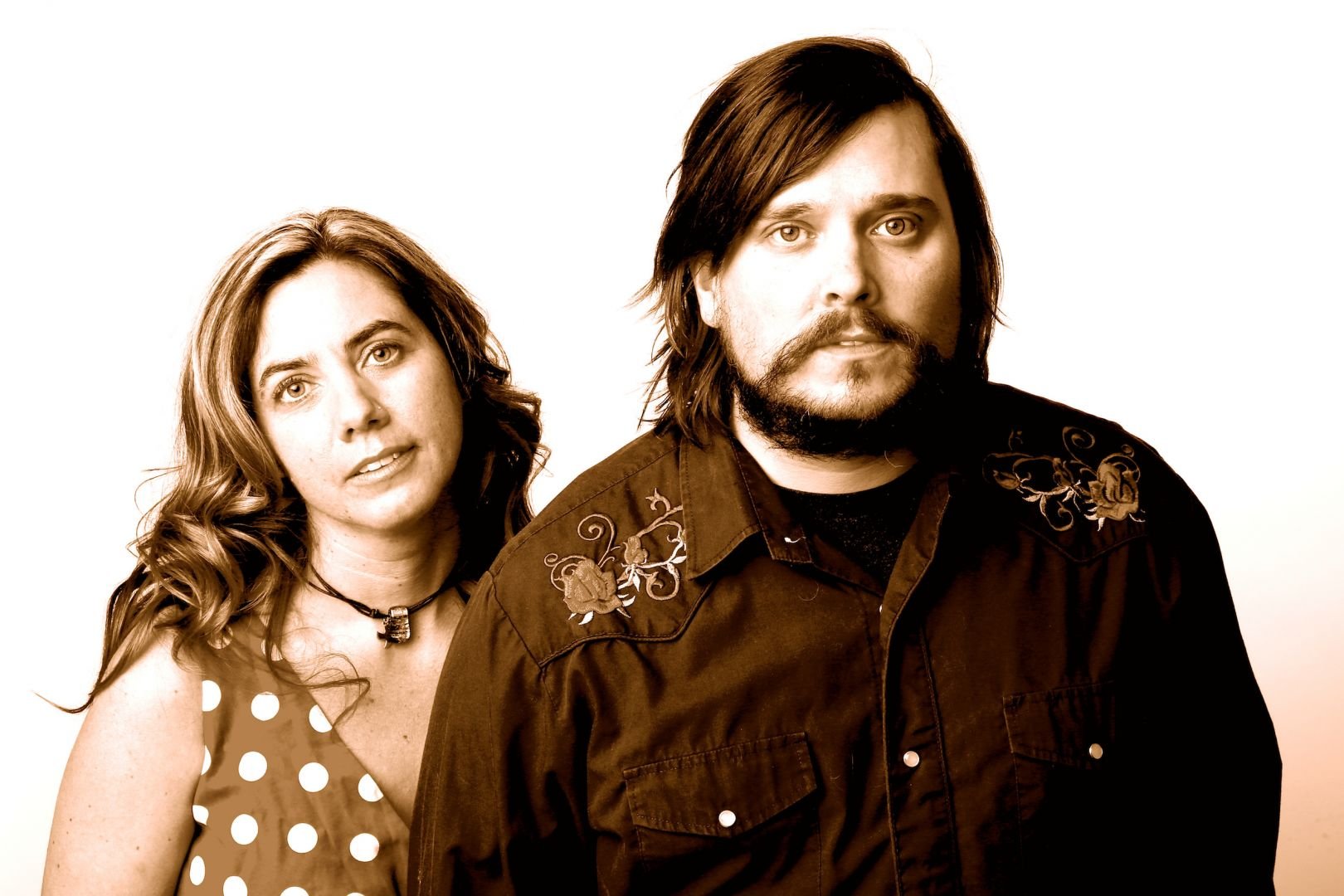 The Small Glories (MB)
Roots powerhouse pair The Small Glories are Cara Luft & JD Edwards, a musical tour-de-force partnership that could almost make you believe in fate. Straight out of the gate these two veteran singer/songwriters built an international buzz around their tight harmonies, emotional authenticity, explosive live performances and equally well-matched guitar prowess. The Winnipeg Free Press asks, "can two singer-songwriters be better than one? Yes, emphatically, yes, if the two in question are Luft and Edwards... It's our loss they didn't [join forces] sooner... It's magic." Fairport Convention drummer Dave Mattacks captures the duo perfectly: "Think The Civil Wars but less pretentious, with better songs and more guts." TSG's 2016 debut album Wondrous Traveler is steeped in classic song structure, delivering instantly appealing melodic Americana with first-rate playing. Their sophomore album is scheduled for release in late fall 2018.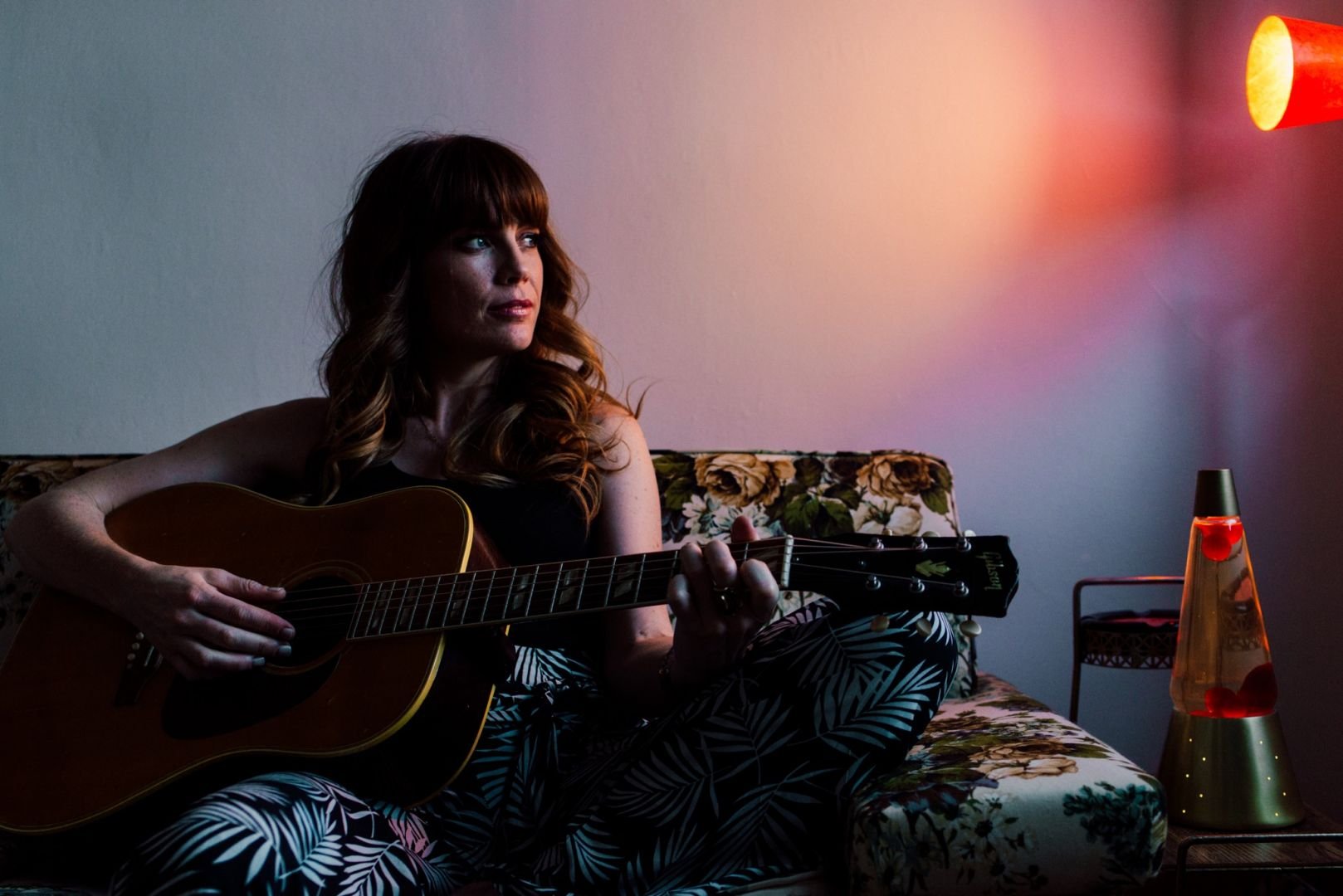 Belle Plaine (SK)
Belle Plaine is a singer, a songwriter and an inventive, independent musician raised on the Canadian prairies near the hamlet of Fosston, Saskatchewan – population: 45. The ingenuity, lonesome yearning and collaborative work ethic of country life infiltrates her songwriting, her sound and her methods. Belle's album Malice, Mercy, Grief and Wrath (October 19, 2018) highlights her tremendous voice and songwriting abilities, and showcases her varied musical influences from Link Wray and the Everly Brothers, to Gillian Welch and Neko Case. The record was produced by Jason Plumb [Colter Wall, The Dead South].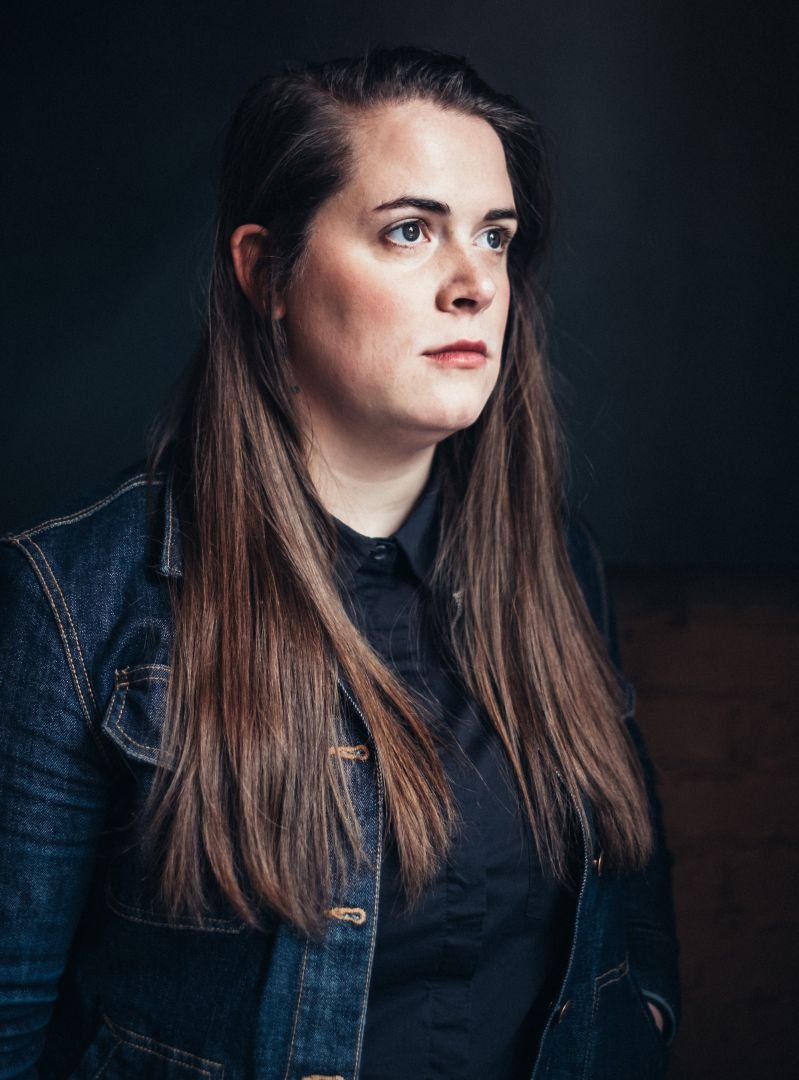 Mariel Buckley (AB)
Few performers combine the lyrical heartfelt authenticity of classic country music with a steely-eyed intensity that compels an audience's attention like Calgary, Alberta's Mariel Buckley. It's the kind of sound many musicians take years searching for, and the arrival of Buckley's spectacular sophomore full-length album, Driving In The Dark, proves that she hasn't taken a moment for granted.