Australian Music Week 2018
Australian Music Week 2018, November 7-10.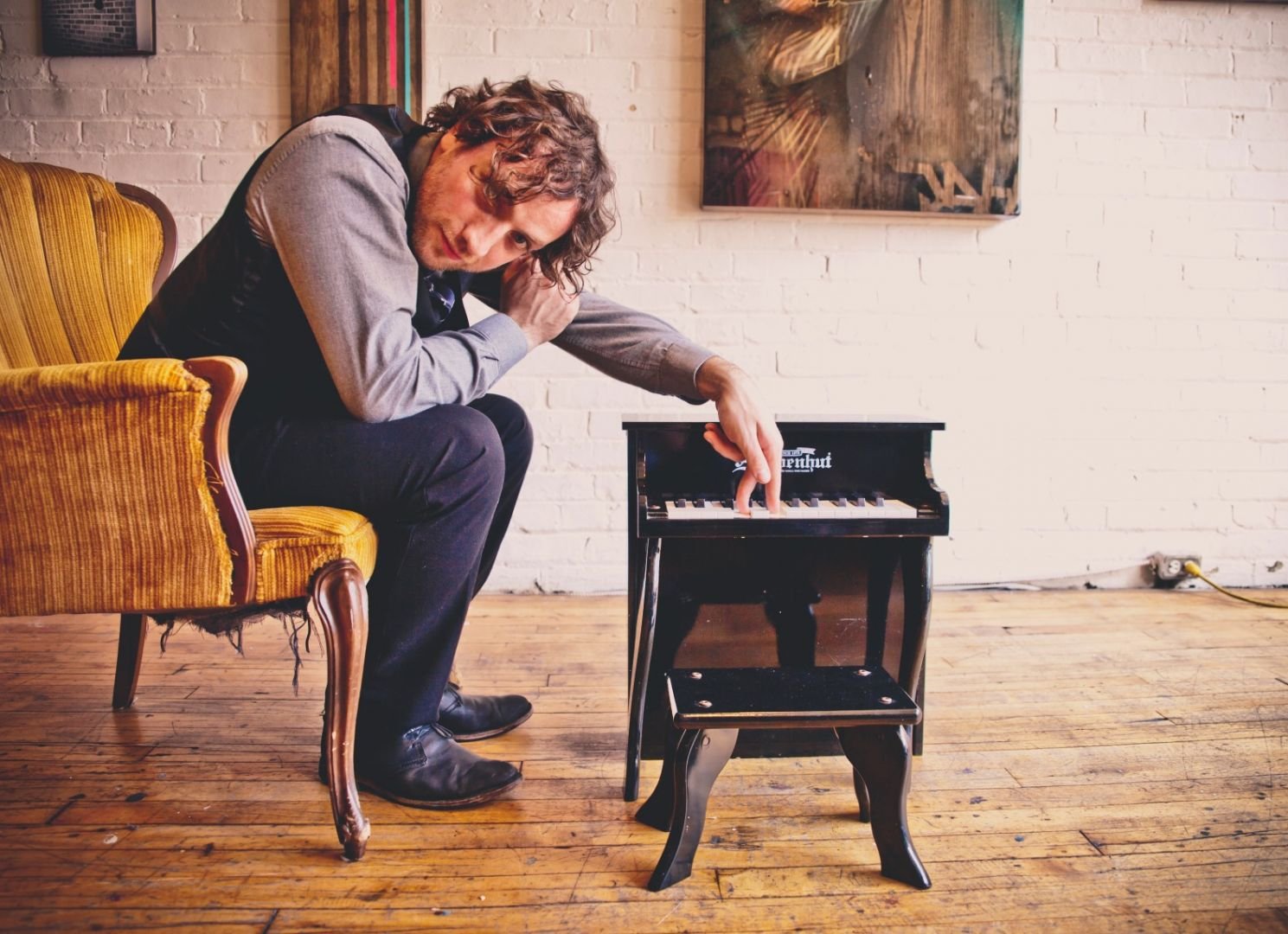 Declan O'Donovan (YT)
A masterful songwriter collects life's experiences and artfully turns them into songs that capture the imagination of a listener. Declan O'Donovan is that songwriter, that contemporary troubadour who utilizes a broad palate of voice and piano to tell intriguing stories through the music he creates. At home in the rural environs of Whitehorse, Yukon and equally at home in the urban centers of Montreal and Toronto, this broad sense of place comes into play in the songs Declan has written for his newest release, Broken Sky. "Overall, the sound of the album strikes a balance between the rural and roots, and the urban and contemporary influences that contributed to the sound and the songwriting," says O'Donovan. Produced by Jean Massicotte (Patrick Watson, Lhasa, Adam Cohen), Broken Sky, was recorded at Studio Masterkut in Montreal. "Jean gave my songs a landscape to live in and explore. He brought with him a sound and an approach that gave every note warmth and direction, and he gracefully coaxed out performances from everyone involved that at once made the songs both grounded and unrestrained." Featured among the many outstanding musicians on Broken Sky are Brad Barr of The Barr Brothers on electric and acoustic guitars, as well as Joe Grass of the Patrick Watson band on pedal steel, electric and nylon-string guitars. Declan is touring nationally and internationally in support of Broken Sky. In 2017, he is booked to play in Germany in March and May; in Japan in July; and will be in Canada during the summer of 2017. He will appear at Canadian Music Week (Toronto), the Atlin Arts & Music Festival and will tour BC in July. O'Donovan's self-titled debut album was released in August 2012 and featured "Cheap Souvenir". In 2014 he received a Maple Blues nomination for Best New Artist Of The Year, and wrote and performed the score for the short film, Enough To Get By,from his brother Kieran O'Donovan of Fata Morgana Films, which premiered at the Cannes Film Festival.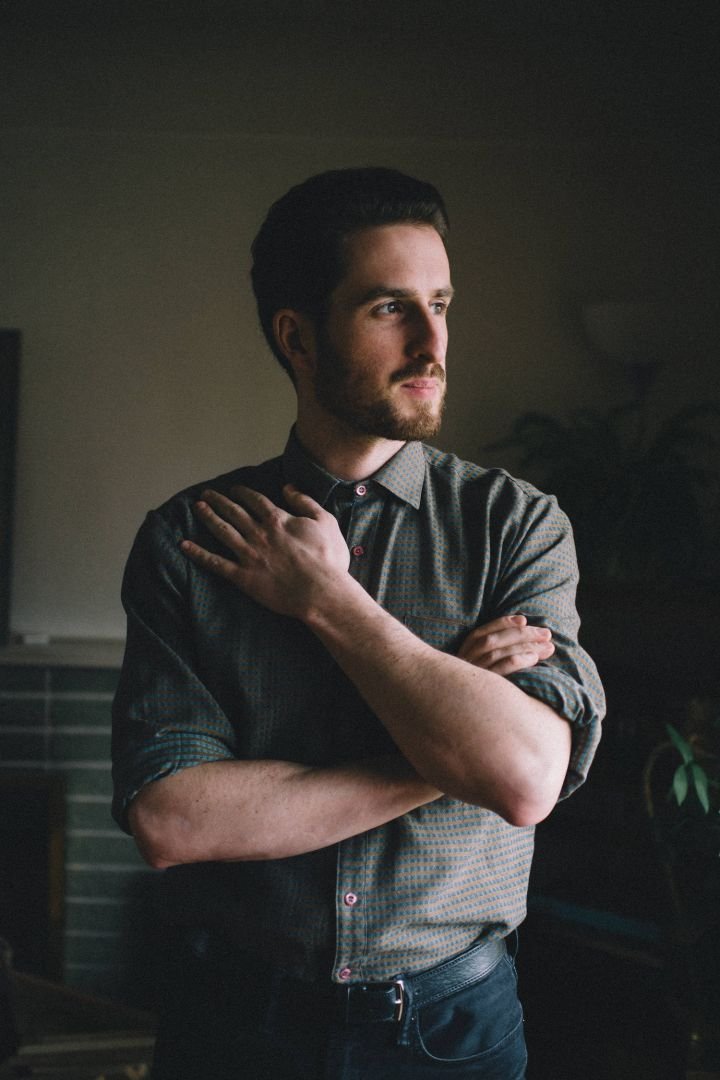 Luca Fogale (BC)
Luca Fogale's immense vocal talent is impossible to ignore, elevating songs rooted in the folk tradition to soulful hymns about the human condition. Based in western Canada, Luca has played over 600 shows in the past three years as he's tirelessly honed his craft. These shows have become the stuff of legend for his loyal community of fans – standing ovations and teary-eyes are uncommonly common when Luca sings. Luca has also shared the stage with Serena Ryder, Hayden, Chad VanGaalen, John Mann (Spirit of the West), Frazey Ford, and Twin Bandit. His debut full-length album Safety has over 4 million cumulative streams across the major platforms, and his latest single "I Don't Want to Lose You" has been used on Grey's Anatomy and NCIS: Los Angeles.