BreakOut West at Reeperbahn 2018
Join us for some incredible music from western Canada!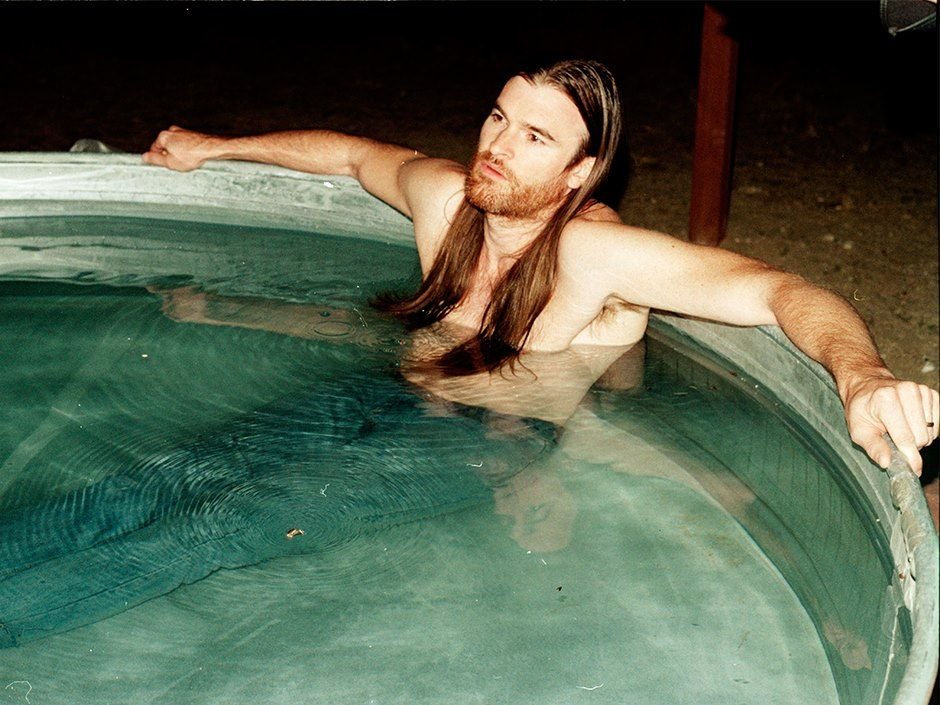 Jon Bryant British Columbia)
Jon Bryant is a true artist whose popularity within the international music industry is growing and certainly leaving a lasting impression with his unique musical style of haunting-ambient dream-folk and singer/songwriter roots. At the start of his musical career, Jon Bryant's single "Deaf" was selected as the iTunes single-of-the-week and his debut album the featured singer-songwriter album. Bryant followed up his online success with his follow up album "What Takes You" in 2012 and numerous TV sync placements while touring throughout North America and Europe. In 2016 Jon Bryant released the highly anticipated dream-folk album "Twenty Something" featuring the production of Alex Newport (Bloc Party, Death Cab for Cutie, Mars Volta and City and Colour), Nygel Asselin (Half Moon Run) Jordan Wiberg and Rick Parker (Lord Huron, Black Rebel Motorcycle Club). Not only does his unique Jeff Buckley-esque vocals and compelling songwriting command attention, but his lively, emotional and energetic stage presence also pull his audience in and make his art and presence unforgettable.
Showcase Time – Thursday, Sept. 20 at Kukuun – 23:00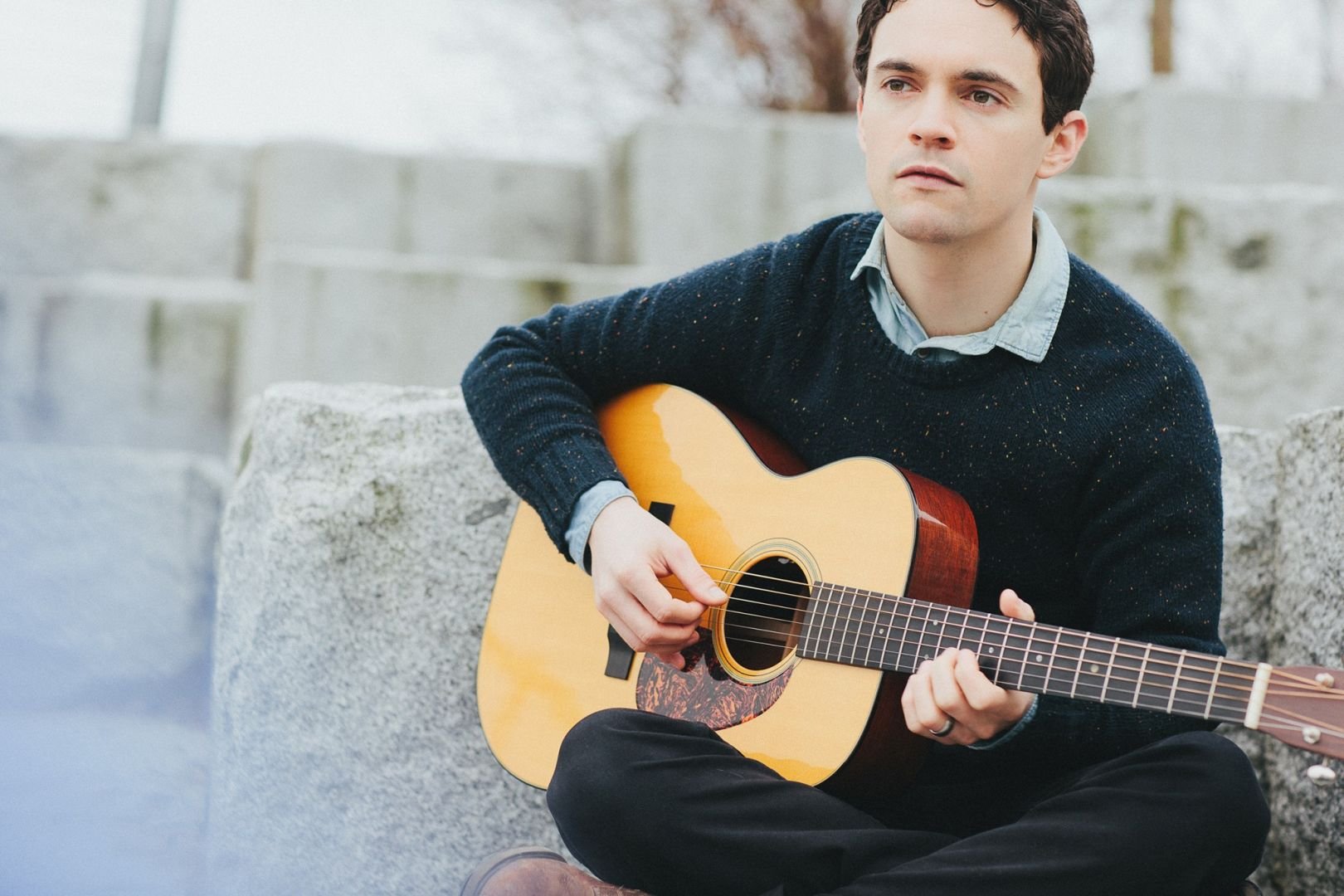 Joshua Hyslop (British Columbia)
Joshua is a modern folk musician, an amalgam of influence in the classically romantic tradition of Damien Rice, Ryan Adams, Iron and Wine, and Sufjan Stevens. Like the said ballyhooed folksters before him, Joshua is inspired to write largely as a result of the people and relationships surrounding him, while also subjecting his songs to his own vulnerabilities, doubts, and conflicts.
Showcase Time – Thursday, Sept 20 at Kukuun – 21:00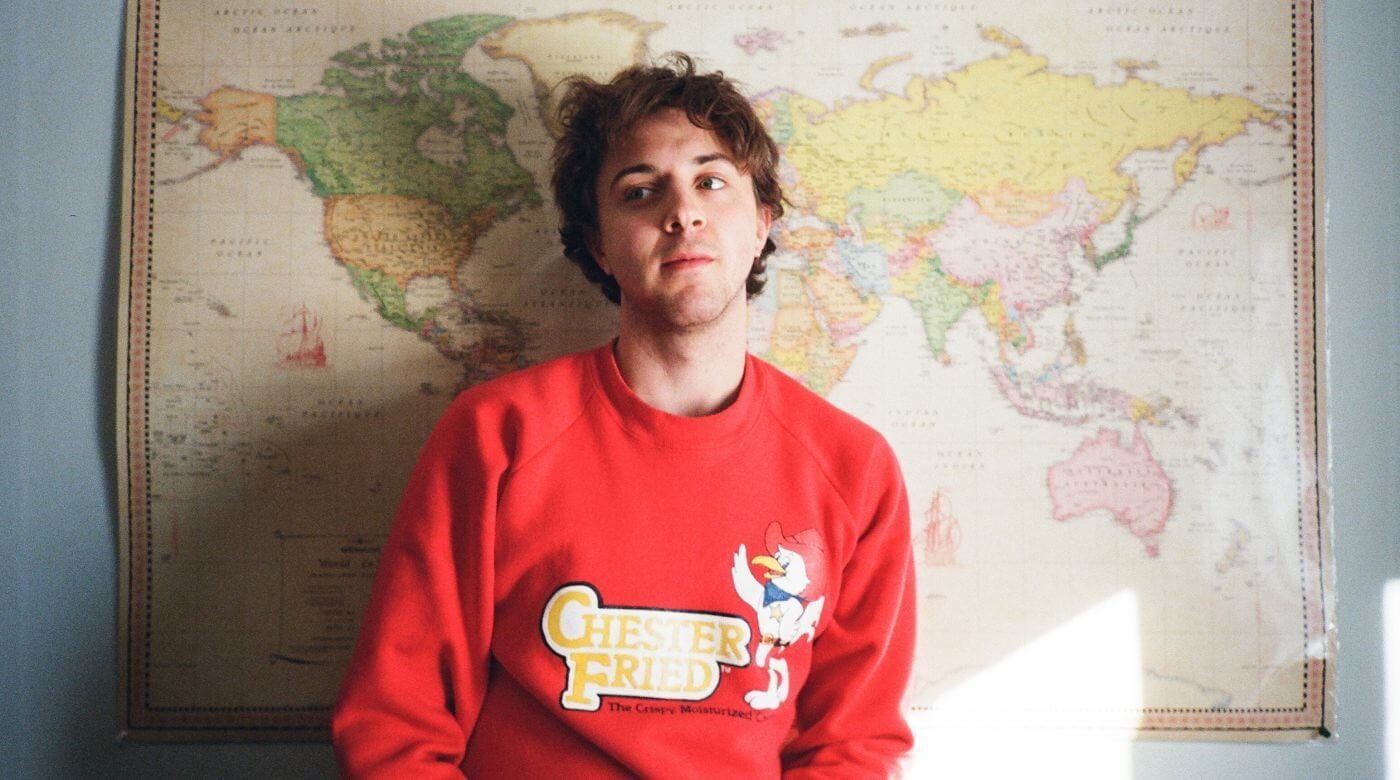 Micah Erenberg (Manitoba)
Behind the music of Micah Erenberg there is a formula that is as easy as it is effective: Simplicity and honesty still make the best pop songs. Erenberg's melodies are wonderful, his arrangements unmistakable. But most of all, the songs' lyrics of the singer-songwriter from Manitoba are very special: they are poetic, heart-rending, full of sensitive details and not infrequently marked by a clever joke. Micah Erenberg's debut album "Poor Mic's Toe" is filled with charming stories. It is about eternal sleep or the little toe that gets stuck in the lawnmower. Micah Erenberg always captures the ups and downs of life in his own way, without ever falling into pathos. Erenberg brings his songs to life on stage together with multi-instrumentalist Sophie Stevens. A collaboration that lives up to the idiosyncratic sound of his uniqueness.
Showcase Time – Thursday, Sept. 20 at Kukuun – 13:00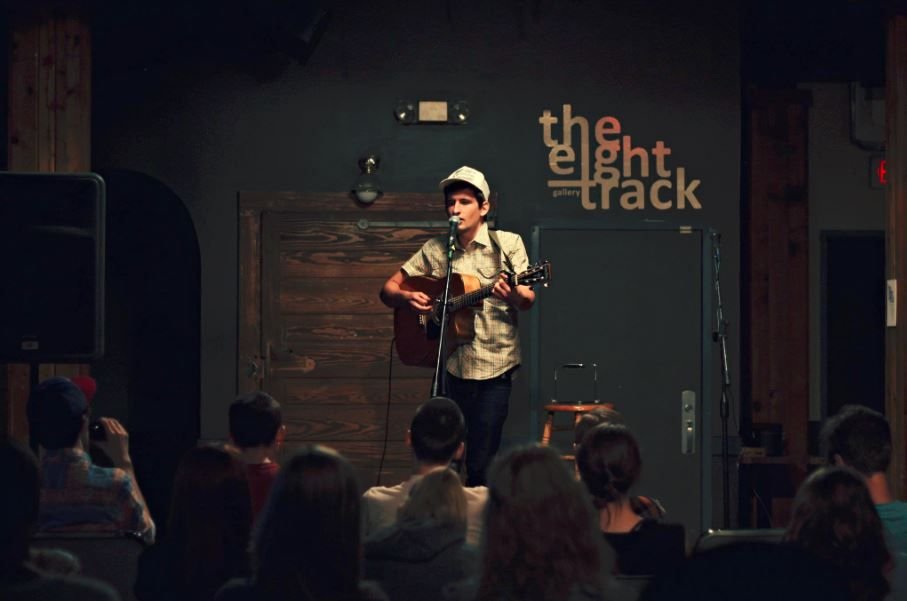 Nick Faye (Saskatchewan)
Nostalgic and familiar, Nick Faye is a singer-songwriter from the deepest depths of the Canadian Prairies (Regina, SK). Faye has been writing late-90's inspired pop-rock songs drenched in Canadiana for almost ten years with his band, Nick Faye & The Deputies. Faye consistently delivers high energy live performances and has become renown for his comedic and outlandish stage banter. Nick Faye & The Deputies released their third studio full-length, Stumbling Distance which was produced by Juno/Polaris award winning producer Michael Philip Wojewoda (Barenaked Ladies, Buffy Sainte-Marie, Amelia Curran) on April 17, 2018. In recent years, Nick Faye has toured with rising Canadian stars Megan Nash and Colter Wall. He has also performed alongside Andy Shauf, Arkells, July Talk, Elliot Brood, Library Voices, William Prince, and Northcote and have appeared at a number of high profile festivals across the world including Regina Folk Festival (CAN), BreakOut West (CAN), FOCUS Wales (UK), Folk Alliance International (USA), CMW (CAN), NXNE (CAN), and JunoFest (CAN)
Showcase Time – Thursday, Sept. 20 at Kukuun – 12:00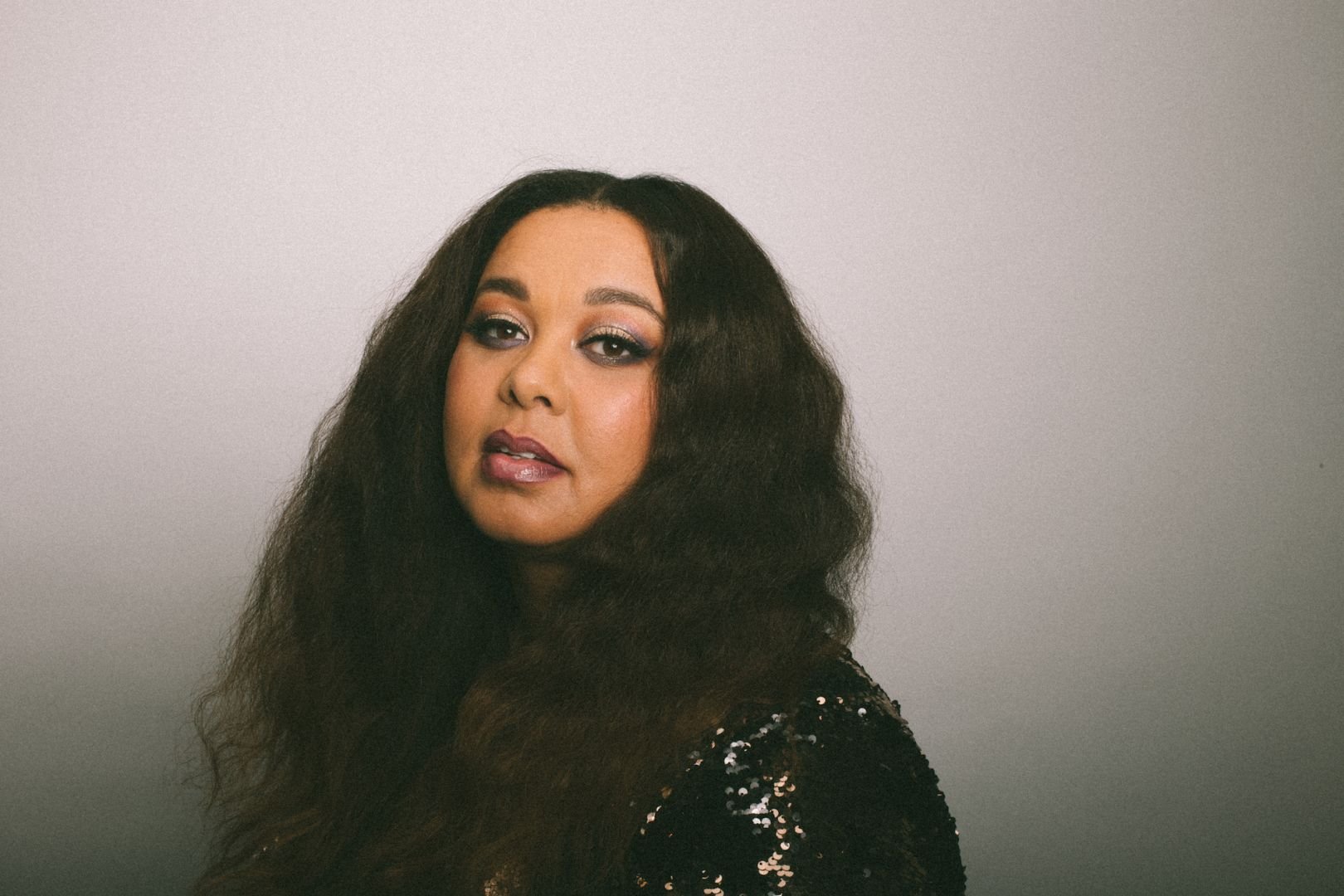 Nuela Charles (Alberta)
Nuela Charles is an alternative/soul singer-songwriter known for her soulful vocals and captivating stage presence. Kicking off 2018 with a JUNO Award Nomination for her self-released sophomore album "The Grand Hustle," she is now gearing up to release her brand new project this October. The first single "Do It Right," (March 2018) co- written and produced by Grammy nominated Rob Kleiner (Andra Day,Sia, Ceelo Green), made a splash in Germany, as it entered the German Airplay Charts (Hochschulsender) Top 100 in May and landed two synch placements on the US National Sports Channel ESPN, adding to the 13 synchs she's acquired over the last couple of years. It also received support from CBC Music Radio, keeping steady ground in the Top 20 charts for 7 weeks. With a nod from FADER, a placement on the hit show "Jane the Virgin" and some comfortable real estate on the Canadian CBC Radio 2 charts, Charles is ready to release more of her fiery brand of cinematic soul, and if her 2nd single "Troublemaker" is any indication, it'll be your next favourite "no-bark-all-bite" anthem that's one of the year's best showcases in sass.
Showcase Time – Thursday, Sept. 20 at Kukuun – 20:00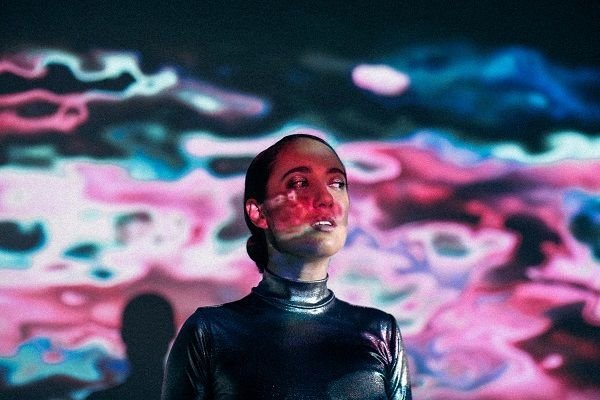 Rayannah (Manitoba)
Rayannah bends noise into music by running voice, breath, synth and percussion through loop pedals. Underscored by intricate beat-making, her evocative lyrics in French and English rise above dense soundscapes, pulling listeners into a world both dark and sweet. Innovative on stage and in the studio, Rayannah is now unveiling music from her first full length album to be released in early 2019. Beginning with singles "En attendant demain" and "Best of You", this new collection of songs pursues and pushes the sounds and textures explored in Rayannah's debut EP Boxcar Lullabies.Born and raised in Winnipeg, Rayannah has taken her electro-soul across Canada, to the West Coast of the US, and to Europe. Whether opening for Esperanza Spalding or Coeur de Pirate, fronting her band or performing alone on stage, Rayannah shares something raw, intimate, and transcendent all at once.
Showcase Time – Thursday, Sept. 20 at Kukuun – 16:00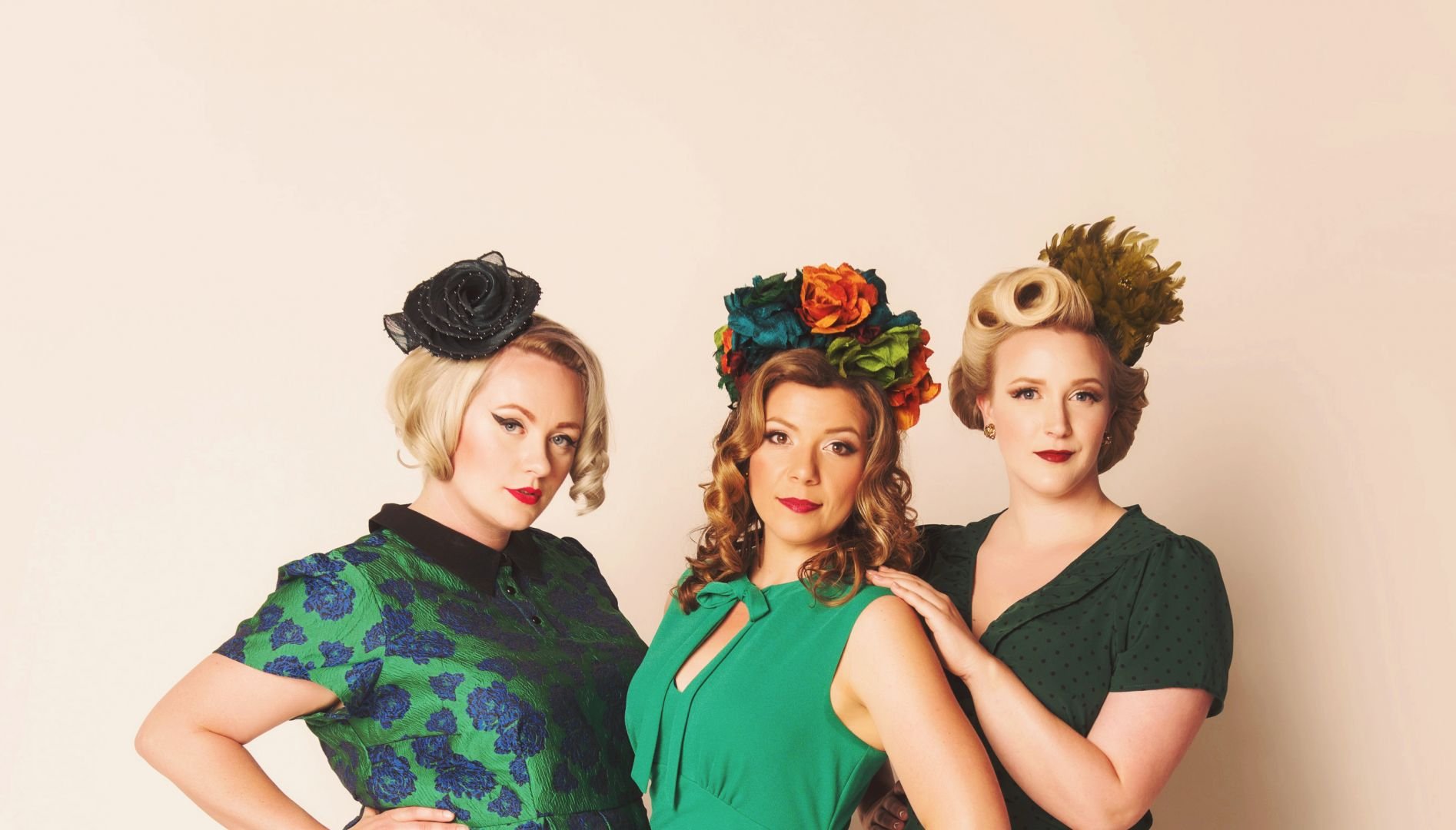 Rosie & The Riveters (Saskatchewan)
Rosie & the Riveters' vintage-inspired folk anthems paint a portrait of a woman's voice in a man's world. The trio's unmistakable red lipstick and pin curls may be deceiving, but don't be fooled - this not a throwback band. Their 2015 breakout record, Good Clean Fun!, brought them sold out tours, awards and nominations, a performance for British royalty and national airplay on CBC radio. Although the band never intended to get political, they found that watching the news these days made it impossible to see the status of women around the world and stay silent. Their latest album, Ms. Behave, yet again boasts impressive songwriting chops in a collection of gritty, sultry and topical songs that feature playfully defiant lyrics and confident talk-back harmonies.
Showcase Time – Thursday, Sept. 20 at Kukuun – 15:00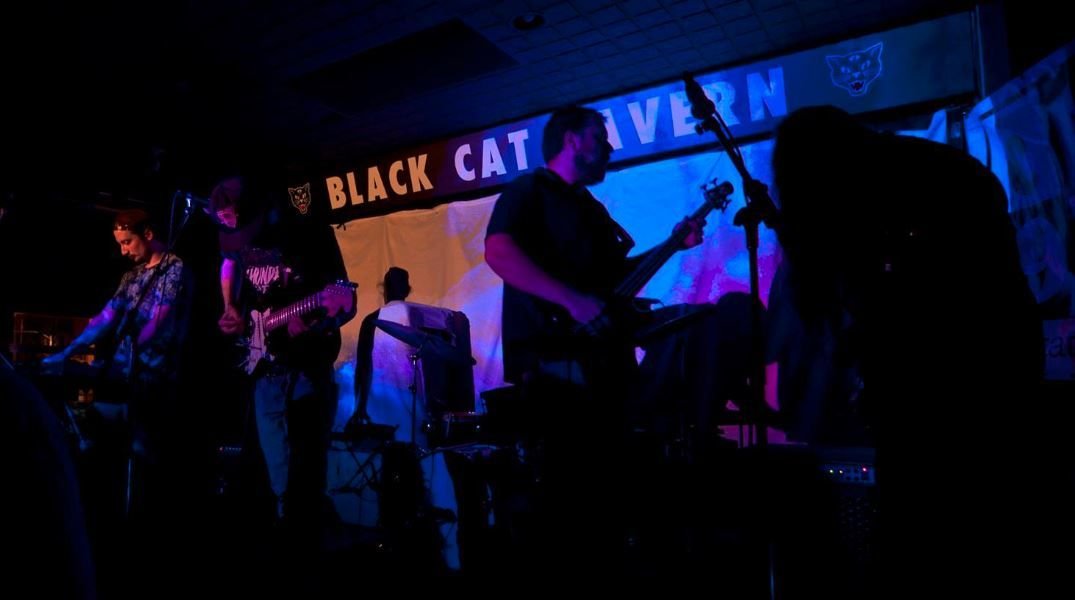 Shirley & The Pyramids (Saskatchewan)
Shirley & The Pyramids is the home-recording project of Aron Zacharias (or a 5-piece band if you see them live) from Saskatoon, SK. Canada. Since forming in 2015, they've released two full-length LPs, an EP and toured Canada. Their sound has been described as droney psych-punk with hints of shoegaze, noise & motorik. They are often compared to acts such as The Jesus and Mary Chain, Thee Oh Sees and The Brian Jonestown Massacre. The band's sophomore album PURE PAIN was released on June 15th through Grey Records.
Showcase Time – Thursday, Sept. 20 at Kukuun – 14:00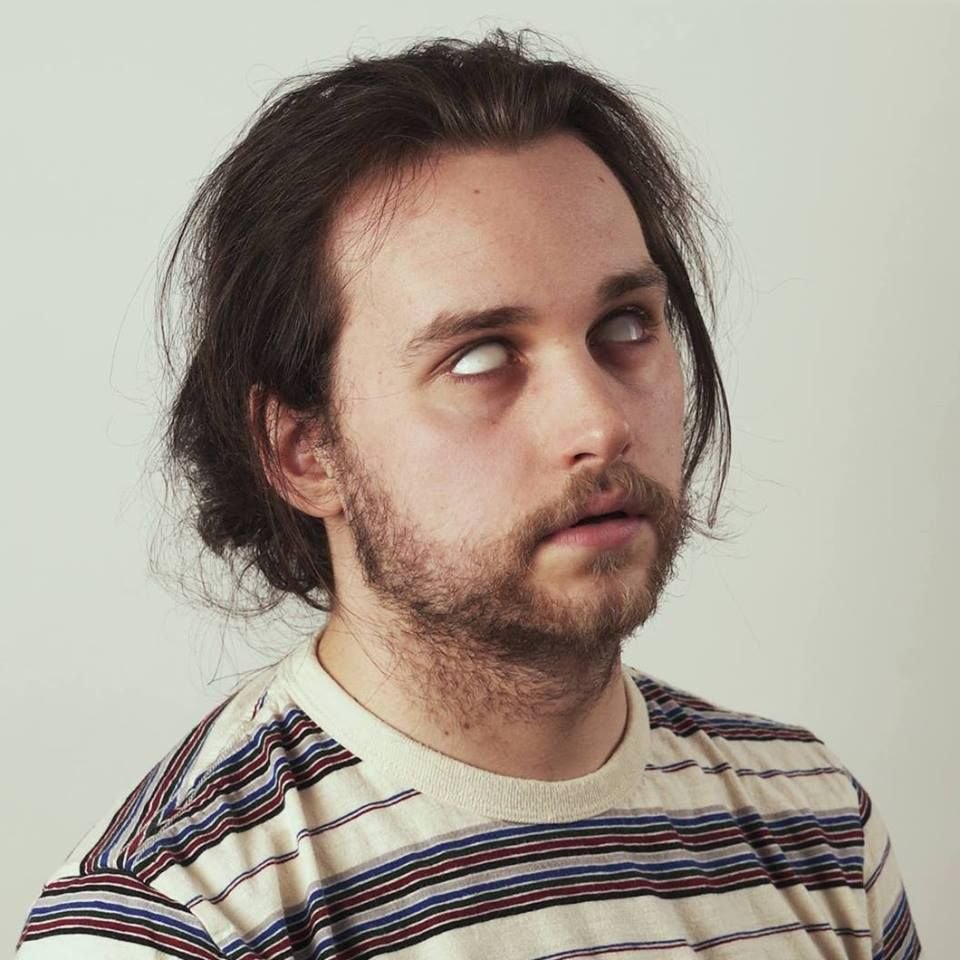 Yung Heazy (British Columbia)
On February 13th 2017 Jordan Heaney wrote and recorded, "Cuz You're My Girl" for his girlfriend as a Valentine's Day gift. Not thinking much, it was uploaded to Soundcloud under the moniker Yung Heazy. The track went on to amass over four million streams in a few months with international interest following. Drawing comparisons to acts like Mac Demarco, The Beatles and the current wave of bedroom pop acts like Cuco, Clairo and Rex Orange County, Heazy's music melds elements of jazz, psych and pop with endearing lyricism and harmonies. A prolific artist, Heaney performs all instruments and records and produces himself on his extremely catchy yet unconventionally structured songs. Yung Heazy released his debut LP "Whenever You're Around I Hate Everything Less" June 1st 2018 followed by a six week North American tour. The world awaits for what's next from this exciting new talent.
Showcase Time – Thursday, Sept 20 at Kukuun – 22:00