C/O Pop 2022
BreakOut West is heading to c/o pop this spring in Cologne, Germany, and we are taking four incredible Western Canadian artists to perform April 20 - 24th! Since 2003, c/o pop have been transforming Cologne into an urban music melting pot for five days once a year: as part of the c/o pop festival, they bring the hottest newcomers, the hottest acts and established artists from Germany and abroad to our favorite city on the Rhine.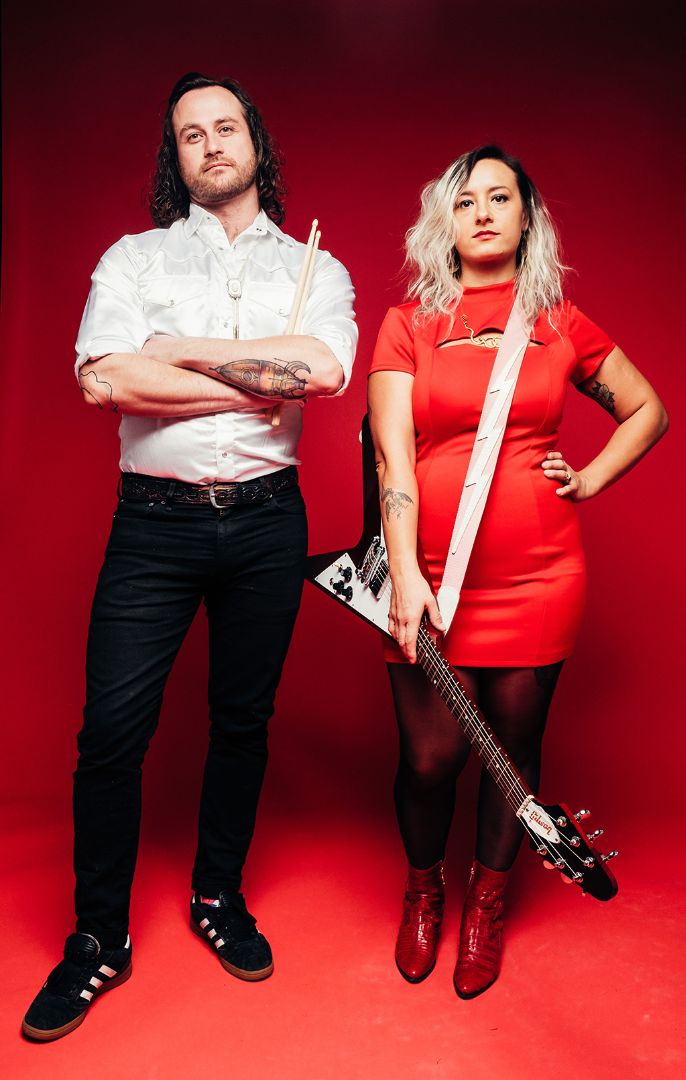 Miesha and the Spanks (AB)
Miesha & The Spanks offer a dynamic mixture of punk, garage and hard rock embellished with straightforward lyrics, gritty production and hard hitting performances. Inspired by proto punk classics like The Runaways, MC5 and The Stooges, and 90s riot grrrl/grunge like L7 and The Gits, M&TS conjure an energy that hits you in the face, throwing you into a world of killer riffs and sweaty gig venues.
Originally a punk rock kid from the East Kootenays, front-woman Miesha Louie started this project a decade ago after moving to big city Calgary, AB. She toured and released like crazy, building momentum and a reputation for her DIY approach, with any drummer up for the challenge. Joined by Sean Hamilton five years ago, he brought big Bonham style that's intuitive like John Freese, always creating the right feel for the song.
Recorded in Brighton UK, their 2018 release Girls Girls Girls was produced by Danny Farrant of punk legends The Buzzcocks. The album reached #1 on Earshot!'s National Loud charts, and had singles hit #7 on CBC 3's R3-30, and #1 on the Indigenous Music Countdown. It received multiple adds on SiriusXM Canada, and was even given attention from Rodney Bingenheimer's Sirius XM show in the US. At the YYC Music Awards, Girls Girls Girls brought home Rock Recording Of The Year and Single Of The Year (Summer Love), as well as securing Miesha as Female Artist Of The Year.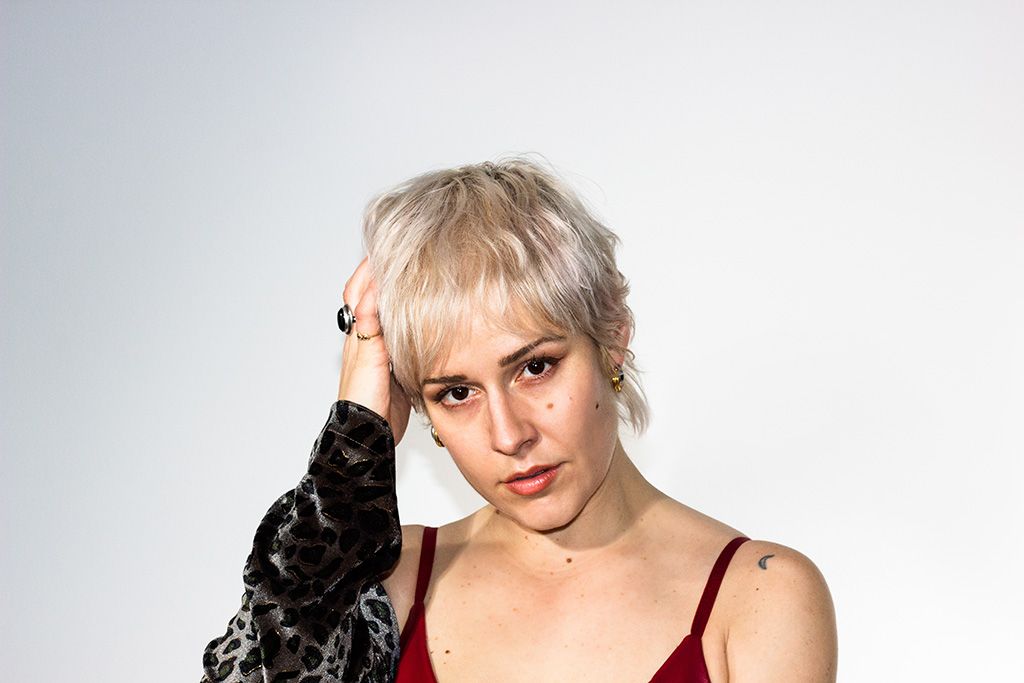 VISSIA (AB)
It is undeniable that Edmonton, Alberta artist – VISSIA – is a songwriting and performing force to be reckoned with. With a show-stopper of a voice and a knack for storytelling, VISSIA captures the minuscule moments of monotonous everyday life and turns them to gold on her fearless new album, With Pleasure; an album that pines for connection, reminiscing on missed connections, and blurry nights out that meant everything. On every song it feels like love is just around the corner. It's a contagious feeling that makes us hopeful for the future and desperately excited to meet it.
VISSIA has made high-profile appearances including the UK's Great Escape Festival, NXNE, the Edmonton Folk Music Festival and the Canmore Folk Music Festival, opening for the likes of Hawksley Workman, Jim Bryson, Matt Andersen, and Lindi Ortega.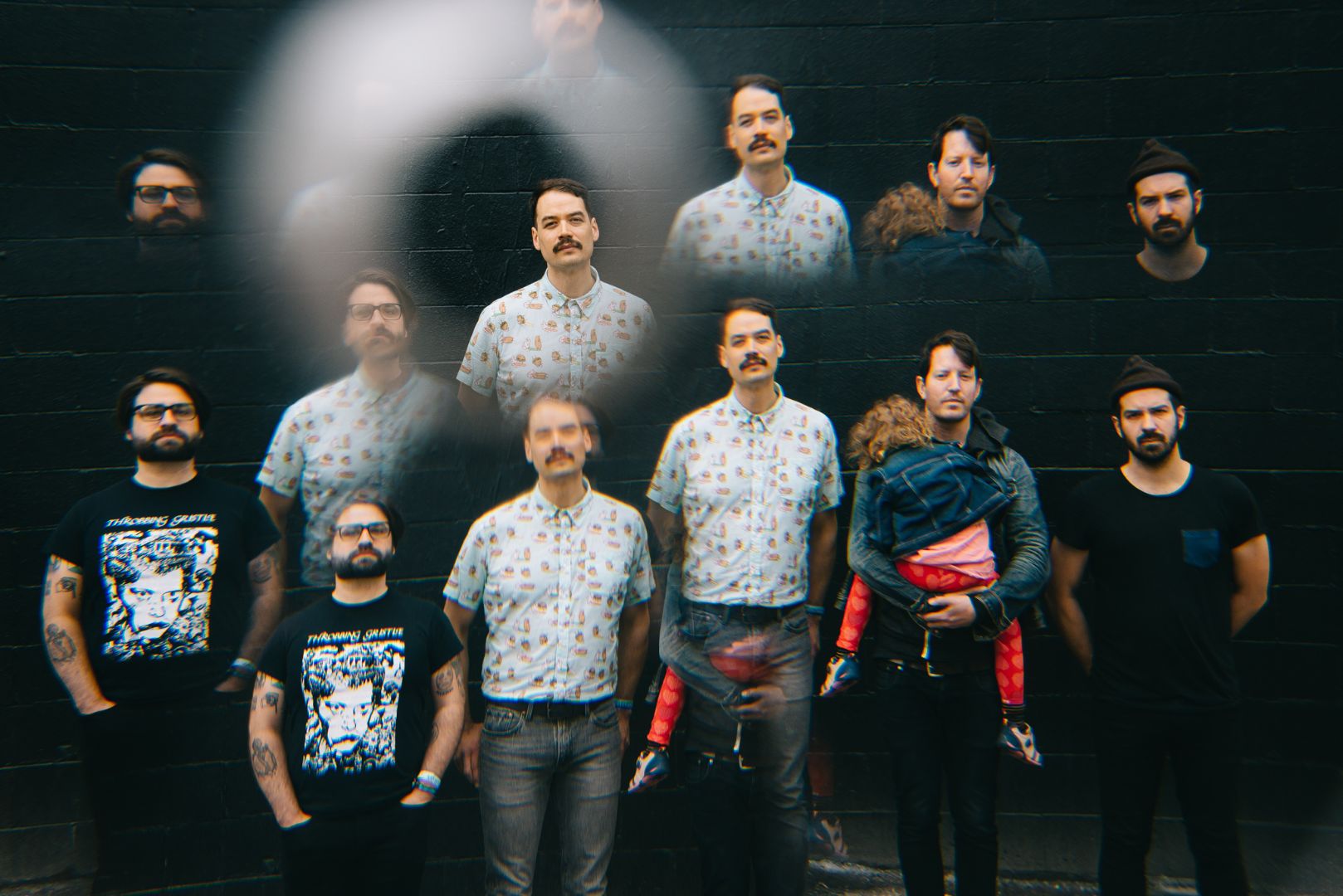 Slow Down Molasses (SK)
Bought a dead man's suit in Denver / Then I wore it onstage," sings Altameda's Troy Snaterse, his voice drifting out over a bed of slowly shifting piano and synth chords. "Got me thinking about impermanence / How everything dies with age."
Like much of Altameda's stunning new album, Born Losers, the line is at once simple and profound, a visceral snapshot of a moment in time that speaks to something far deeper about the human condition. Recorded with acclaimed producer Thomas D'Arcy (Neko Case, The Sheepdogs) and mixed by studio wiz Tucker Martine (My Morning Jacket, Whitney, REM), Born Losers is a meditation on change, loss, and growth, but more than that, it's a reckoning with mortality, a call to live while we're still alive. The band recorded the album after moving from Edmonton to Toronto, and Snaterse wrote much of the lyrics during a tumultuous stretch in which he nearly lost his father to a stroke, only to lose his 18-year-old stepbrother just weeks later in a tragic accident. The resulting emotional upheaval permeates the music in ways both painful and transcendent, with raw, candid performances often arriving wrapped inside gorgeous, gently atmospheric arrangements. Where past Altameda records showcased the sound of a rock and roll band cutting loose live in the studio, Born Losers is an exercise in craftsmanship and restraint, one that relies on subtlety over brute force as it learns to let go and fully embrace the present.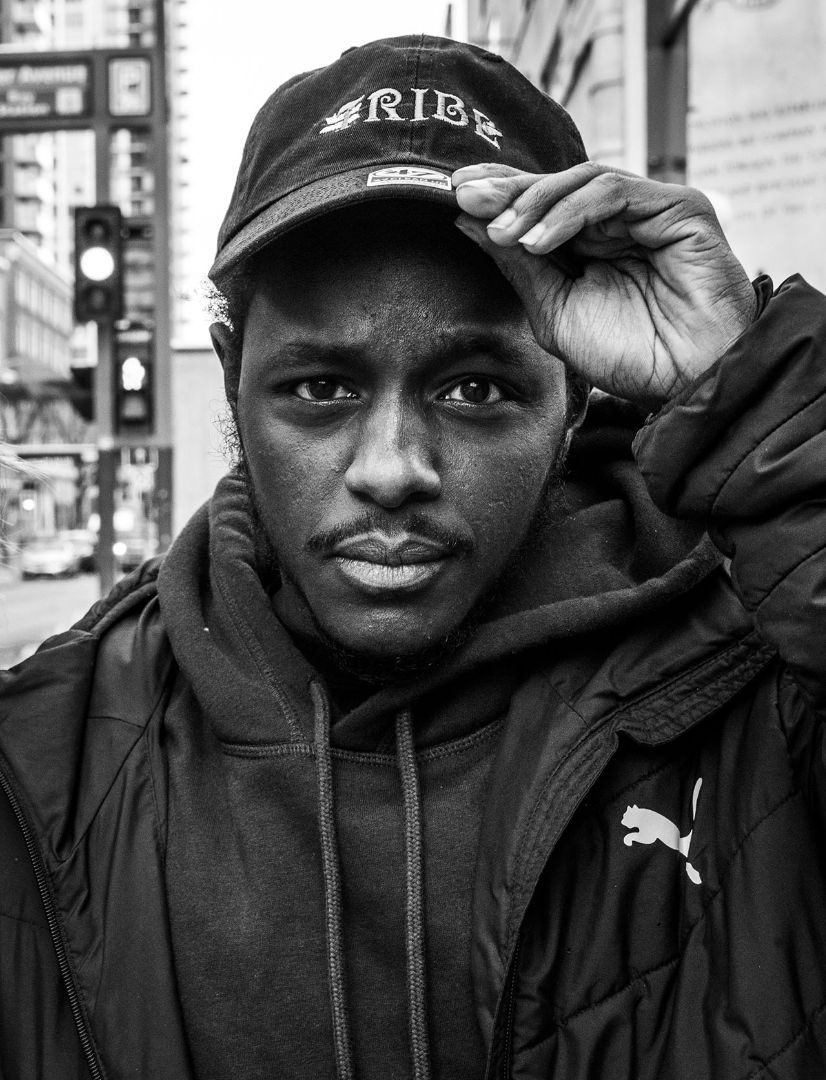 Mouraine (AB)
Born in Khartoum Sudan, raised up in Edmonton Canada, and destined for stages around the world - Mouraine is quickly becoming a staple in Canadian Hip Hop and beyond. His story bears resemblance to the humble underdog that we all want to see win. When Mouraine immigrated to Canada at the age of ten, he and his mother and siblings were seeking asylum from his birth country. Unable to speak a word of English, he turned to watching hip hop music videos that ultimately became his teacher and solace. Finding himself deeply inspired by the way his favourite rappers could energize and demand the attention of a crowd, Mouraine began writing and recording music. He wrote and performed with his two younger brothers as The Overachievers before making his solo debut in 2017 with his mixtape Cold Mornings 2. This opened the floodgates leading to several more singles released over the past few years, and sharing stages with the likes of Mac Miller, J.Cole, T-Pain, Big Sean, Pusha T, Classified and many others.
Now, his music is being featured in Footlocker Ads and played at Toronto Raptors games and other major sporting events across the country, and soon festivals around the world. His Bigger Dreams EP (Aug 2021) has received props from Complex, The Source, CBC, Earmilk, Exclaim!, RANGE, If It's Too Loud, Hip Hop Canada, and many more. Mouraine strikes a trifecta of swagger, buoyancy and humility in his music and demeanor. If his beaming grin doesn't instantly pull you in, his charisma and cadence definitely will. With new music produced by WCMA producers of the year Deadmen (Begonia, Ashleigh Ball, Royal Canoe) on the way in 2022, Mouraine is a name to pay attention to. From building an international hip-hop legacy, to raising up the next generation of dreamers, creators, policy makers; Mouraine's sights are set high and he'll settle for nothing but gold.