Folk Alliance 2022
BreakOut West is teaming up with Alberta Music, Music BC, Manitoba Music, and SaskMusic to host a digital showcase at Folk Alliance International on Wednesday, May 11, 2022 on the FAI digital platform featuring six artists from across western Canada.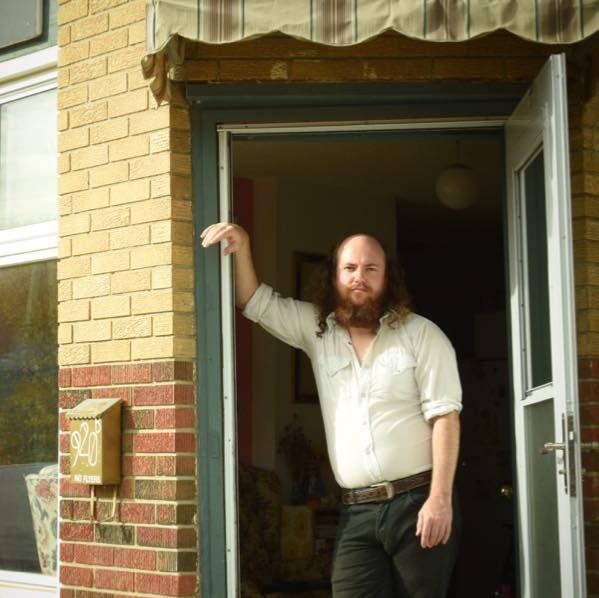 Carter Felker (AB)
Carter Felker traffics in music, yes, but even more profoundly in essence: the humdrum essence of Monday morning alarms clocks coming round again during lifetimes ticking on through thoughtless dawn moments walking across the kitchen floor; the craven essence of sneaking wordlessly away from a relationship and feeling the mute screen door sag shut behind you; the essence of everyday struggles.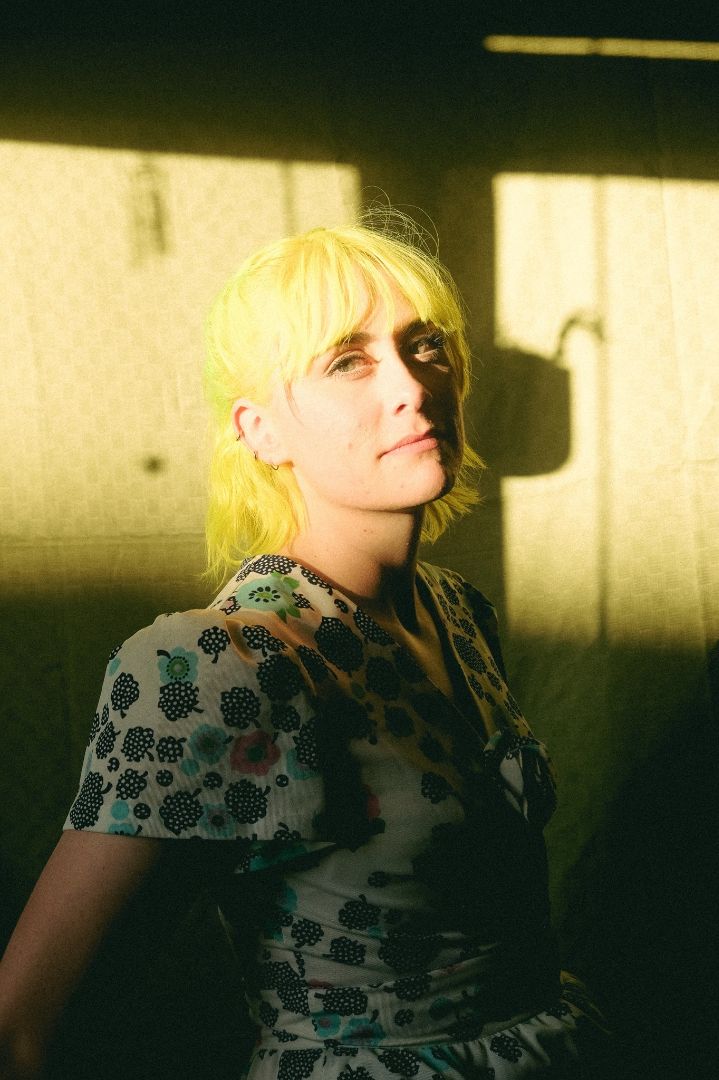 Ellen Froese (SK)
Folk singer-songwriter Ellen Froese's comforting and husky warble gets crowds a lil' groovy and commands presence on Canadian and international stages. When she sings that she "feels like I'm waiting for you to let loose," a line from the first track on her 2019 album Fightin' Words, listeners wonder how they could've ever kept her waiting.
Clever and slightly self-deprecating, Ellen's songs get into the places of your heart that hold both those quieter melancholic feelings and those moments of warm contentment that make you want to dance shoulder to shoulder with whoever is around.
Growing up on a dairy farm in the heart of Saskatchewan, Ellen's passion for music started at an early age, beginning with a love of listening to the classics in her dad's truck. But it was discovering Neil Young that drove her to a love of songwriting. Hearing his music made her quit piano lessons to instead teach herself guitar.
The beginning of her career was heavily influenced by classic folk and bluegrass. In 2012, she and two friends formed In With The Old, which Ellen lovingly calls her "teenage bluegrass band," which produced two albums and toured extensively. In 2016, In With The Old played the legendary MerleFest in North Carolina.
Since her days with In With The Old, Ellen has performed in various forms, from solo singer-songwriter, to member of a duo, to being in a full band. Her influences have expanded from traditional bluegrass music to include musicians such as Tia Blake, Gordon Lightfoot, and Buffy Sainte-Marie. Now with three solo albums and one forthcoming, Ellen's sound has evolved (though she's never stopped being obsessed with folk music). Her music now adds elements of rock n' roll, classic country ballads, honky-tonk, and 1970s psychedelic pop grooves while still being grounded in the bluegrass tradition of a working-class relatability.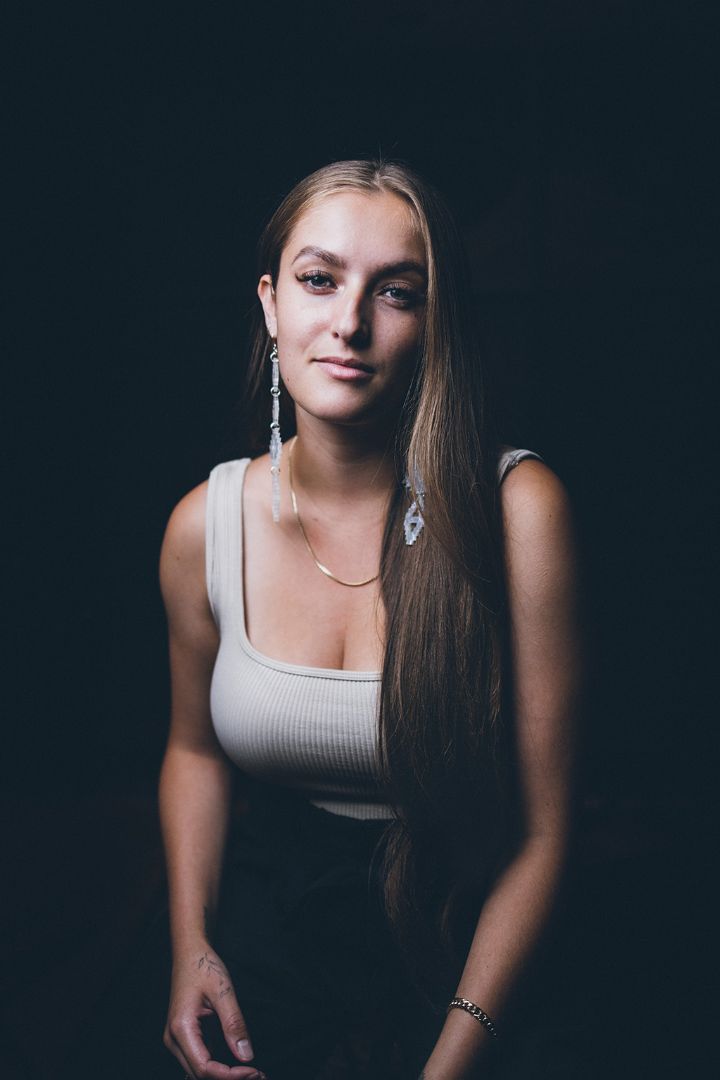 Ila Barker (MB)
With soul and voice as smooth as warm honey, singer songwriter Ila Barker captures audiences with her sweet melodies and dynamic presence. Ila is of mixed Anishinaabe and settler heritage with roots running deep in the Manitoban prairies, seasoning her craft with rich history and powerful textures. Coming from a long line of storytellers, she fuses authentic and timeless notes creating moments of serenity and blissful escape. Ila has brought her craft to an array of national festivals and stages including the Regina Folk Festival, the Winnipeg Folk Festival and the sākihiwē festival. In the summer of 2019 Ila opened up a sold out show for Jeremy Dutcher at the Indian River Festival in PEI.
In February of 2020 Ila released the "Let Go" single, an atmospheric and stripped down collaboration with UK based artist Milan André that was recorded off the floor in one take in the northern Cree nation of Nemaska, Quebec. "Let Go" landed on the National Indigenous Music Countdown, and climbed up the charts for three months straight hitting the top 15. Currently Ila's first full length album is set to be released fall 2022.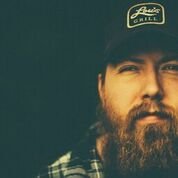 Gunner & Smith (SK)
Hope and redemption. Philosophy and folklore. The music of Gunner & Smith has always been a collection of fiery elements, blending searing guitars, brawny rhythms and distinct folk-family vocals to produce tightly-knit rock anthems. But on Byzantium, the group's second full-length album, the songs simmer and seethe with a newfound brooding energy that looks at the darker sides of love, loss and humanity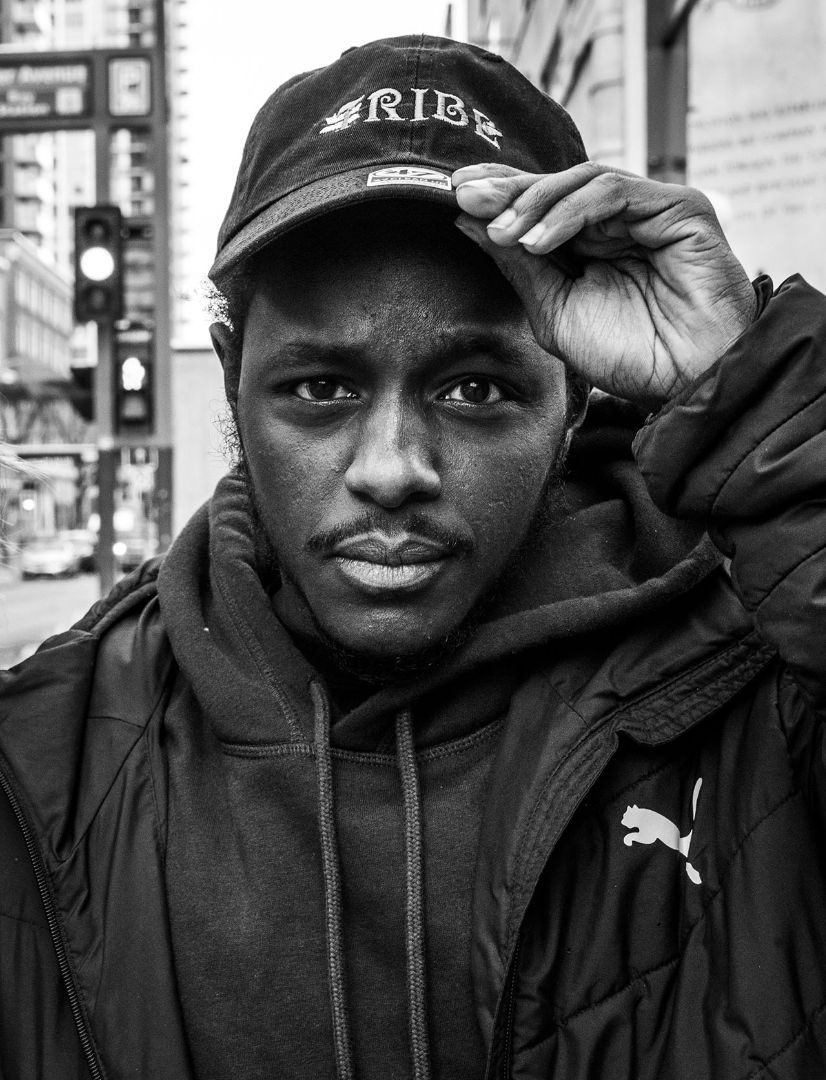 Kyle McKearney (AB)
Kyle McKearney is making his mark as Canada's next Americana / Roots export, with the release of his debut solo album, "Down-Home". Recently named Project Wild's 2021 Top 12 participant, Kyle's also garnered 2x YYC Music Award nominations, 2x Country Music Alberta nominations and has amassed over 500,000 global streams this year.
Born and raised in small-town northern British Columbia, Kyle McKearney grew up immersed in Country and Bluegrass music. He followed that passion by first moving to Nashville upon finishing high school, where he absorbed the city's atmosphere and learned how much of its classic music was made. Taking these lessons back home, where he's now settled near Calgary, Alberta, he began applying them to his work on stage and in the studio, all while honing his skills as a singer/songwriter.
From there he formed the alt-pop band The New Electric with his brother Shade, finding success at radio in 2016, which led to a Canadian Radio Music Award nomination and a national touring spot with Backstreet Boy Nick Carter. The New Electric evolved into the band KROWNS in 2018, with its harder edged sound attracting the attention of Queen drummer Roger Taylor. Kyle's relationship with Taylor resulted in the pair writing a song together and Kyle being tapped to join the touring cast of Queen's musical theatre show We Will Rock You in 2019.
Following that six-month run, Kyle returned to his Americana roots, launching a series of cover song videos that have tallied over 800K views on Facebook alone. From there, he gathered the best musicians he could find to help craft his new signature sound, one in line with the current revolution underway in country music spearheaded by artists such as Chris Stapleton, Brandi Carlile and Jason Isbell.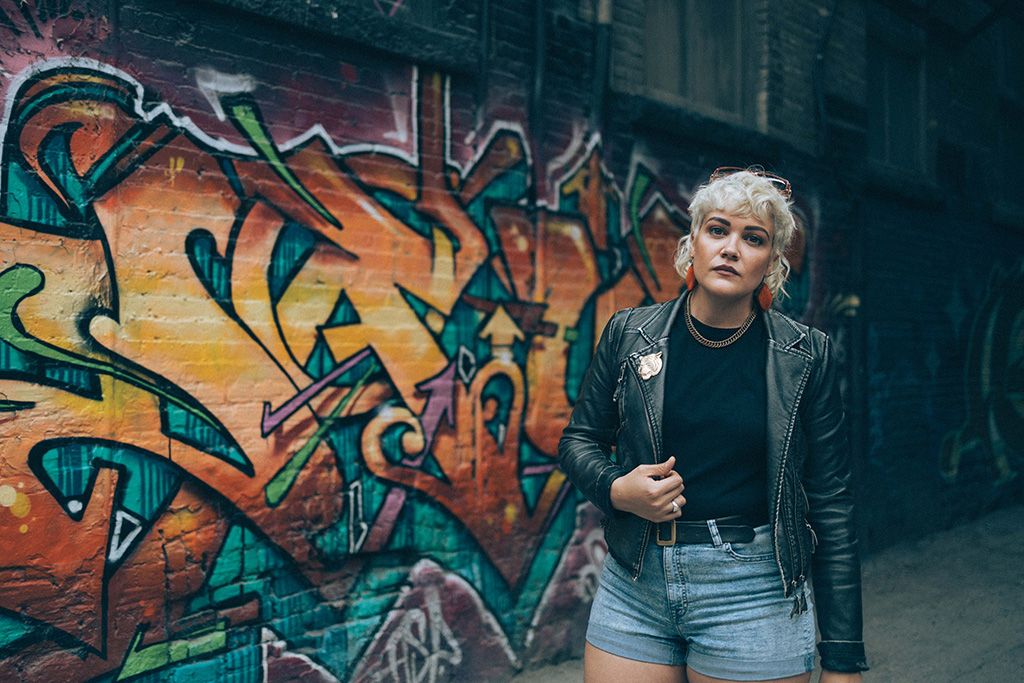 Sierra Noble (MB)
Entering the music industry at a young age can have profound effects on an artist's personal and professional journey, and Sierra Noble knows this well. The Winnipeg singer-songwriter, multi-instrumentalist, and producer, released their first album of traditional Métis fiddle music as a teenager, followed by the well-received Possibilities, and later, City of Ghosts. Over the course of these albums Noble honed their skills as a songwriter while garnering widespread attention, which led them to opening for Paul McCartney, Bon Jovi, and Johnny Reid, and as a featured performer for the 2010 Winter Olympics Opening Ceremony. Noble's original music has been included in TV shows such as One Tree Hill, Switched at Birth, and Parenthood, and in films such as CBC's Humboldt: The New Season, 40 Weeks, and Fostering Hope.
"Let Me Out of Here" is the first single from the new Sierra Noble. In its crystalline melodies and epic poise, Noble sings of smiling through teeth in response to the unwelcomed opinions and judgments of others. But they know what they need – freedom to follow their path and be released from all that's kept them down – and the song's title is their powerful declaration of that.