BreakOut West, Manitoba Music, SaskMusic, Alberta Music, and Music BC to present a pre-recorded showcase at Folk Alliance International's Folk Unlocked Virtual Conference, February 22 - 25, 2021. This is an opportunity for two acts (solo artists or bands) to perform for and network online with influential music industry professionals from the Canadian and international folk and roots community.
The BreakOut West showcase premieres Monday, February 22 at 3:30 PM CST on the Folk Unlocked platform.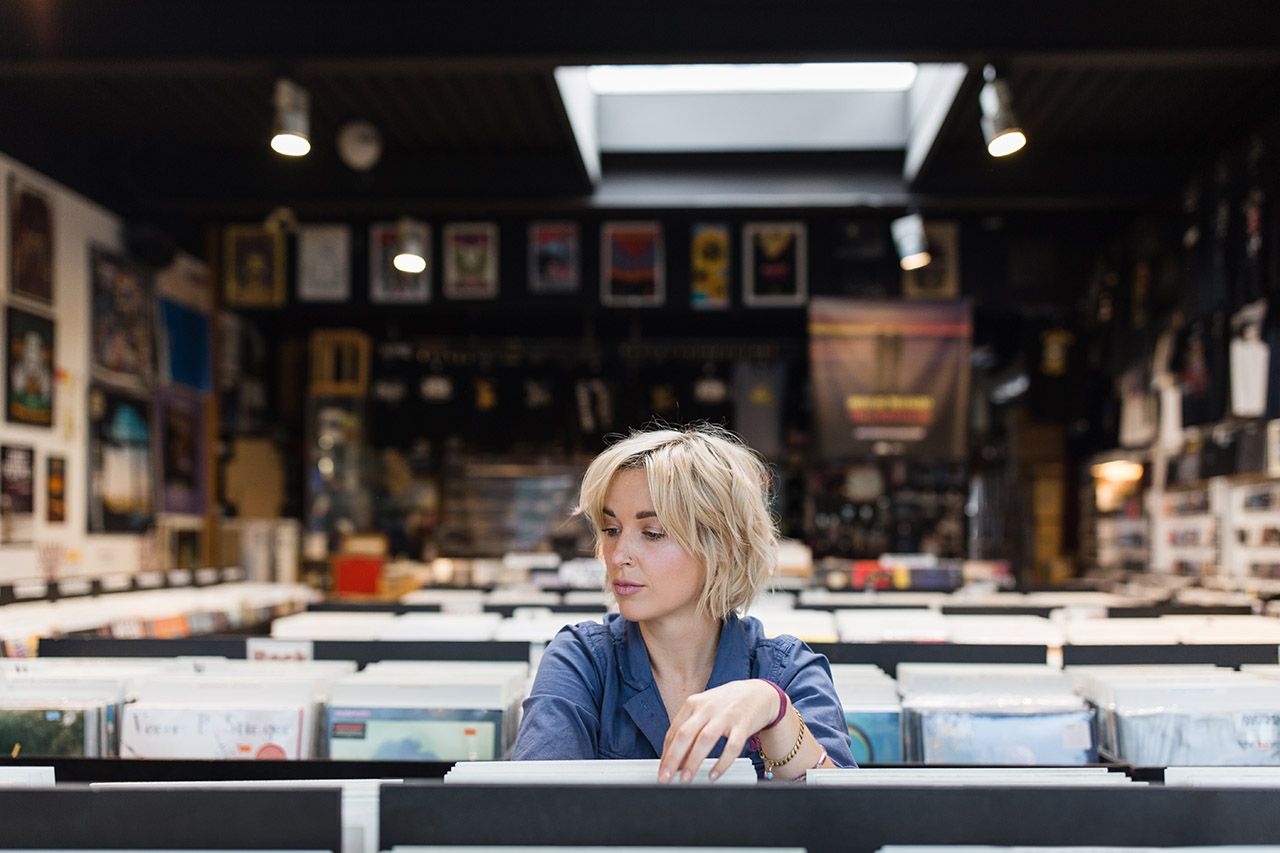 Amelie Patterson (AB)
Bow Valley folk-pop songwriter Amelie Patterson is a pop music workhorse with hooks to spare. Her new single, the dazzling alt-pop 'Let Your Trouble Go' is about empathy, and "wishing you could hold a loved one's burden for them," Amelie Patterson describes, making space for a loved one so they can "take the afternoon off." Amelie penned the song in New Orleans in January of 2020 to the beat of French Quarter buskers. By the time she took the idea to producer Ryan Worsely (Dear Rouge, MONOWHALES, Mother Mother) in June, the world was a very different place. Worsely and Patterson took the folk fixations of the song and surrounded it with sprightly strings and a helplessly head-bopping beat. Moments of levity interrupt the cerebral track with vocal modulation and soaring chorus worthy of Imogen Heap.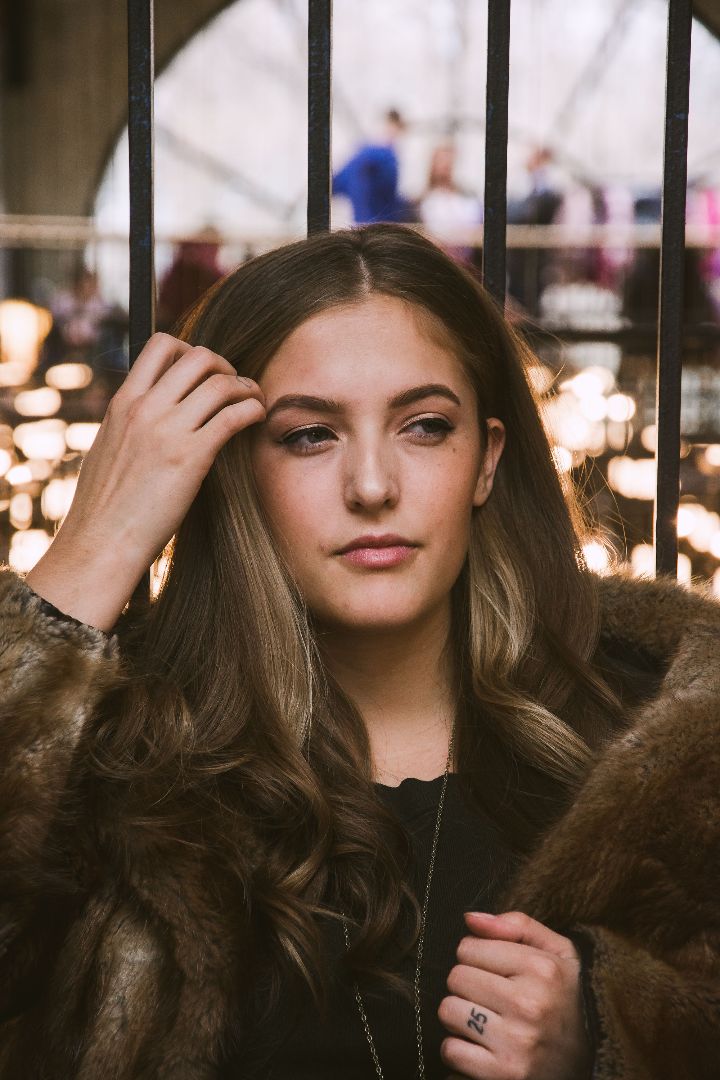 Ila Barker (AB)
With soul and voice as smooth as warm honey, singer songwriter Ila Barker captures audiences with her sweet melodies and dynamic presence. Ila is of mixed Anishinaabe and settler heritage with roots running deep in the Manitoban prairies. Her craft is seasoned with rich history and powerful refined textures. Coming from a long line of storytellers, she fuses authentic and timeless notes creating moments of serenity and blissful escape. Having started her career organically, Ila keeps roots in the community by offering and participating in artistic and professional development workshops and local art initiatives.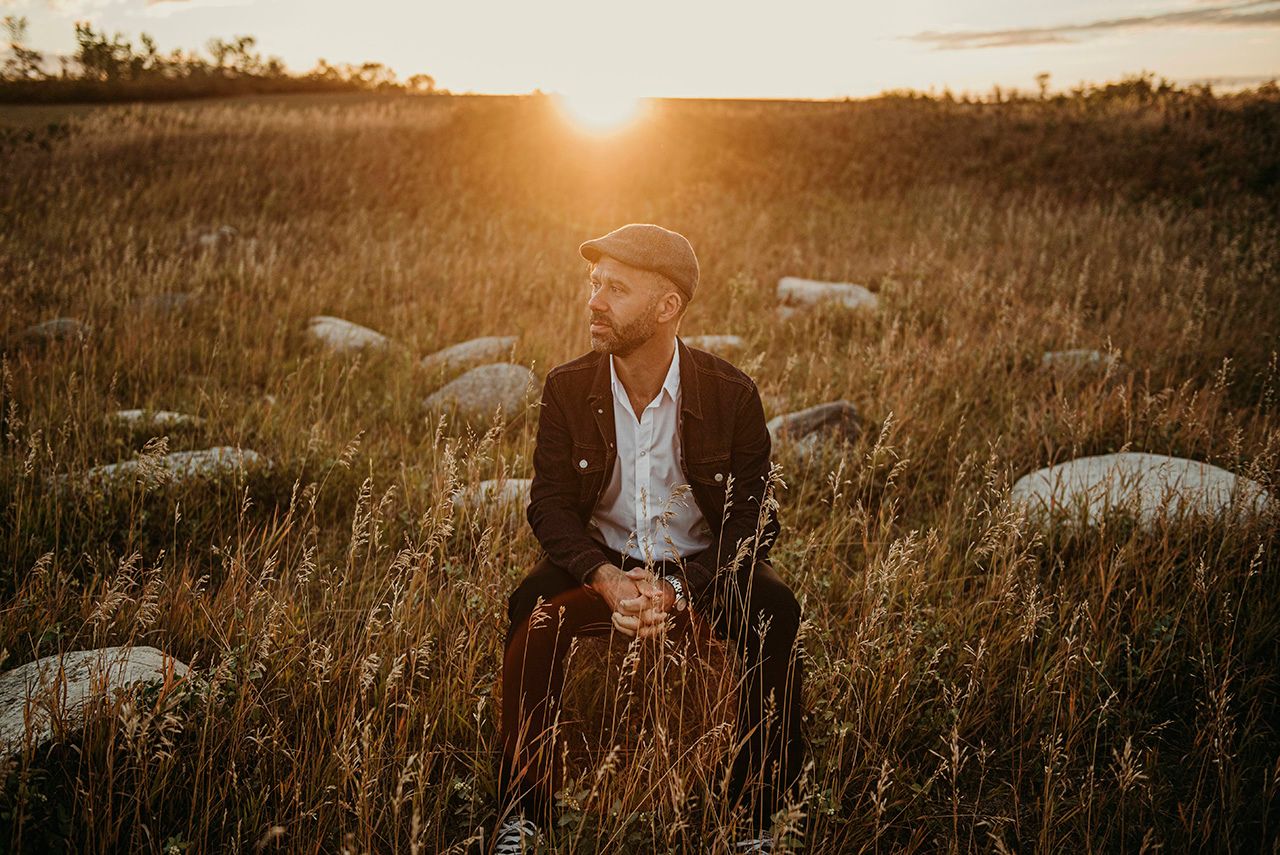 Jeffrey Straker (SK)
Jeffery Straker grew up taking piano lessons in small-town Saskatchewan and has gone on to perform over 100 shows per year across Canada, Europe and Latin America. The rootsy-storytelling of his songs has the power to transport a listener-out onto a lake in Canada's North or to the main street of a prairie town. A clever lyricist, his energetic piano-based song writing is a reminder of the power of a singer/songwriter accompanying himself on the keyboard.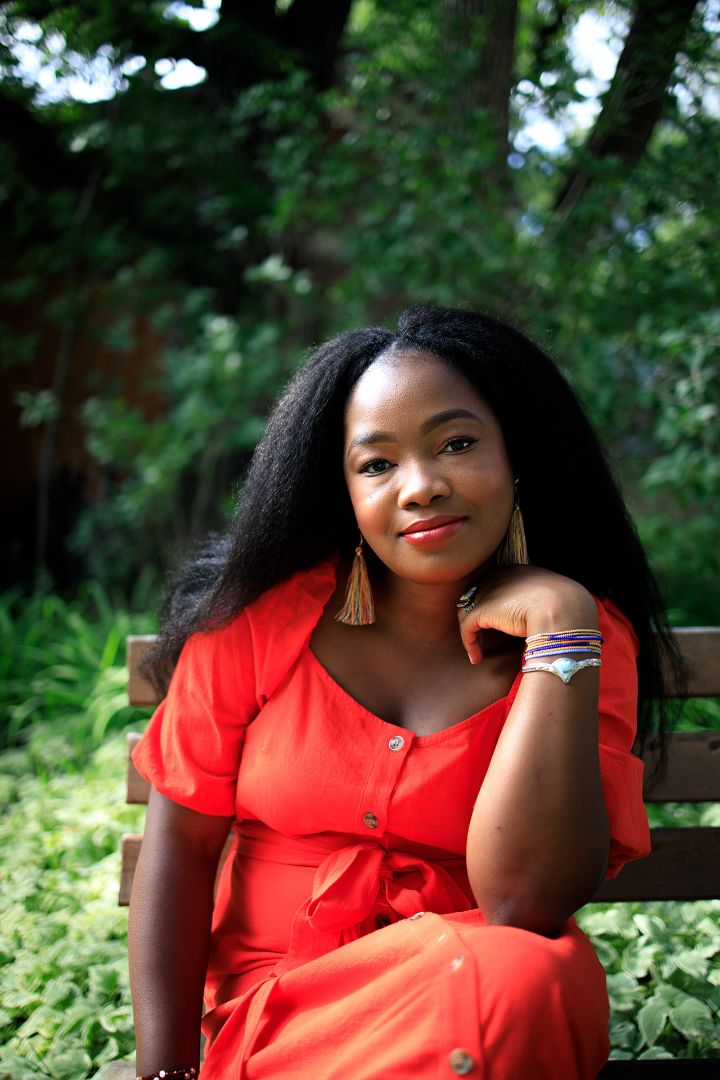 Kelly Bado (MB)
Kelly Bado is a bilingual singer-songwriter who takes you on a journey through her music. With lyrics inspired by love, hope and social equality, and a sound that marries pop with R&B/Soul and her African background, one cannot help but get swept away into Kelly's magical voice. She received the honor to perform in Ottawa, on Parliament Hill, as part of Canada's 150th Celebrations along with well-known artists like Alessia Cara, Serena Ryder, Walk Off The Earth and others. Although she finished The Voice Quebec in the quarter-finals she won the public's vote!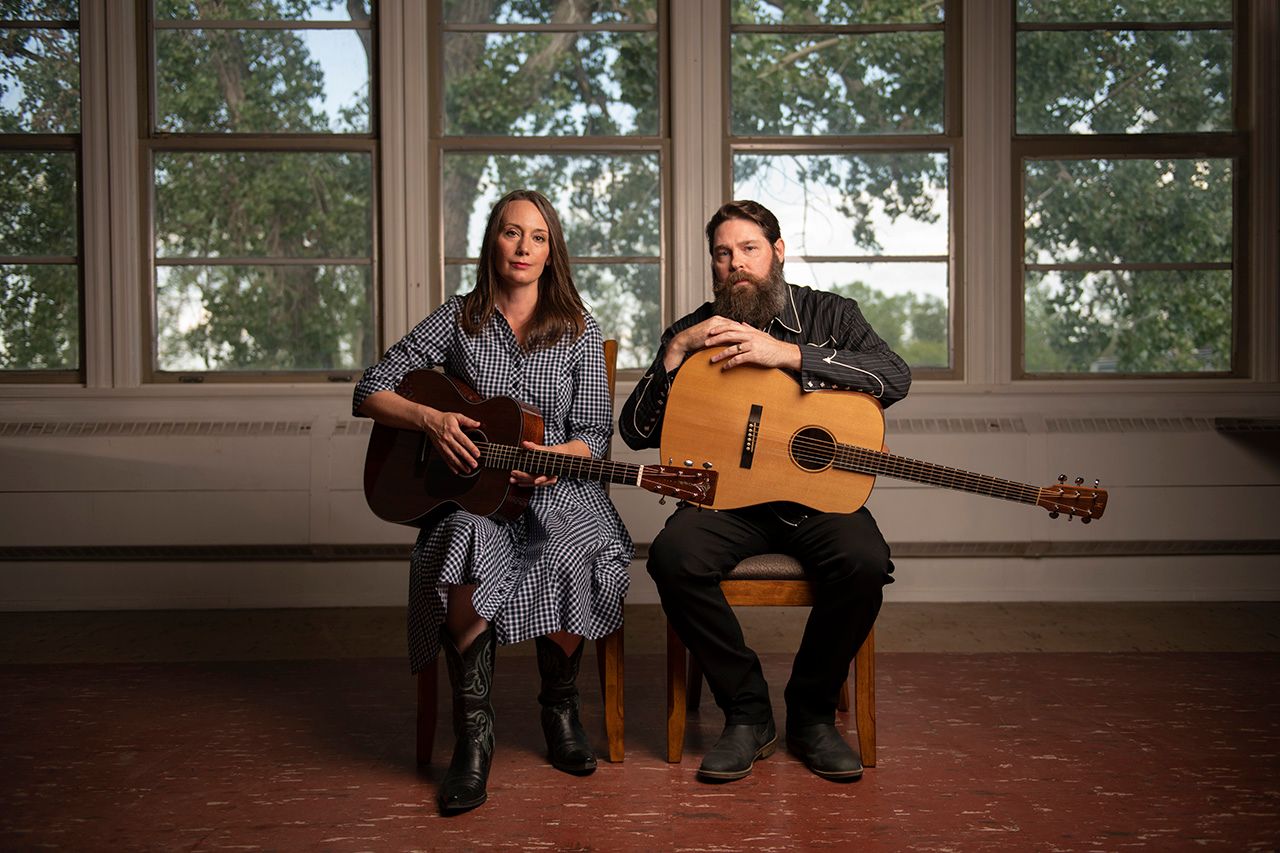 Last Birds (SK)
Last Birds is a Folk Americana duo consisting of the husband and wife song-writing team, Lindsay Arnold and Mike Davis. Last Birds follows their success with the Saskatchewan folk group, Hook & Nail, which includes a Canadian Folk Music Award nomination for New/Emerging Artist of the Year in 2020. Over the past two years Mike and Lindsay have been writing songs together that focus on close vocal harmonies and interwoven acoustic guitars, taking advantage of the musical intimacy possible in a spouse duo. Keeping the instrumentation minimal, their songs hearken to the early days of country folk music while exploring dilemmas of the modern world. The result is a sound consistently described by listeners as mesmerizing.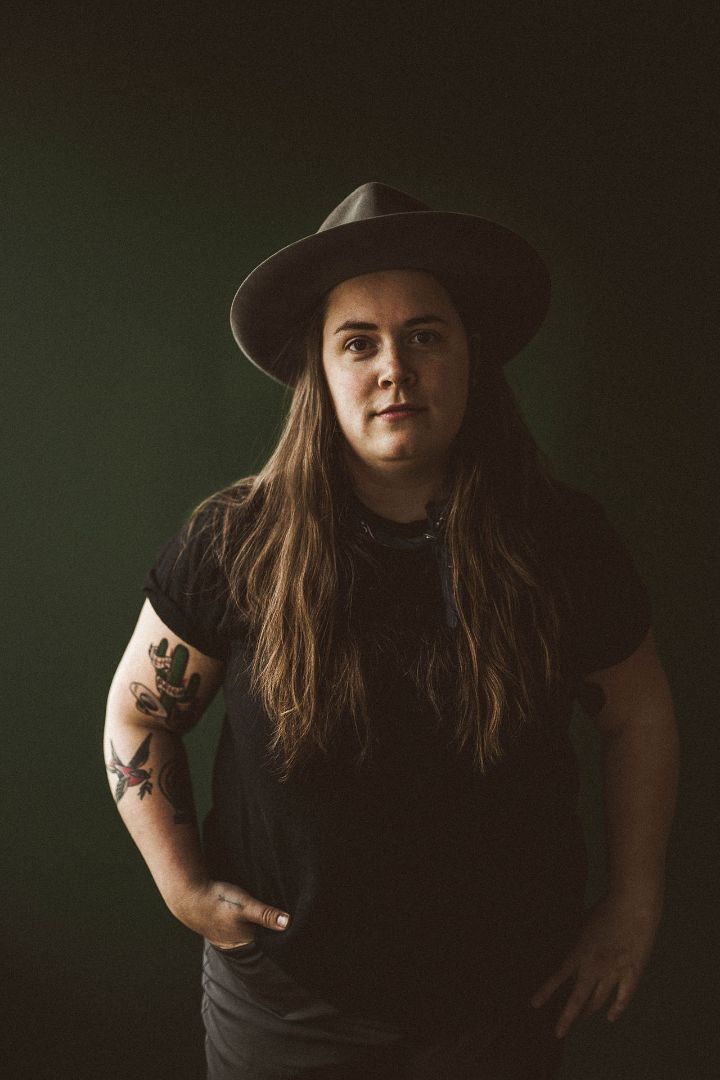 Mariel Buckley (AB)
Doubling down on grit and authenticity, Mariel Buckley has planted her flag firmly as a songwriter who's in it for the long haul. The polished glow of mainstream music holds no appeal for this emerging Americana songwriter, and as one of Canada's busiest touring acts, she makes no apologies for her wry perspective that has been charming listeners across North America.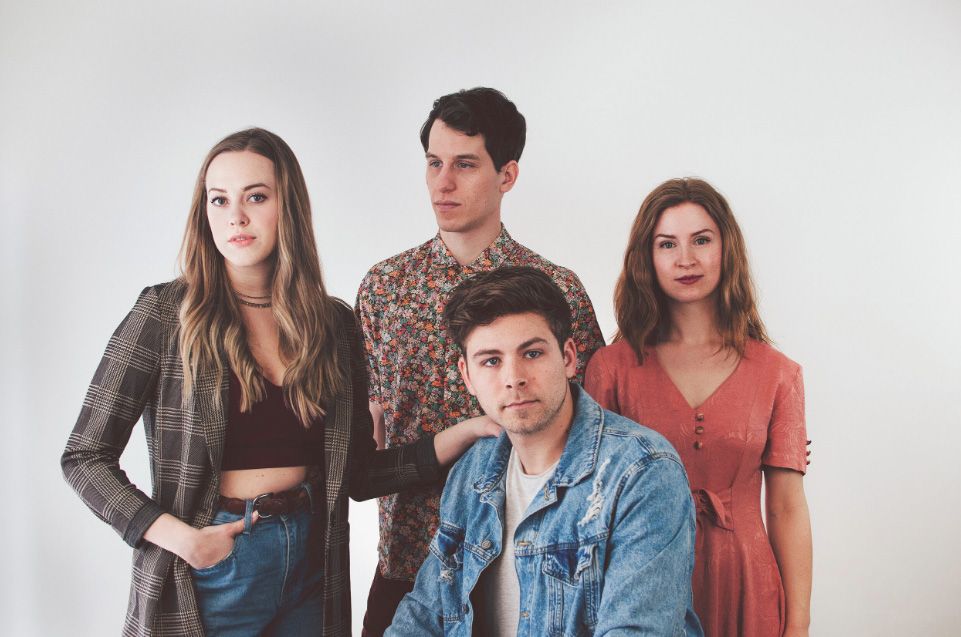 The Crescent Sky (BC)
The Crescent Sky is a Canadian progressive-folk band currently based in the greater Vancouver area of BC. Band members Anna Luth, Regan Luth, Anna Ratzlaff, and Jason Ratzlaff are individually strong songwriters; together they create music that supports sincere lyrics with the collective strength of soaring harmonies and dynamic instrumentation. Drawing on their extensive musical backgrounds, The Crescent Sky's music surges with technical intricacies and relatable lyrics that complete their distinct sound. Since forming in 2018, The Crescent Sky has played at the CBC Nooners Concert Series, and was the 2018 recipient of the Abbotsford Arts Council Emerging Artist Arty Award. The group has been nominated for multiple Fraser Valley Music Awards, and placed in the top 100 of CBC's 2019 Searchlight contest.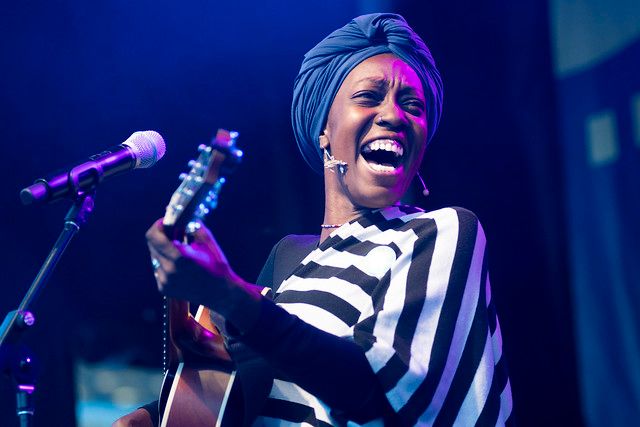 Tonye Aganaba (BC)
Tonye Aganaba is a queer, non-binary, multidisciplinary artist, musician, and performer residing on the unceded territories of the Musqueam, Squamish & Tsleil-Waututh First Nations. They were born in London, England to parents of Nigerian and Zimbabwean heritage, and raised on Treaty 8 and Treaty 6 territory. Tonye's style is fluid - and weaves playful threads of Soulful Neo-Folk, Funk, Hip-Hop and R&B. They are a steadfast fixture in their local arts community - and a passionate and political being. When they're not making music or art - they're actively unlearning, relearning and having conversations.