Future Echoes 2023
BreakOut West is returning to Sweden in 2023 with a fantastic list of artists from across western Canada! Come visit our official showcase at Black Box 2 right across from our friends at Women in Music Canada and attend our mixer on Saturday at Dynamo!
BreakOut West Showcase
Thursday, Feb 16 - Black Box 2
17:00 - The Garrys
18:20 - Miesha & The Spanks
19:40 - Sarah McDougall
21:00 - Super Duty Tough Work
22:20 - Slow Down Molasses
BreakOut West Reception
Saturday, Feb 18 - Dynamo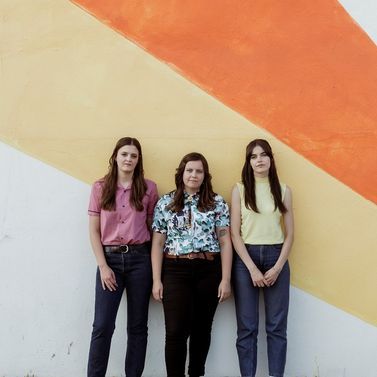 The Garrys (SK)
The Garrys are a trio of sisters from the coldest part of the landlocked Canadian prairies, and they make surf music.
Formed in the spring of 2015, The Garrys use layered 3-part blood harmonies, hazy sun-bleached melodies, classic lo-fi guitar tones, and syncopated surf beats to create a unique "doom-wop" sound, dripping with dark nostalgia and touched by psychedelic dread. Their music is likely to leave you with an urge to do the Watusi, bittersweet thoughts about slow-dancing with your middle school crush, or a nagging feeling that it's not quite safe to go back into the water.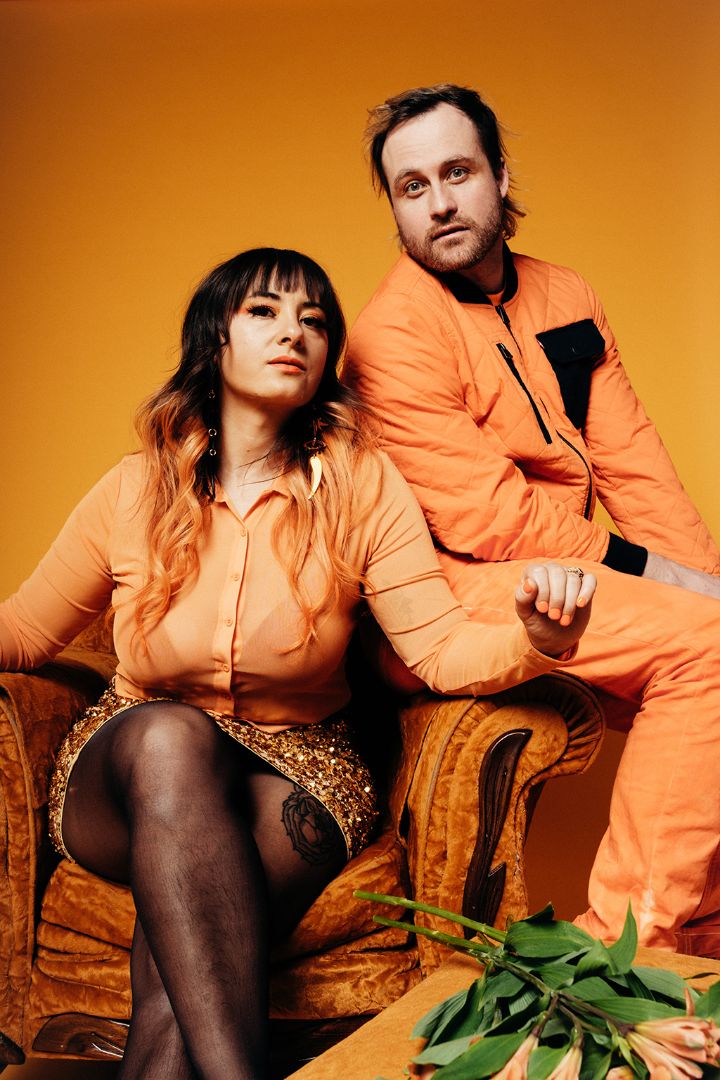 Miesha and the Spanks (AB)
Miesha & The Spanks offer a dynamic mixture of punk, garage and hard rock embellished with straightforward lyrics, gritty production and hard hitting performances. Inspired by proto punk classics like The Runaways, MC5 and The Stooges, and 90s riot grrrl/grunge like L7 and The Gits, M&TS conjure an energy that hits you in the face, throwing you into a world of killer riffs and sweaty gig venues.
Originally a punk rock kid from the East Kootenays, front-woman Miesha Louie started this project a decade ago after moving to big city Calgary, AB. She toured and released like crazy, building momentum and a reputation for her DIY approach, with any drummer up for the challenge. Joined by Sean Hamilton five years ago, he brought big Bonham style that's intuitive like John Freese, always creating the right feel for the song.
Recorded in Brighton UK, their 2018 release Girls Girls Girls was produced by Danny Farrant of punk legends The Buzzcocks. The album reached #1 on Earshot!'s National Loud charts, and had singles hit #7 on CBC 3's R3-30, and #1 on the Indigenous Music Countdown. It received multiple adds on SiriusXM Canada, and was even given attention from Rodney Bingenheimer's Sirius XM show in the US. At the YYC Music Awards, Girls Girls Girls brought home Rock Recording Of The Year and Single Of The Year (Summer Love), as well as securing Miesha as Female Artist Of The Year.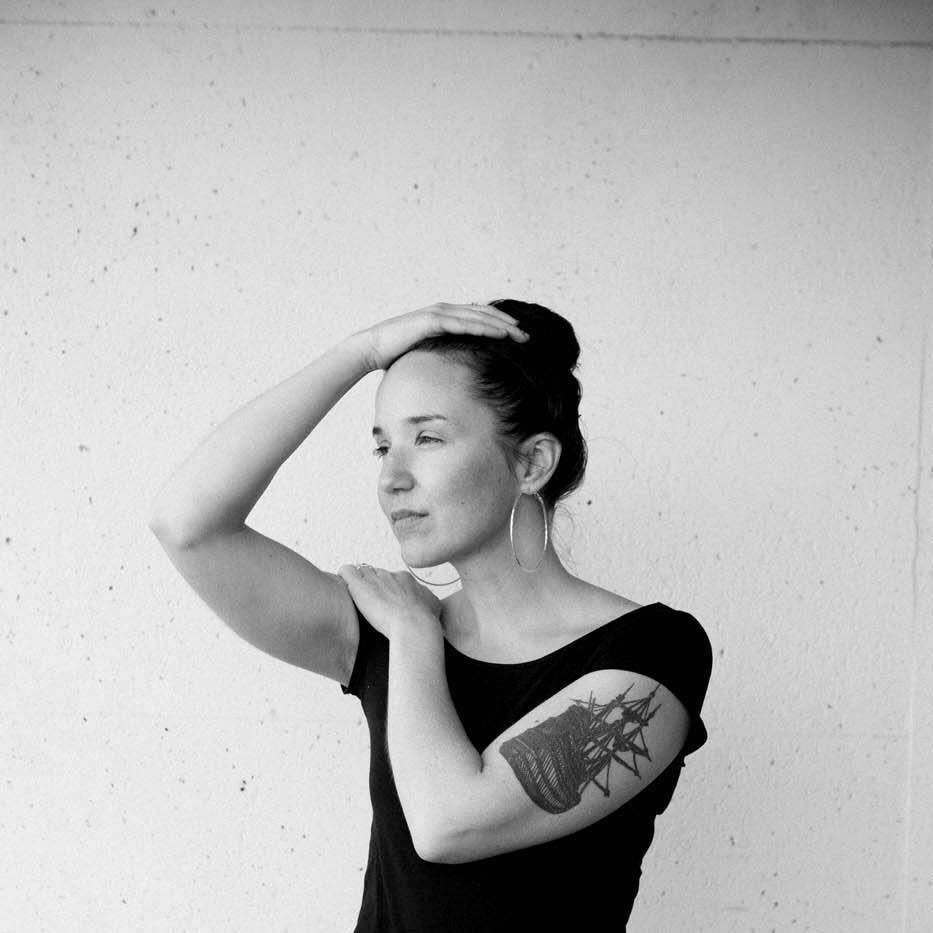 Sarah MacDougall (YT)
Multiple Award winning singer/songwriter Sarah MacDougall is known for her poetic songs and passionate performances. Sarah mixes folk, pop, and rock elements into her infectious, often epic songs. Born in Sweden, now based in Canada, Swedish magazine Nöjesguiden declared her: "one of Sweden's best singer/songwriters' and Rootstime Belgium described her as 'One of the greatest talents of our era".

Sarah has played festivals such as Iceland Airwaves, Edmonton Folk Festival, Reeperbahn, and has shared the stage with artists such as Bruce Cockburn, Tallest Man on Earth, Buffy St. Marie, Passenger, and more.
Her most recent release, 'All The Hours I Have Left To Tell You Anything'is a record about strength, identity, death, the breakdown of relationships, birth, and the ghosts we honor and carry throughout. It is Sarah's fourth record. It was written in the midst of the death of her grandparents, the birth of her niece, and a break up. The nine songs are also influenced by the places that made her and changed her: the dark beauty of Scandinavia the vastness of the Canadian North .
'All The Hours I Have Left To Tell You Anything'was produced, recorded and mixed by Montreal-based Marcus Paquin (Stars, The Barr Brothers, Timbre Timbre, Arcade Fire, The National), with additional production and recording by Rich Jaques (Lisa Loeb), Nygel Asselin (Half Moon Run), and Bill Lefler (Royal Wood).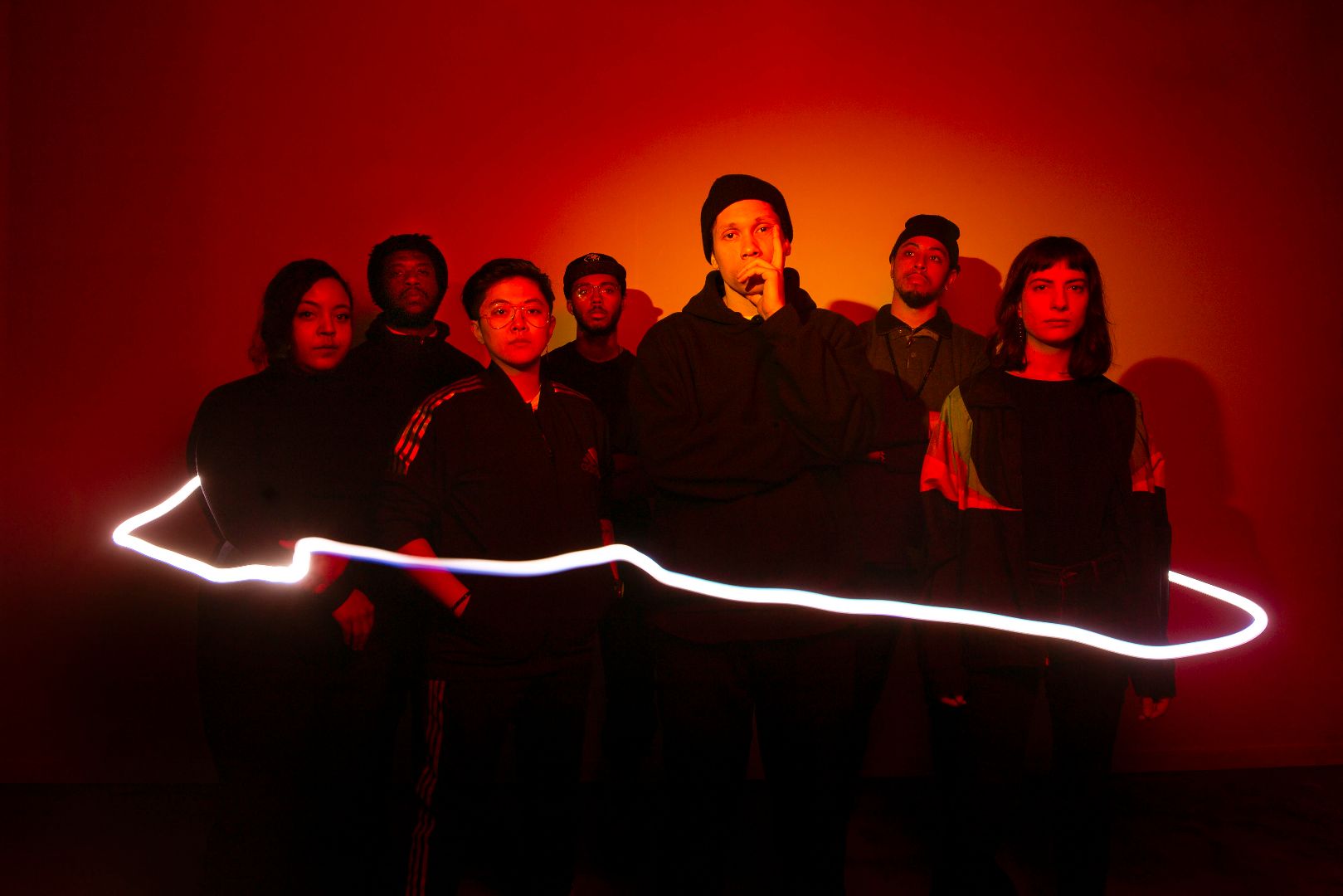 Super Duty Tough Work (MB)
Golden-era taste, current-era based. Inspired by the dirty jazz loop sound of 90s east coast hip hop, Super Duty Tough Work is the live incarnation of hip hop culture's quintessential era. Revered for their methodically curated set, SDTW mixes laid-back with high-energy, for a satisfaction-guaranteed journey. Polaris nominated SDTW excels on stage and on record, bringing a fresh take on tradition in a movement where loops are slayed and jewels are the tools of the trade.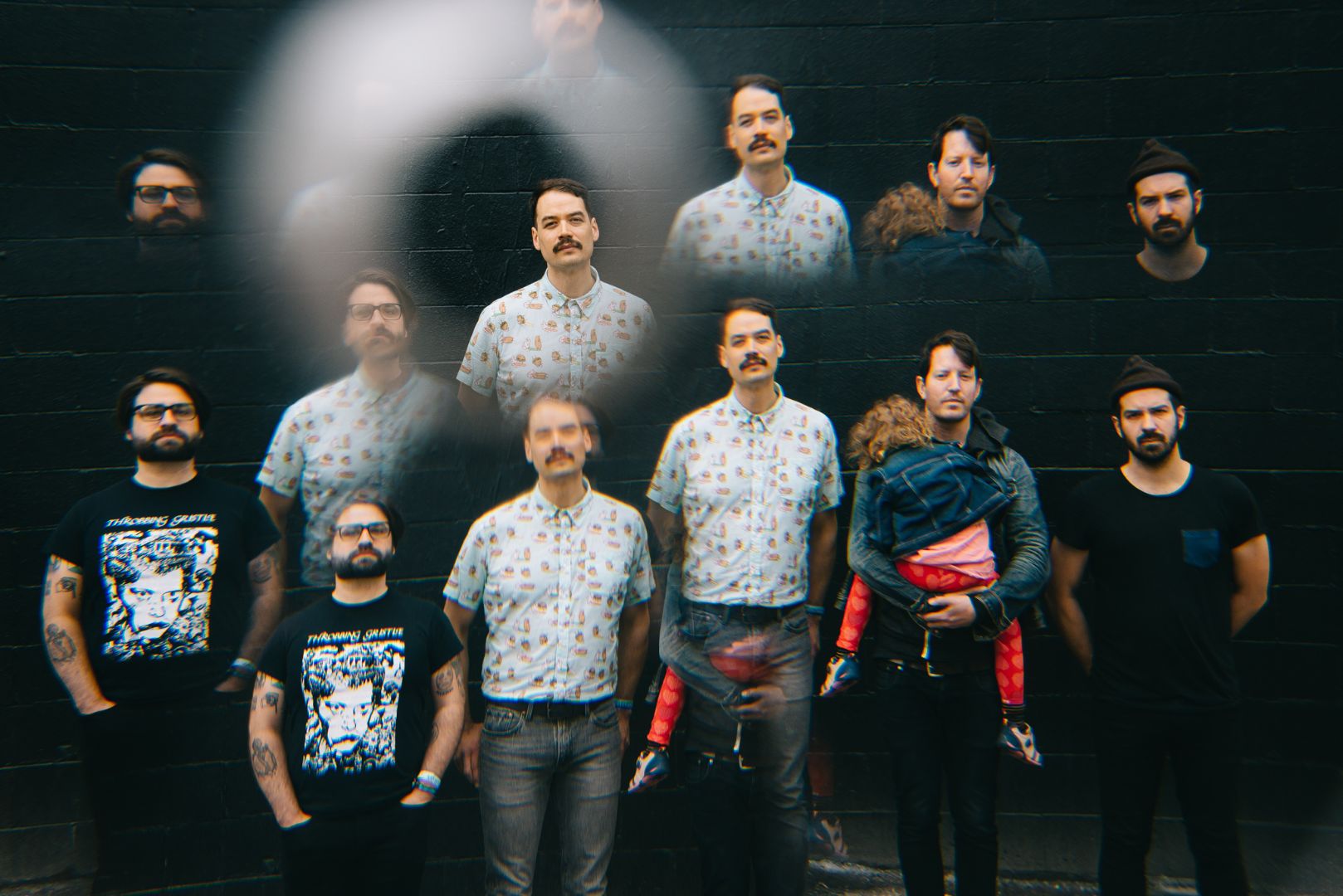 Slow Down Molasses (SK)
Confronting bristling anxious energy with highly-pronounced pop edges, Slow Down Molasses of Saskatoon, Sask. Canada has never been shy about traversing shifting sonic territories. In their latest iteration, the four-piece plunge deep into delay trails and feedback decay with a sound steeped in existential dread and simmering guitar rock post-punk sunshine. While their 2016 album, 100% Sunshine, forged new sounds within a group already known for constant evolution, it also saw the band develop an increasingly euphoric live performance, which saw them playing on stages worldwide. Retreating to their Saskatoon studio, ruminating on the sonic afterburn left in their wake, Slow Down Molasses are ready to emerge with a new LP - easily their most concise and devastating work yet. Released in October, 2021 Minor Deaths is a suite of eight songs that make controlled swerves into melodic indie rock landscapes while paying homage to the tightly-wound nervousness of post-punk unease. Having shared the stage with like-minded groups such as Deerhoof, Animal Collective, Swervedriver and Built to Spill, Slow Down Molasses are once again gearing up to take their explosive live show to audiences worldwide. Expect to see performances coinciding with festivals across Canada, the United Kingdom and Europe throughout 2021 and 2022.