SXSW 2022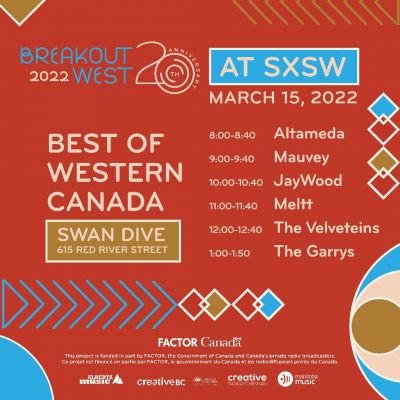 BreakOut West is heading south to Austin, TX for SXSW and we are taking eight incredible western Canadian artists to perform Tuesday, March 15, 2022 at Bungalow (Canada House).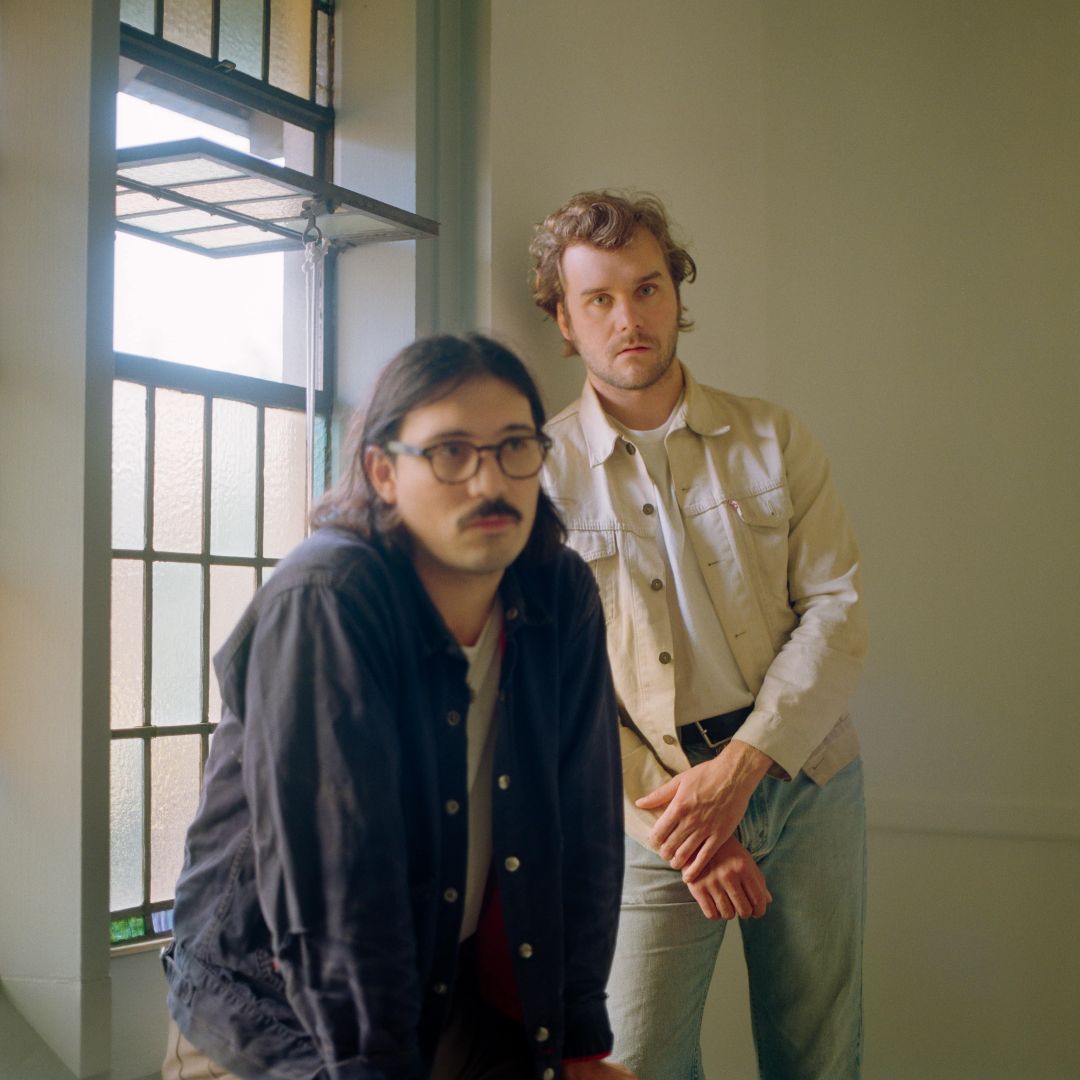 Alatameda (AB)
Bought a dead man's suit in Denver / Then I wore it onstage," sings Altameda's Troy Snaterse, his voice drifting out over a bed of slowly shifting piano and synth chords. "Got me thinking about impermanence / How everything dies with age."
Like much of Altameda's stunning new album, Born Losers, the line is at once simple and profound, a visceral snapshot of a moment in time that speaks to something far deeper about the human condition. Recorded with acclaimed producer Thomas D'Arcy (Neko Case, The Sheepdogs) and mixed by studio wiz Tucker Martine (My Morning Jacket, Whitney, REM), Born Losers is a meditation on change, loss, and growth, but more than that, it's a reckoning with mortality, a call to live while we're still alive. The band recorded the album after moving from Edmonton to Toronto, and Snaterse wrote much of the lyrics during a tumultuous stretch in which he nearly lost his father to a stroke, only to lose his 18-year-old stepbrother just weeks later in a tragic accident. The resulting emotional upheaval permeates the music in ways both painful and transcendent, with raw, candid performances often arriving wrapped inside gorgeous, gently atmospheric arrangements. Where past Altameda records showcased the sound of a rock and roll band cutting loose live in the studio, Born Losers is an exercise in craftsmanship and restraint, one that relies on subtlety over brute force as it learns to let go and fully embrace the present.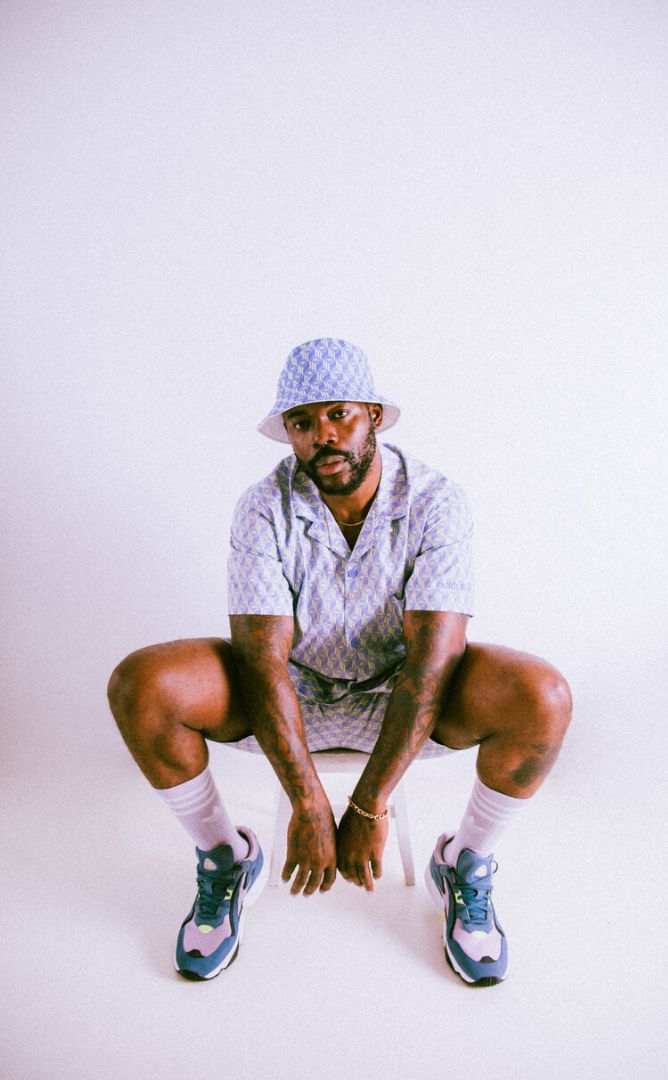 MAUVEY (BC)
Highly energized, emotional wreck on stage. Mauvey breathes only to create and perform live with the sole aim to change our human experience on earth – fighting for equality both on stage and as soon as he jumps off. 'My mission is to distribute Love, and there is no better way to do that than through music.'
This Spring 2021, Mauvey proudly signed with the fiercely independent Canadian label, 604 Records.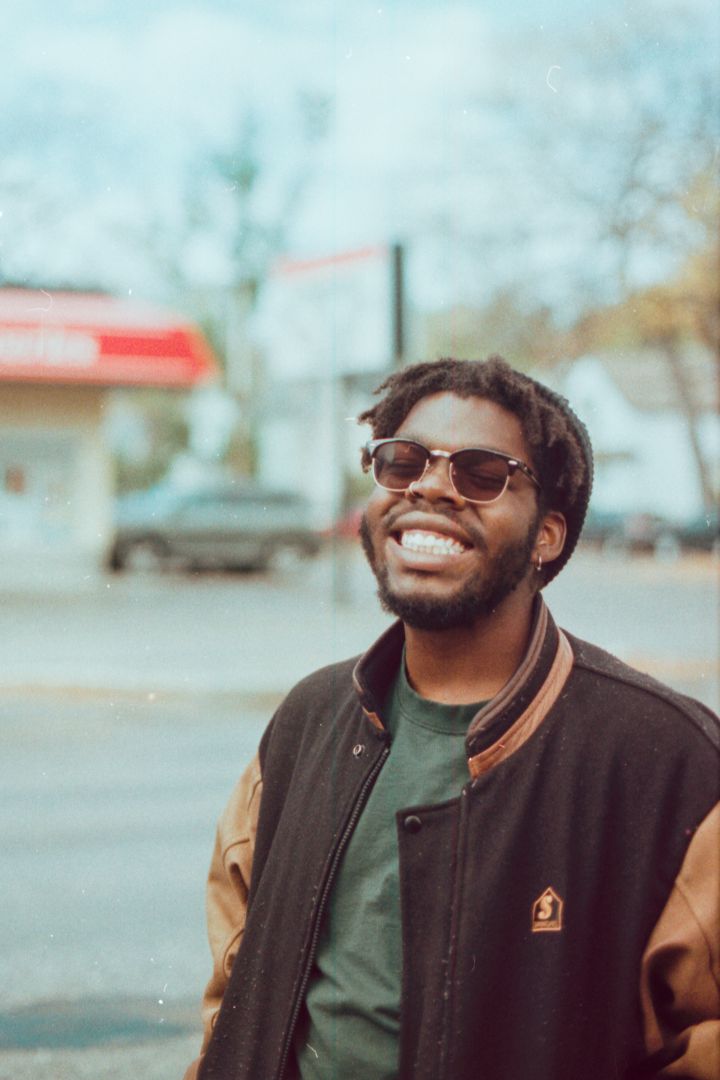 JayWood (MB)
JayWood is the pseudonymous indie-alternative project of Jeremy Haywood-Smith from Winnipeg Manitoba. What started as a bedroom recording project of sad jangle-pop songs, evolved into the psych-funk approach present on JayWood's latest effort, Some Days - his debut release on Captured Tracks.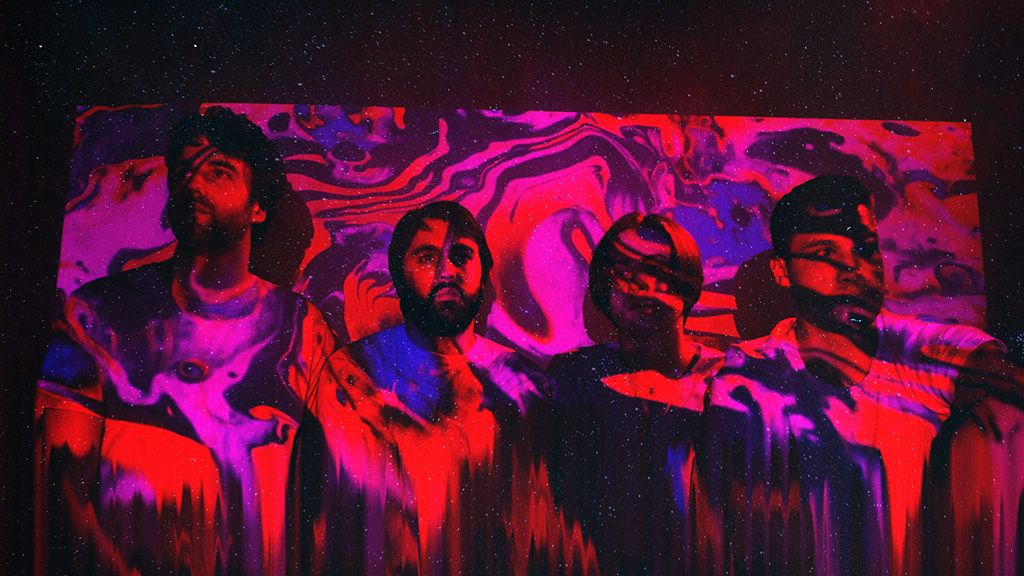 Meltt (BC)
Meltt is a mind-bending indie-psych rock band with a love for heavy riffs, colourful instrumentation, detail oriented production, and under it all, multi-layered song-writing. Let them sonically paint your soundscape and sweep you into an ethereal dream.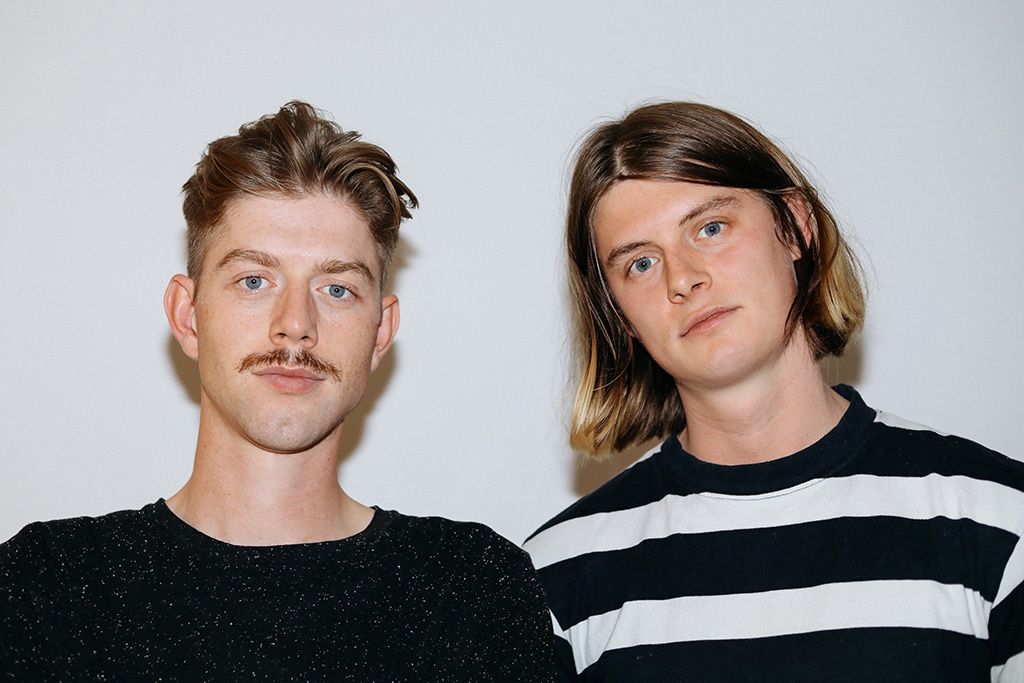 The Velveteins (BC)
Soaked in the bright psychedelia of the 1960's and dipped in the indie rock explosion of the new millennium, The Velveteins are best described as a bridge between the two. Inspired after living out of a van on the beaches of Australia for a year, frontman Spencer Morphy returned to Canada and started the band with co-songwriter Addison Hiller in 2014. Later joined by Dean Kheroufi and Daniel Sedmak, the foursome have since made a name for themselves for their eruptive live performances.
Keeping the themes of their tracks very much in the present day, their sonic taste buds draw them back to the flavors of the 60s, resulting in a throwback sound reminiscent of Babe Rainbow, Foxygen and Deerhunter. Their second album is set to be released in Spring of 2022.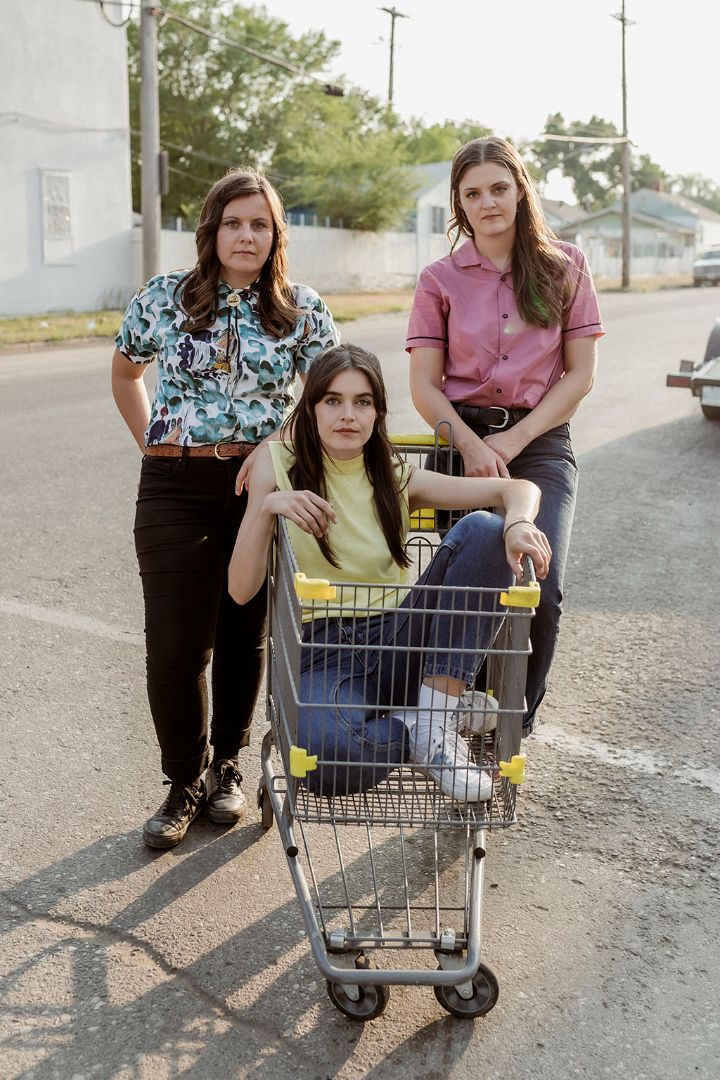 The Garrys (SK)
Formed in the spring of 2015, The Garrys use layered 3-part blood harmonies, hazy sun-bleached melodies, classic lo-fi guitar tones, and syncopated surf beats to create a unique "doom-wop" sound, dripping with dark nostalgia and touched by psychedelic dread. Their music is likely to leave you with an urge to do the Watusi, bittersweet thoughts about slow-dancing with your middle school crush, or a nagging feeling that it's not quite safe to go back into the water.