Posted On: Oct. 27, 2021
Back To Live: Edmonton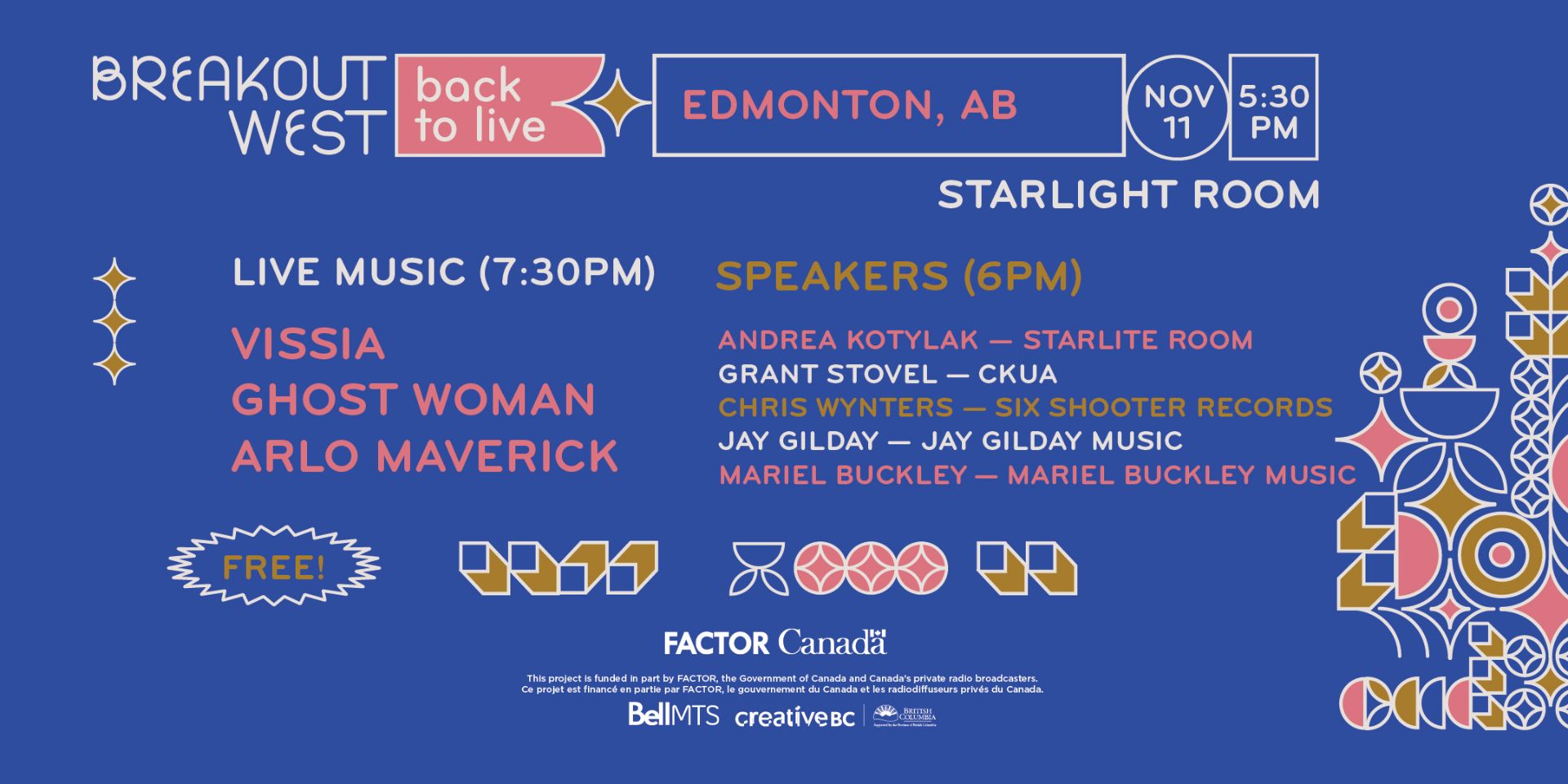 BreakOut West is thrilled to be Back To Live! After more than a year off-stage, musicians are finally returning to live performances and BreakOut West is celebrating with a five-week series of concerts, speaking engagements, and digital content from some of the best the western Canadian music industry has to offer.
Join us in Edmonton at the Starlite Room for this free event featuring performances by VISSIA, Ghost Woman, and Arlo Maverick! Also, arrive early for a discussion about the return to live music in Edmonton
RSVP for back to live - Edmonton
Schedule
5:30 PM - Doors
6:00 PM - Back to Live Conference
8:30 PM - Ghost Woman
9:30 PM - Arlo Maverick
Performers
VISSIA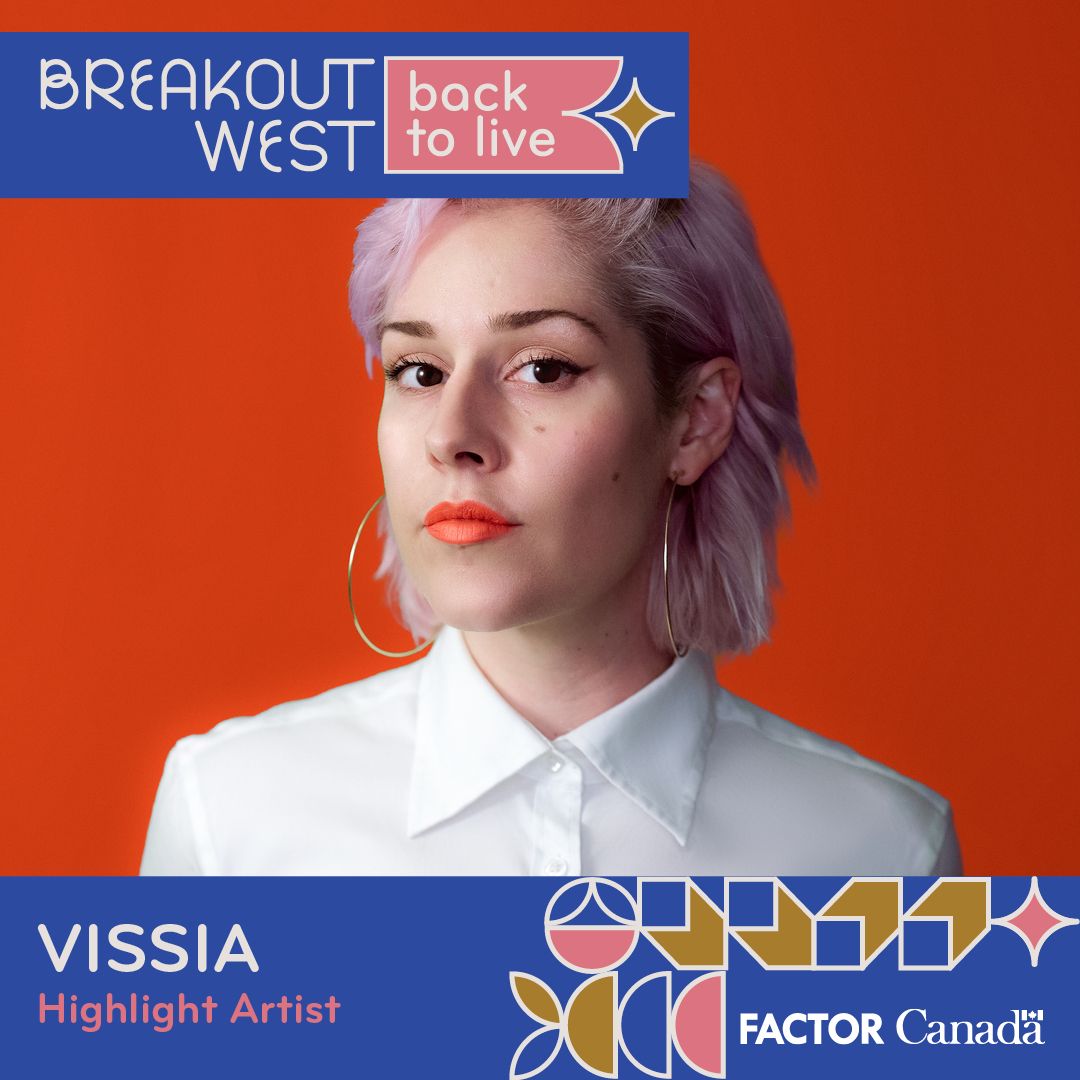 It is undeniable that Edmonton, Alberta artist – VISSIA – is a songwriting and performing force to be reckoned with. With a show-stopper of a voice and a knack for storytelling, VISSIA captures the minuscule moments of monotonous everyday life and turns them to gold on her fearless new album, With Pleasure; an album that pines for connection, reminiscing on missed connections, and blurry nights out that meant everything. On every song it feels like love is just around the corner. It's a contagious feeling that makes us hopeful for the future and desperately excited to meet it. VISSIA has made high-profile appearances including the UK's Great Escape Festival, NXNE, the Edmonton Folk Music Festival and the Canmore Folk Music Festival, opening for the likes of Hawksley Workman, Jim Bryson, Matt Andersen, and Lindi Ortega.
Ghost Woman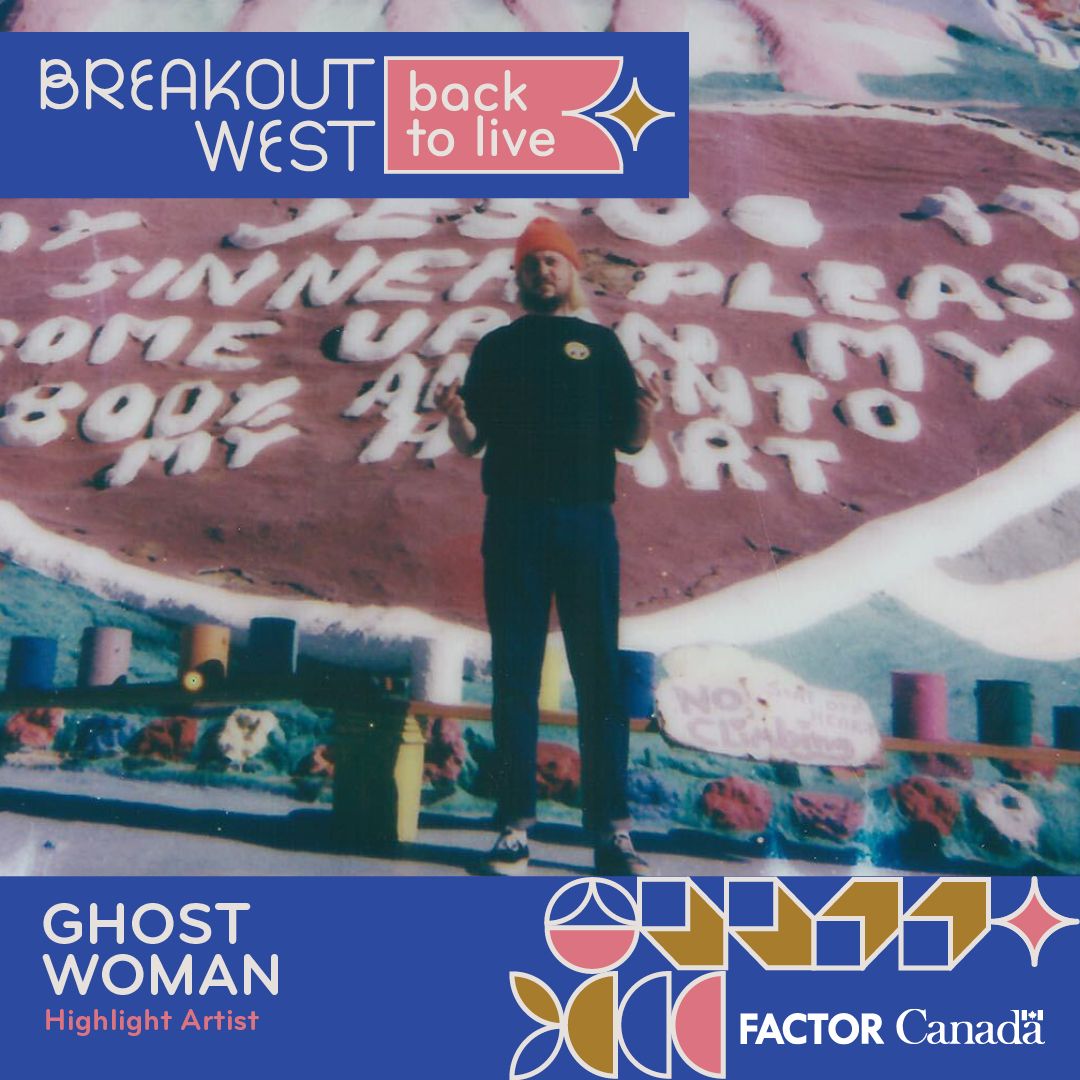 Postcards are great because there's no place for a return address, especially when yours is constantly changing. Still, Ghost Woman fans and claimants alike will be comforted knowing that mailboxes in Alberta, Arizona and other localities do get checked from time to time. GW lead Evan Uschenko grew up cashing guitar player cheques at the gas station after the banks had closed. That same shrewdness is palpable in the music, where lean punk rock melds with union man melodies into what taste like premium cocktails - drawing comparisons to contemporaries like Kurt Vile, the Black Lips, and Steve Buscemi. A warm, low sodium hue bath in a blinding time, look for the GW name emblazoned on a marquee in a town near you. 

Arlo Maverick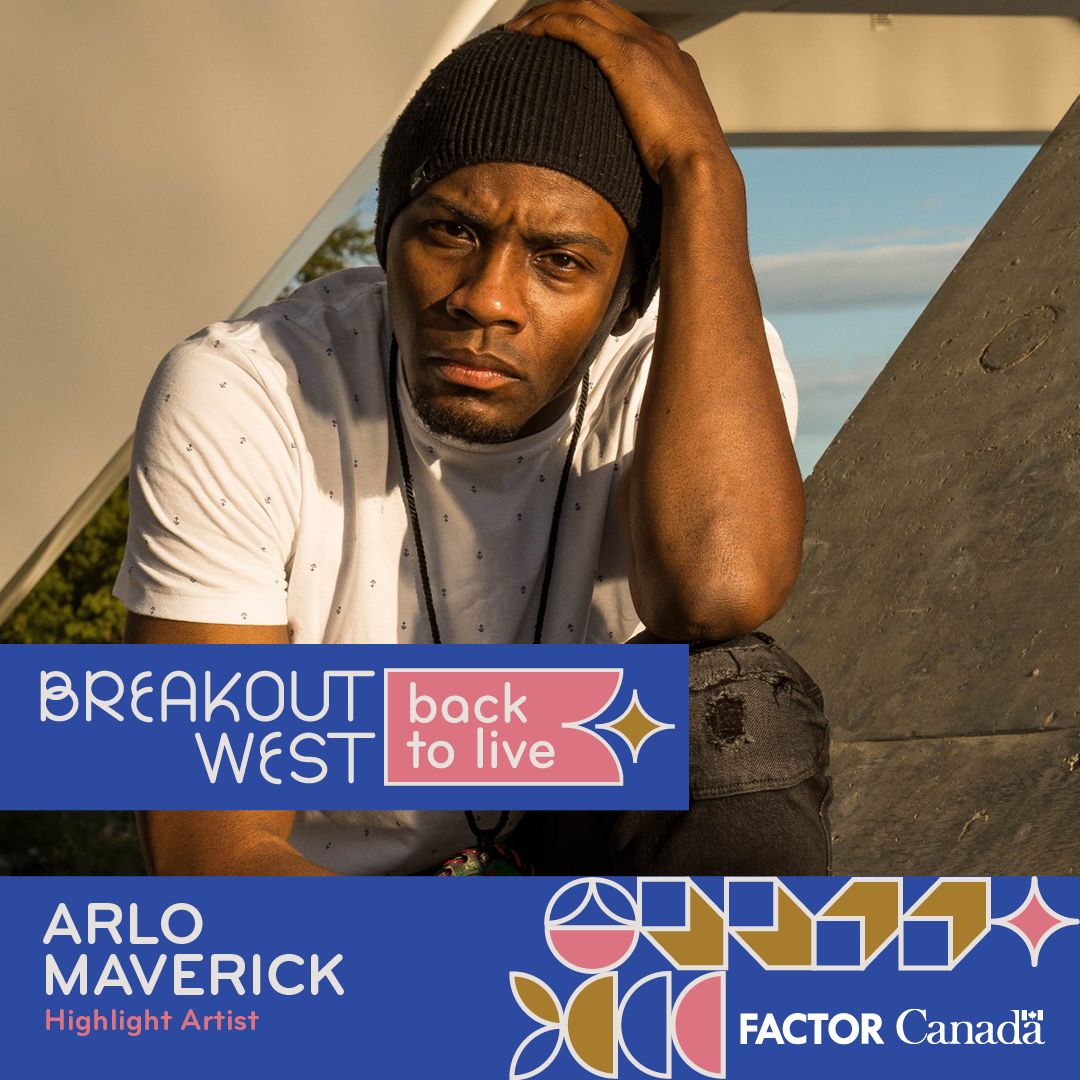 An artist who makes music that is just as moving as the message, Arlo Maverick's cerebral rhymes are an expression of his own struggles and realities. Weaving brainy wit into his wordplay and far-reaching influences from soul to drum'n'bass and trap to jazz, Maverick's music explores race, relationships, mental health, and his personal reflections on the current state of the world. Central to Edmonton's hip-hop scene as a founding member of underground rap crew Politic Live, Arlo Maverick continues to navigate his own evolution as a solo artist, while also acting as a big brother and mentor to those coming up in his community. A multiple Western Canadian Music Award-nominated artist, Maverick has charted on national U.S. and Canadian campus radio, and garnered praise from outlets, such as CBC, PopMatters, Exclaim, Hip Hop Canada, Edmonton Journal, and VICE in 2017 for his quest to save Edmonton's overlooked rap scene. In the last four years, Maverick has also taken his music abroad to showcases in countries such as the Netherlands, England, Estonia, South Korea, and Wales.
Speakers
Jay Gilday - Jay Gilday Music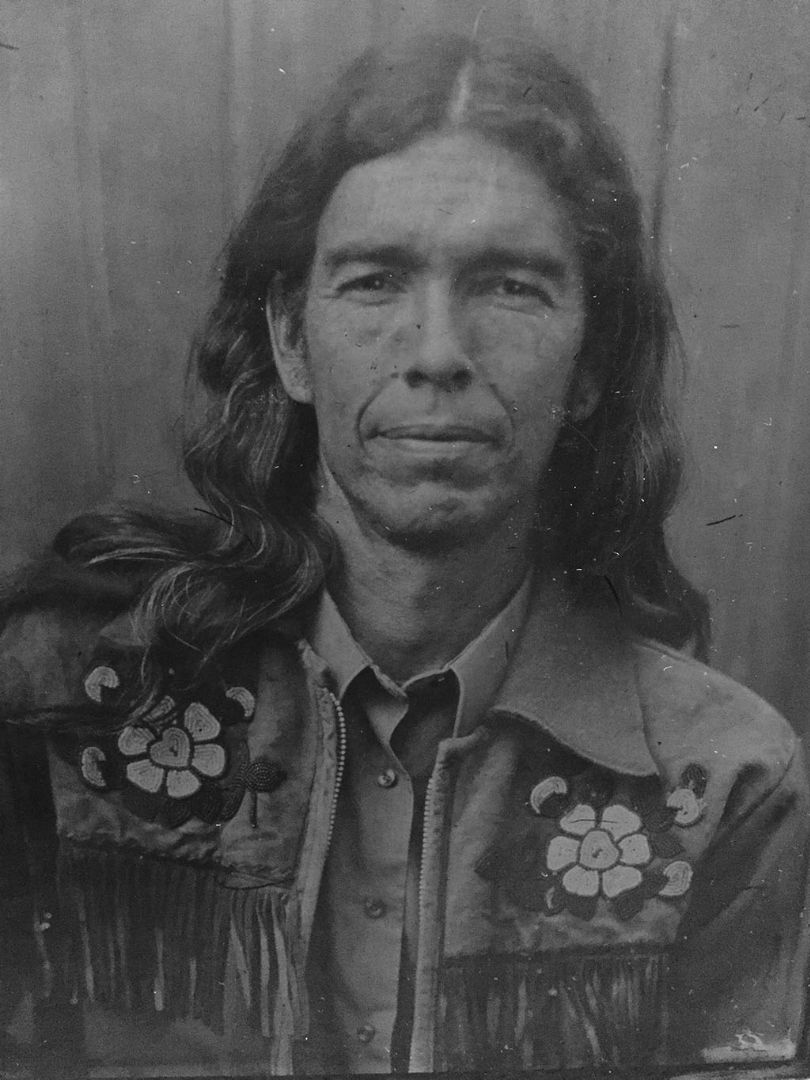 A vagabond turned mailman, Jay Gilday has searched for himself in the depths of Folk, blues, traditional, rock and most recently soul music. The quest continues as Jay takes his experiences as a half Dene, half Canadian Irish youth travelling the roads of Canada, the daily roller-coaster of work, family, and performance and weaves them into song. Jay's live performance is executed with a trained voice and a passion to drive it backed up by a heavy hitting guitar, finger-style or flat-picked, your choice!
Mariel Buckley - Mariel Buckley Music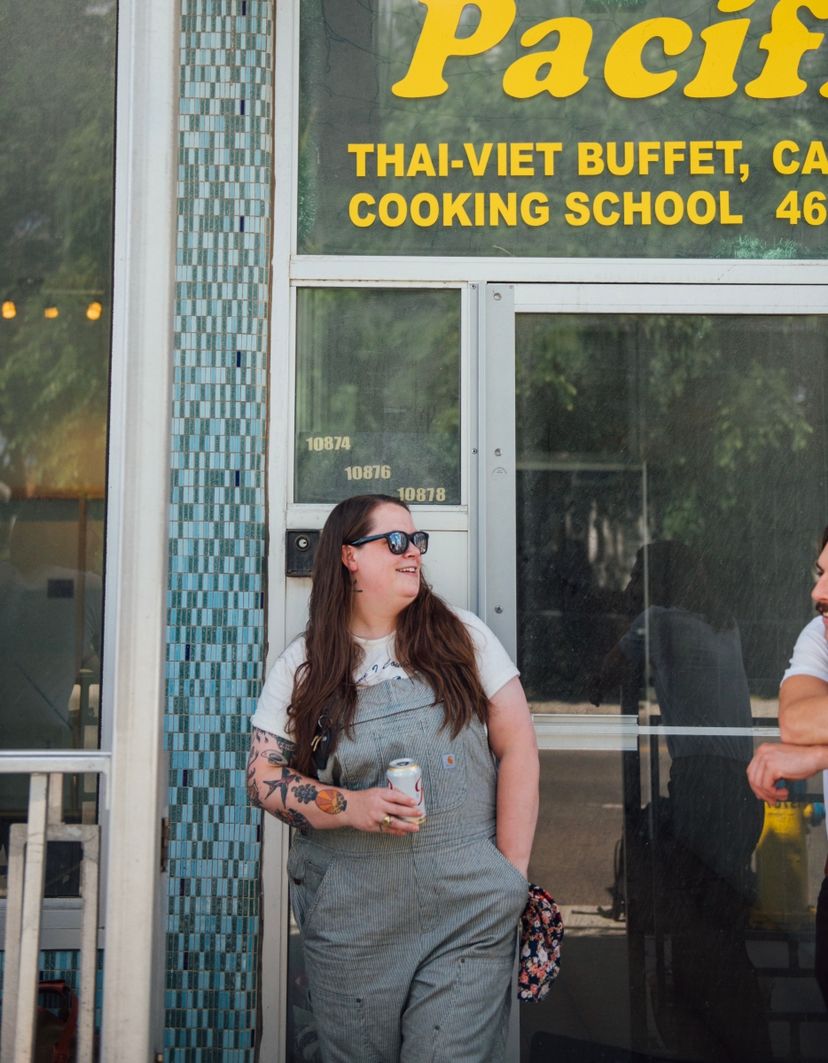 After the rave reception of her critically acclaimed album Driving In The Dark (2018); Mariel Buckley is ready to take risks with the follow-up (2022). In a genre bound by tradition and a predictable approach, Buckley and her Producer, Marcus Paquin, are excited to push the sonic envelope. Using the emotive slide of a pedal steel as her anchor to country music alongside an unpredictable synth tone and a full band of Canada's top tier pop/alternative musicians - the result will be in lush and punchy territory.
Andrea Kotylak - Starlite Room, Starlite Session, River City Revival House, ConcertWorks, Canadian Independent Venue Coalition
Andrea Kotylak is the operating partner of The Starlite Room, located in Edmonton, AB, and the creator of the Starlite's digital format, The Starlite Sessions. With over 20 years experience working within live events, hospitality and nightlife, Andrea created the Starlite Sessions with the intention of bridging the gaps within the live music ecosystem, creating an inclusive digital experience to aid in the development of emerging artists, building fan bases beyond artist's local regions, all the while creating travel, tourism, employment and economic growth within the arts and cultural communities of Edmonton and Alberta. Starlite Sessions hopes by developing an inclusive digital music and arts community and culture; economic growth, employment, and revenue in the live music and arts community will increase by expanding youth retention and attracting tourism.
Grant Stovel - CKUA