Posted On: Jul. 20, 2017
On the heels of the release of their debut LP "Apollo", The Tourist Company debuts a dark and brooding music video for the album's title track.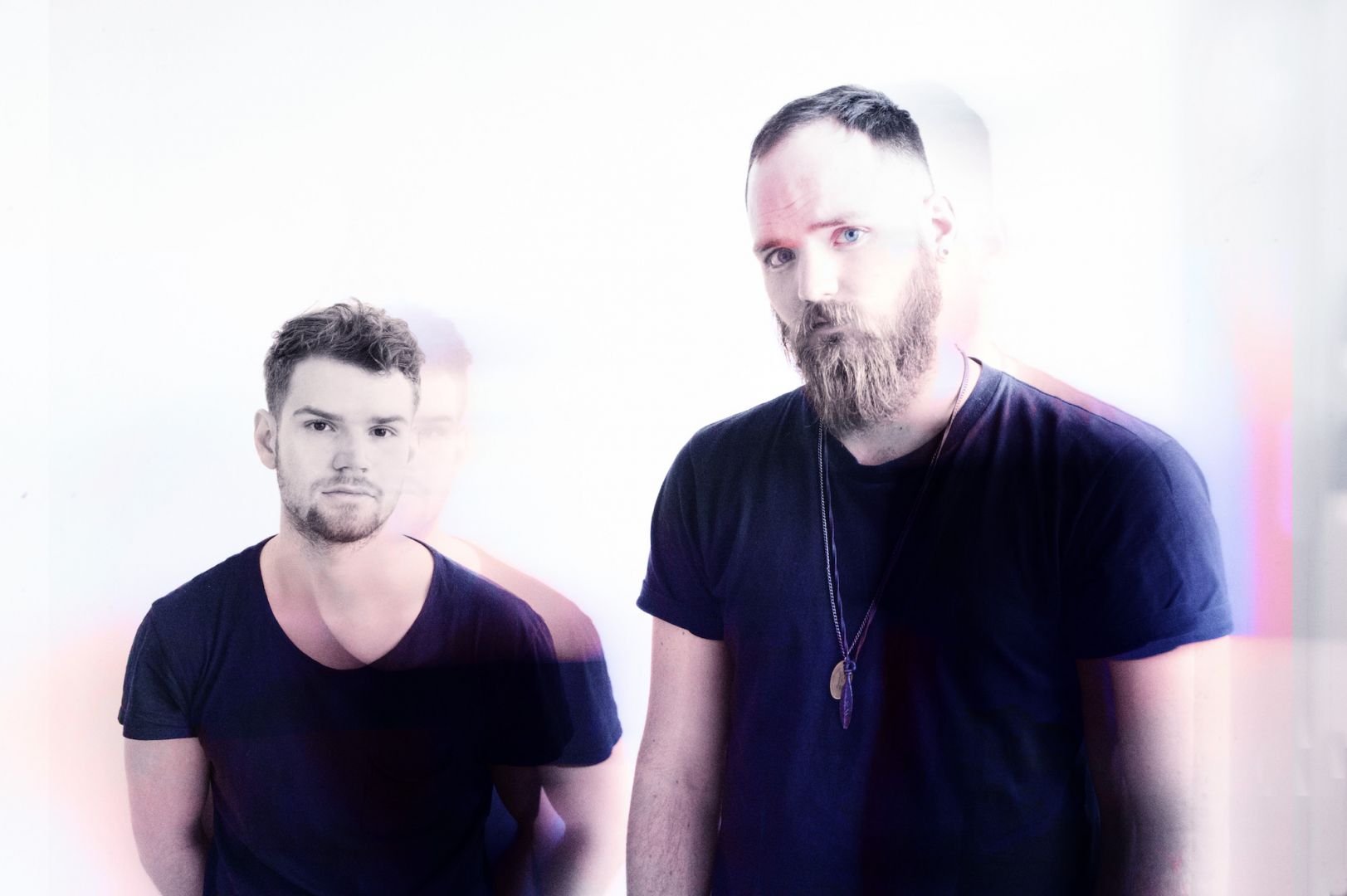 Playing with themes of paranoia, the downfall of civilization, and the weight of our subconscious, The Tourist Company takes you on a vibrant journey through the moody track with stunning visuals and dark over tones.
The Tourist Company has outright rejected the idea of being confined to the limits of one genre or sound. Chalk it up to living in Vancouver that this eclectic group feel far from settled. The group has toured multiple times across Canada, sharing the stage with several of Canada's elite rock and alternative groups including We Are The City, Dear Rouge, and Fast Romantics, and garnered extensive radio airplay.
What

'

s the most

'

rock star

'

thing that you

'

ve ever done? I don't know that I'm the rock star type…which I realize is really boring. I did get recognized at a busy restaurant one time. Some of my out of town family and myself were on a very long wait list for a table when a server recognized me from one of our local shows. Next thing I knew she was seating us ahead of everyone else on the list. I can't say that it was very "rock star"…I think she was just being nice? I guess we'll never know.

What do you like better studio or stage and why? - Considering I'm generally a pretty shy person, i'd have to choose studio. I also love the genuine creation of music, and most of that happens within the studio space through writing, demoing, and tracking. Getting to explore and breakdown new songs and seeing them come to fruition is an extremely fulfilling experience.


If you had to give up music

–

what would you do to be creative? I'd have to go with farming, but not just any farming, specifically beets. I dunno, Nationals has always been kind of a dream of mine. Just having a well maintained, 60 acre beet farm would allow me the space I need to really get creative…with the beets.


Strangest venue or gig you

'

ve ever played? - During a fall tour, we played in a small town in Ontario where a full blown metal act opened for us - it was pretty wild. Still not sure how it even happened. But on top of that, the venue staff started to shutdown the show right in the middle of our set! They started turning on lights, flipping up chairs and tables, etc. We had to cut our set 20 minutes in. After we left we just ended up hanging with the metal guys the rest of the night. It was strange but great.

What is the best advice you were given in the music business? - Be kind! Especially when you don't feel like it. It's really important for up and coming bands (and established ones too) to have solid relationships with venue owners, booking agents, sound teams, promoters, etc. - that comes from being kind. You want to be known as the band who's easy to work with and treats people well.