Americana 2017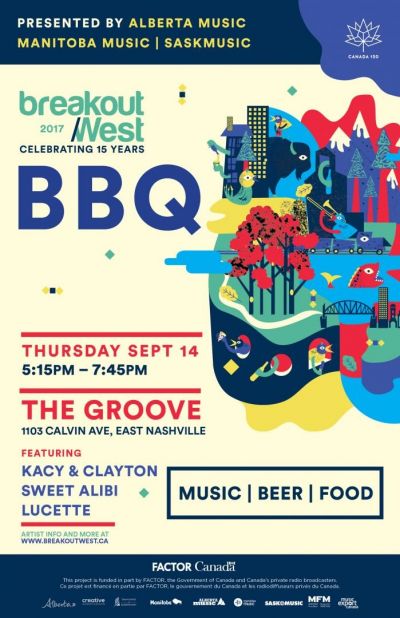 Presenting, incredible music fro Western Canada at AmericanaFest 2017.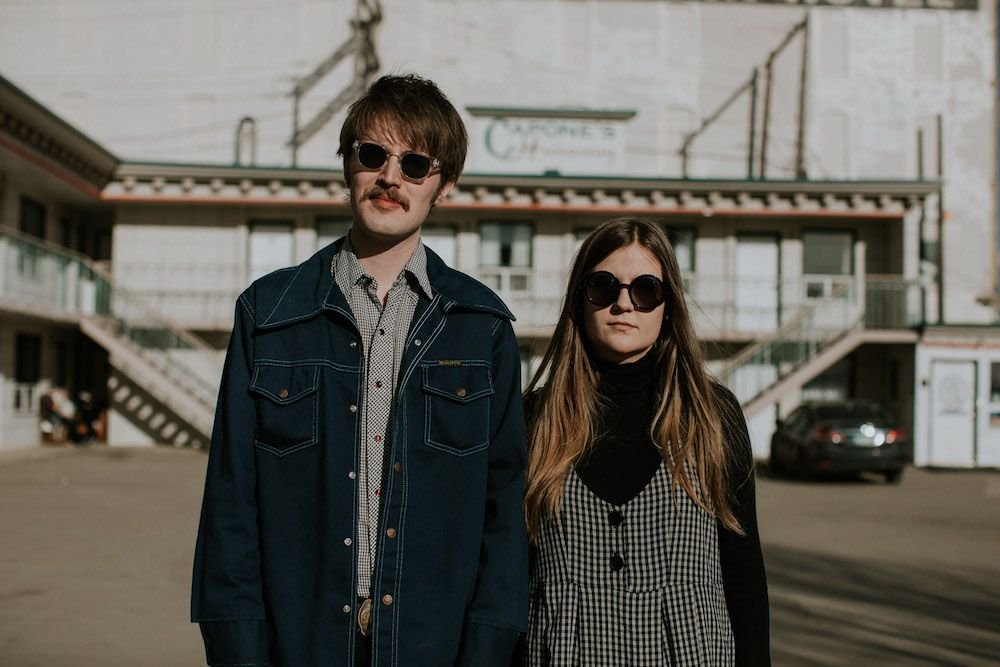 Kacy & Clayton
The music of Kacy and Clayton exists outside of time, and burgeons with beautiful contradictions. It's psychedelic and traditional, contemporary and vintage, melancholic and joyous. All at once, it showcases a slightly psych-folk sound of Linda Perhacs, Fleet Foxes, and First Aid Kit; rare country blues records and English folk tunes; and 1920s disaster songs and murder ballads. Their songs often are sugar-coated pills, tales of murderous jealousy, dilapidated graveyards, and infanticide, all delivered with Kacy Anderson's sweet, lithe voice, and Clayton Linthicum's hypnotic fingerpicking.
BOW BBQ
The Groove; 1103 Calvin Ave, East Nashville, TN
Start Time: 5:15pm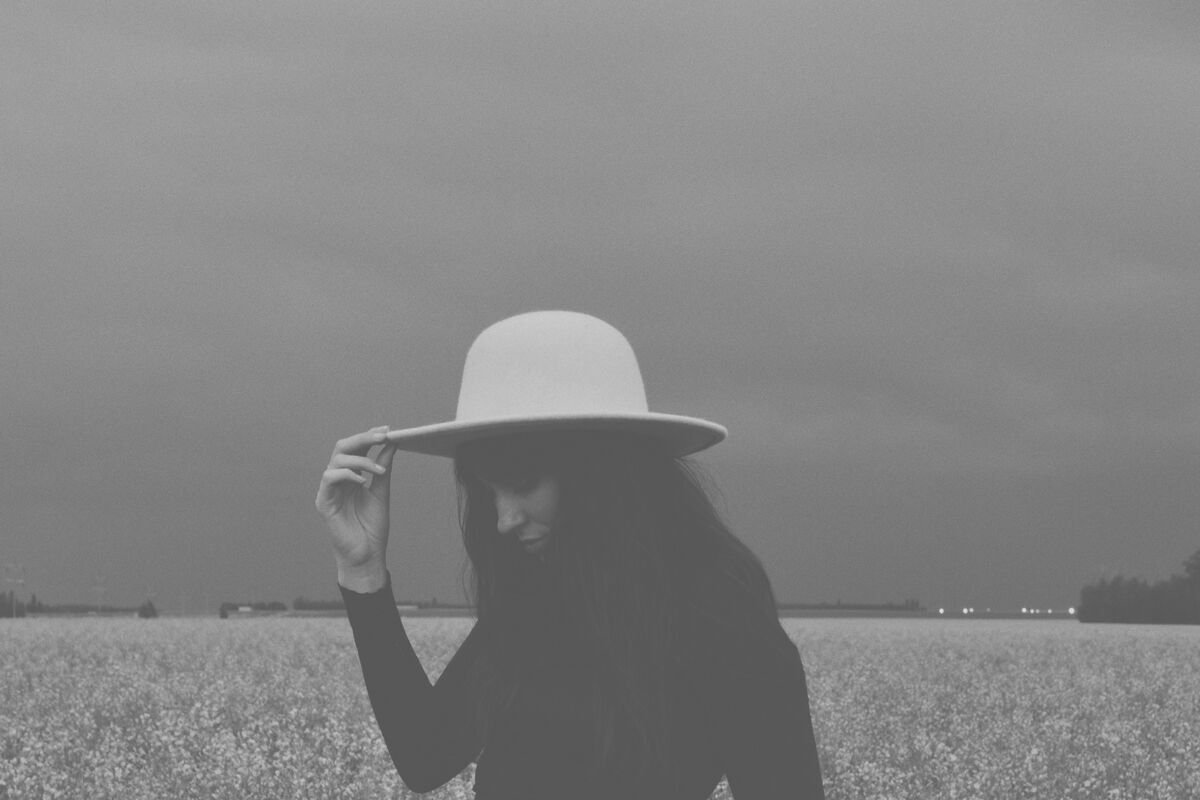 Lucette
At one both beautiful and haunting, the chilling power of Lucette's gentle voice is unwavering and undeniable. Although young, it is obvious to all those who listen to her that Lucette is an old and doggedly romantic soul. Full of emotion, her performances take audiences back to the days when artists such as Neil Young, Emmylou Harris, and Loretta Lynn dominated the airwaves.
Working with acclaimed producer Dave Cobb (Sturgill Simpson, Jason Isbell, Jamey Johnson, Secret Sisters) Lucette wrote and recorded the full-length album, Black Is the Color, in under a month. The two have collaborated and worked together since she was 19 years old.
In 2015, Lucette made her SXSW debut in Austin with 5 performances, joined Mason Jennings on two runs of shows, toured with Joe Ely and played the Calgary Folk Music Festival, Edmonton's Interstellar Rodeo and Nashville's AmericanaFest. 2016 has seen her back on the road for tours with David Ramirez and Alejandro Escovedo.
BOW BBQ
The Groove; 1103 Calvin Ave, East Nashville, TN
Start Time: 5:15pm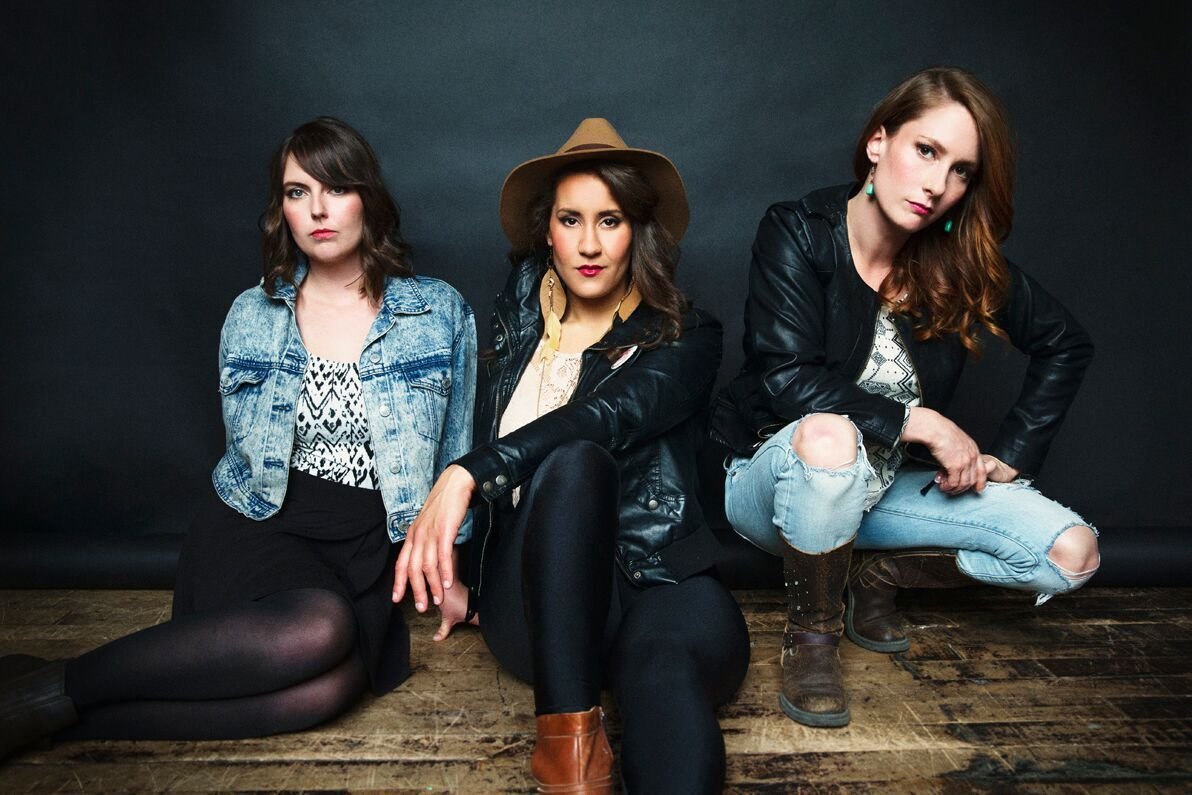 Sweet Alibi
Sweet Alibi 'Walking in the Dark' is the latest release from Western Canadian Music Award winners Sweet Alibi from Winnipeg, Canada. Their third album, it touches on the subjects of love, death and addiction. The title track 'Showing You' is a song about showing love through actions and being there for those when they need you the most. Sweet Alibi's distinctive sound blends elements of folk, roots, pop and soul and features the unmistakable three part vocal harmonies of Jess Rae Ayre, Amber Rose and Michelle Anderson. The appeal of Sweet Alibi's sound hinges on their ability to mix elements of all their influences and then present it in the context of a tightly-structured pop song. CBC Radio 2 describes Sweet Alibi- "If Mumford and Sons and The Supremes had a love child it would be named Sweet Alibi"
BOW BBQ
The Groove; 1103 Calvin Ave, East Nashville, TN
Start Time: 5:15pm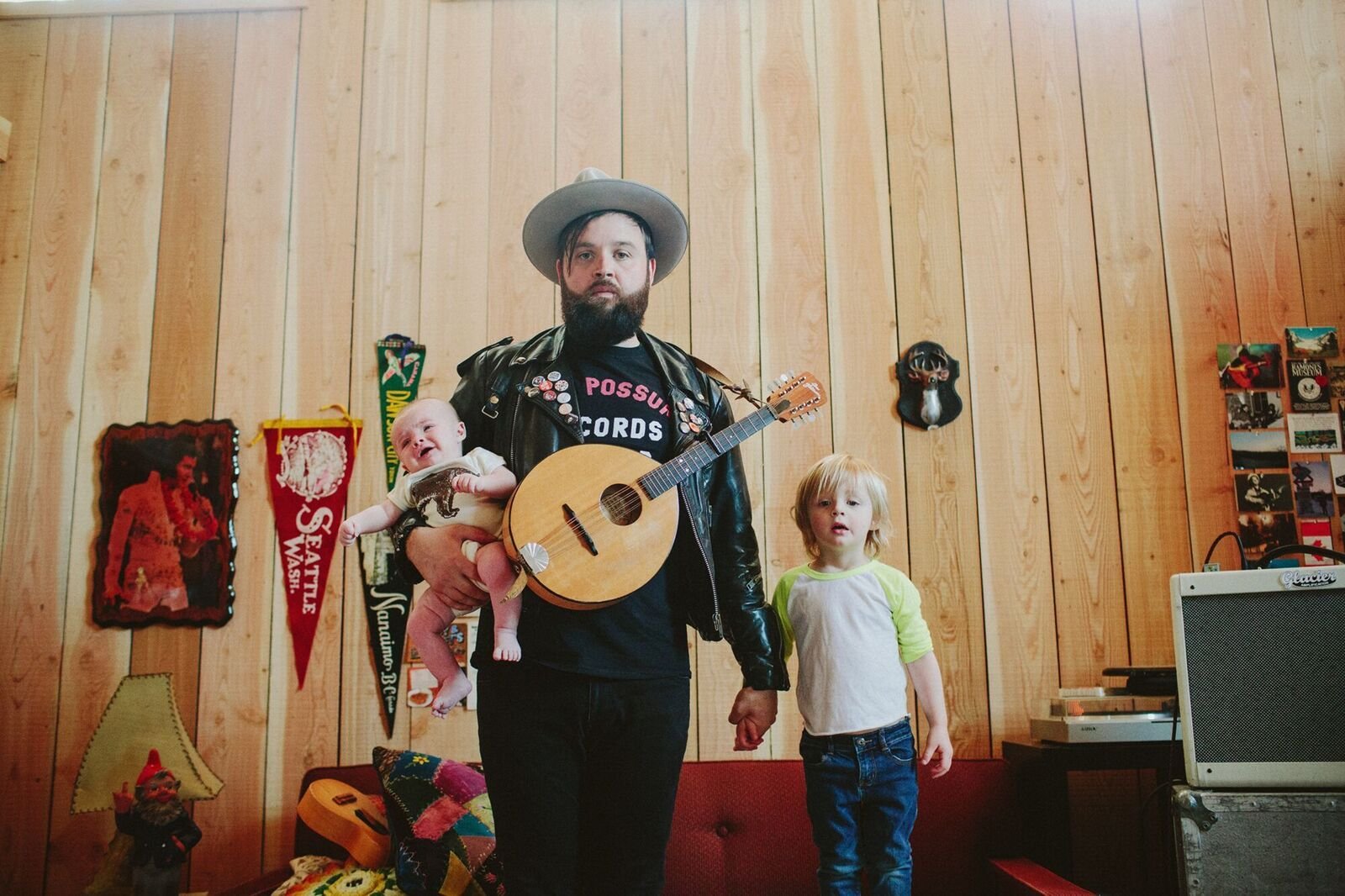 Leeroy Stagger
It's been said before that love is a battlefield, and on his latest album Love Versus, Leeroy Stagger comes well armed. His ever-evolving fusion of roots, rock and pop reaches new heights on Love Versus, resulting in 10 tracks that confirm his status as one of Canada's best contemporary singer/songwriters. What is most striking about Love Versus overall is the wisdom at the foundation of each track, and indeed, for anyone who has followed Stagger's career to this point, it should be apparent that this is the album he's been destined to make. Since first making his mark on the Canadian independent music scene at the turn of this century, Leeroy Stagger has toured the world, both on his own and with the likes of Steve Earle, Pixies, Modest Mouse and Evan Dando. After almost two decades of consistent output, Stagger certainly does have the respect of both his peers and Canada's music industry tastemakers. However, the addition of Love Versus to his (ahem) staggering body of work opens a new chapter, promising to reach many more ears.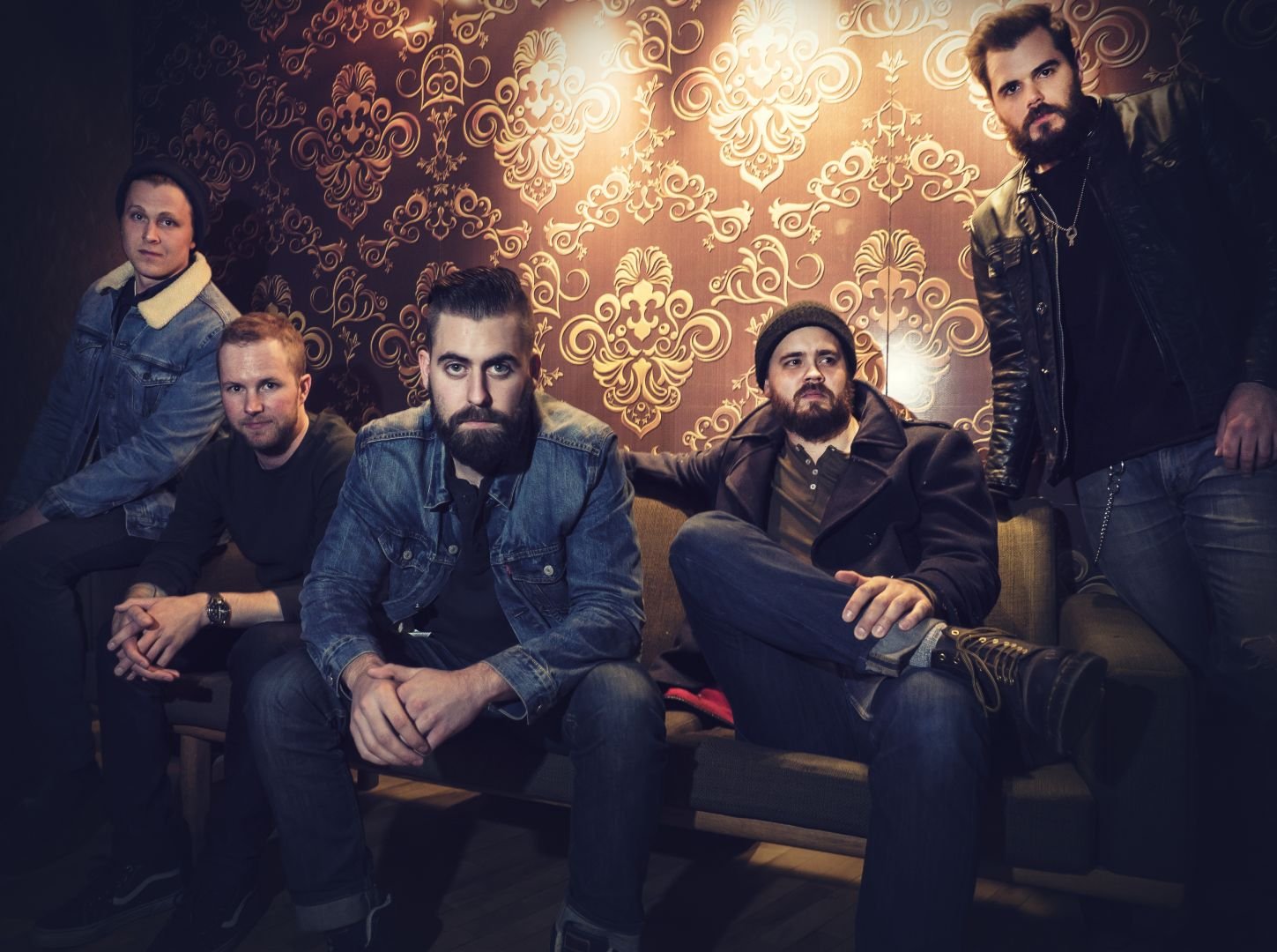 Proud Sons
Unforgiving Prairie winters seem to have a knack for producing the best of both. With terrible skating skills, Winnipeg's The Proud Sons certainly picked the right career path.
After several years of honing their craft, 2018 is shaping up to be a banner year for the band. The Proud Sons' unique take on the traditional Roots / Americana / Southern Rock sounds have been commanding attention from audiences across the country since 2012.
With an EP produced by Brian Moncarz (Our Lady Peace, Bleeker, Neverending White Lights) set for release in late 2017, The Proud Sons apologize in advance for your hangover, and the voice that you lost while singing along.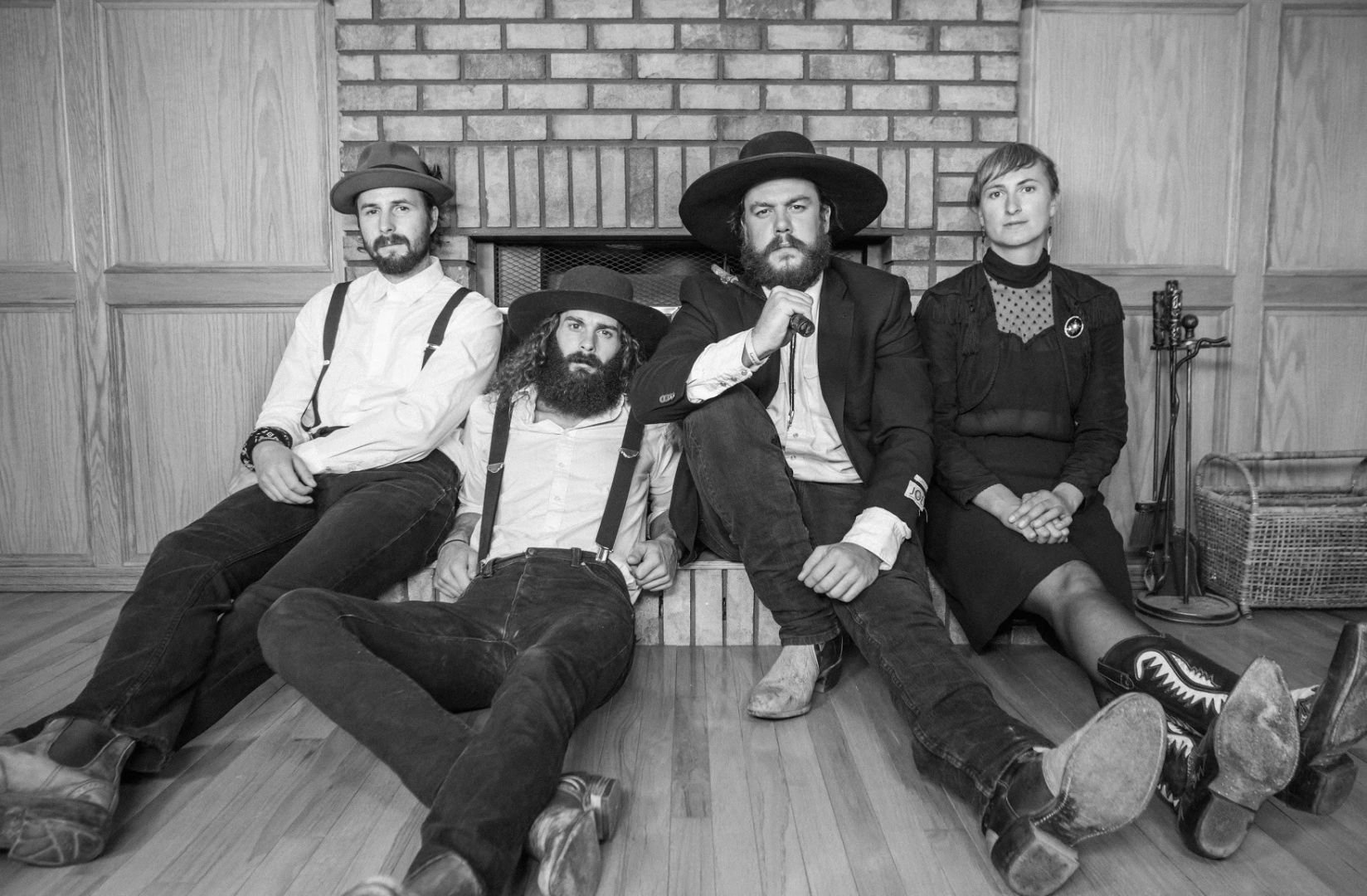 The Dead South
The Dead South have been described as outlaws, modern hillbillies and Mumford and Sons' evil twins, but the best way to describe the Regina-based band is fearless. They're a rare musical commodity – a band that's equally compelling on record as they are on stage.