BreakOut West at The Great Escape 2018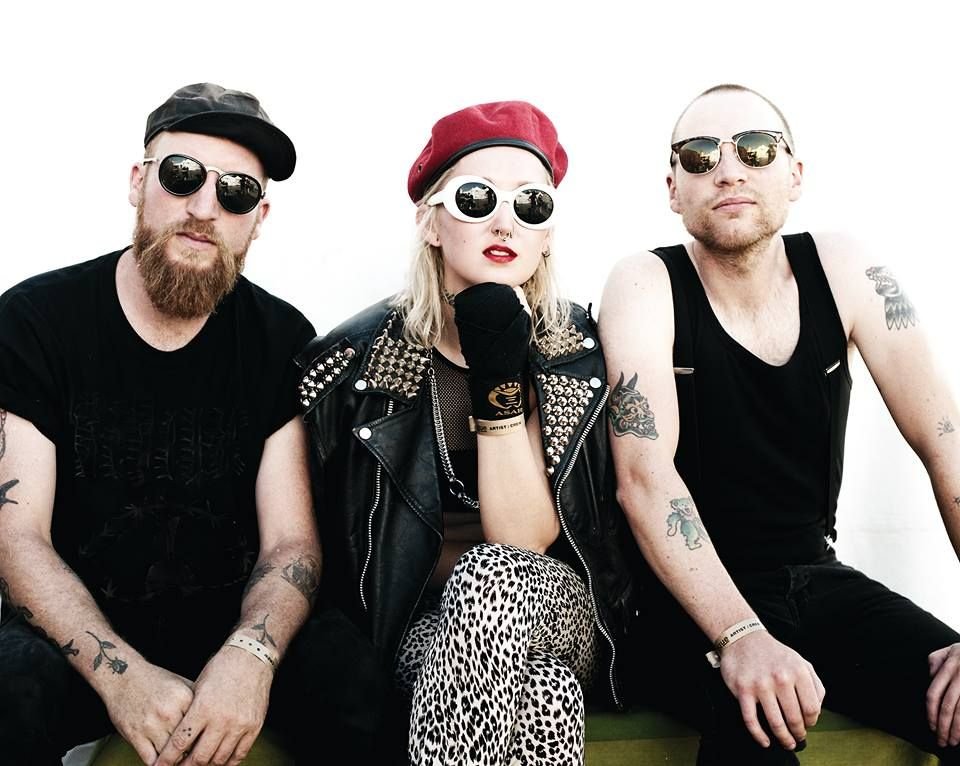 Little Destroyer (BC)
It has been a year of hard work for Little Destroyer. The recently formed three-piece from Vancouver, British Columbia have been back and forth to Los Angeles for months carefully cultivating their own brand of hard-hitting, synth heavy alt-pop with producer Jarrett Holmes (Walk the Moon, Neon Trees, Hedley). The resulting collection of six new songs is the benchmark for what a band can achieve when they have a singularly unified sense of purpose. Recorded over an oppressively hot summer, each song pulsates with the energy of Southern California's underground rock scene. Mixed by the legendary Dave 'Rave' Ogilvie (Nine Inch Nails, Marilyn Manson, Carly Rae Jepsen), Little Destroyer's blend of heavy, dark synths and powerful vocals is captivatingly unique. It's almost impossible to imagine that only three people can create so much noise and dynamic energy together. Armed with these new songs and the drive to bring them into the world, Little Destroyer is poised to be one of the most talked about new bands of 2016.
Saturday May 19th – 1:20pm – Green Door Store (7 Trafalgar Arches)
Saturday May 19th – 9:00pm – Bau Wow (77 East St)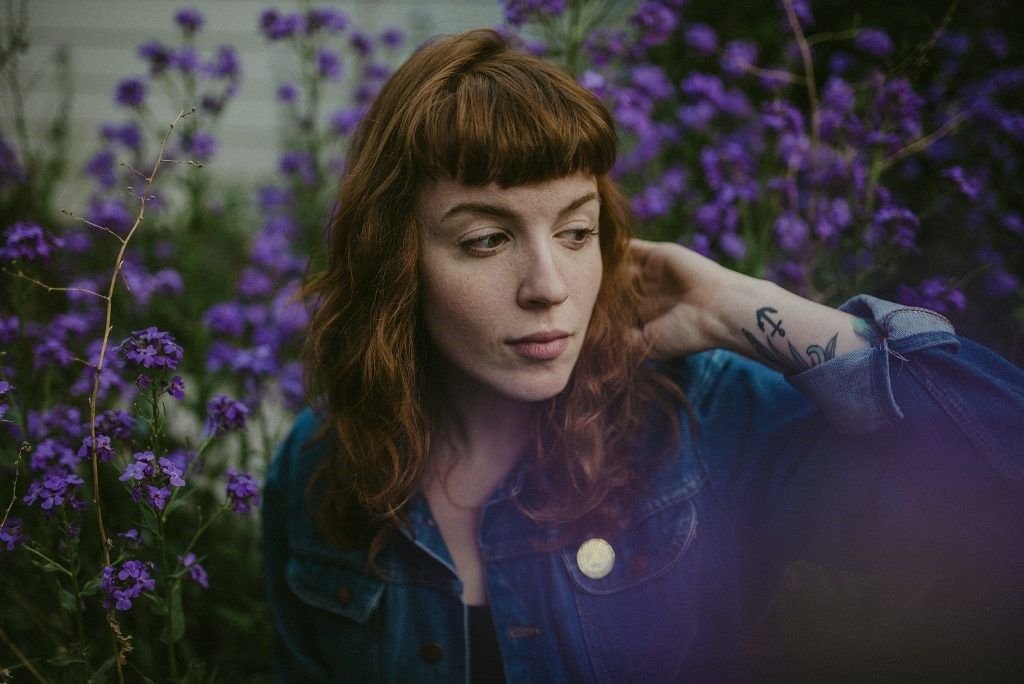 Megan Nash (SK)
Megan Nash, whose song "Deer Head" was nominated for a 2016 Western Canadian Music Award, has been described by CBC Radio One's Tom Allen as having "a powerful voice and an authoritative style." Her one-of-a-kind voice, deeply personal songs, and unapologetically open personality leave an impression upon everyone who hears her.
Thursday May 17 – Unitarian Church
8:30PM
Saturday May 19 – Green Door Store (BreakOut West)
11:45AM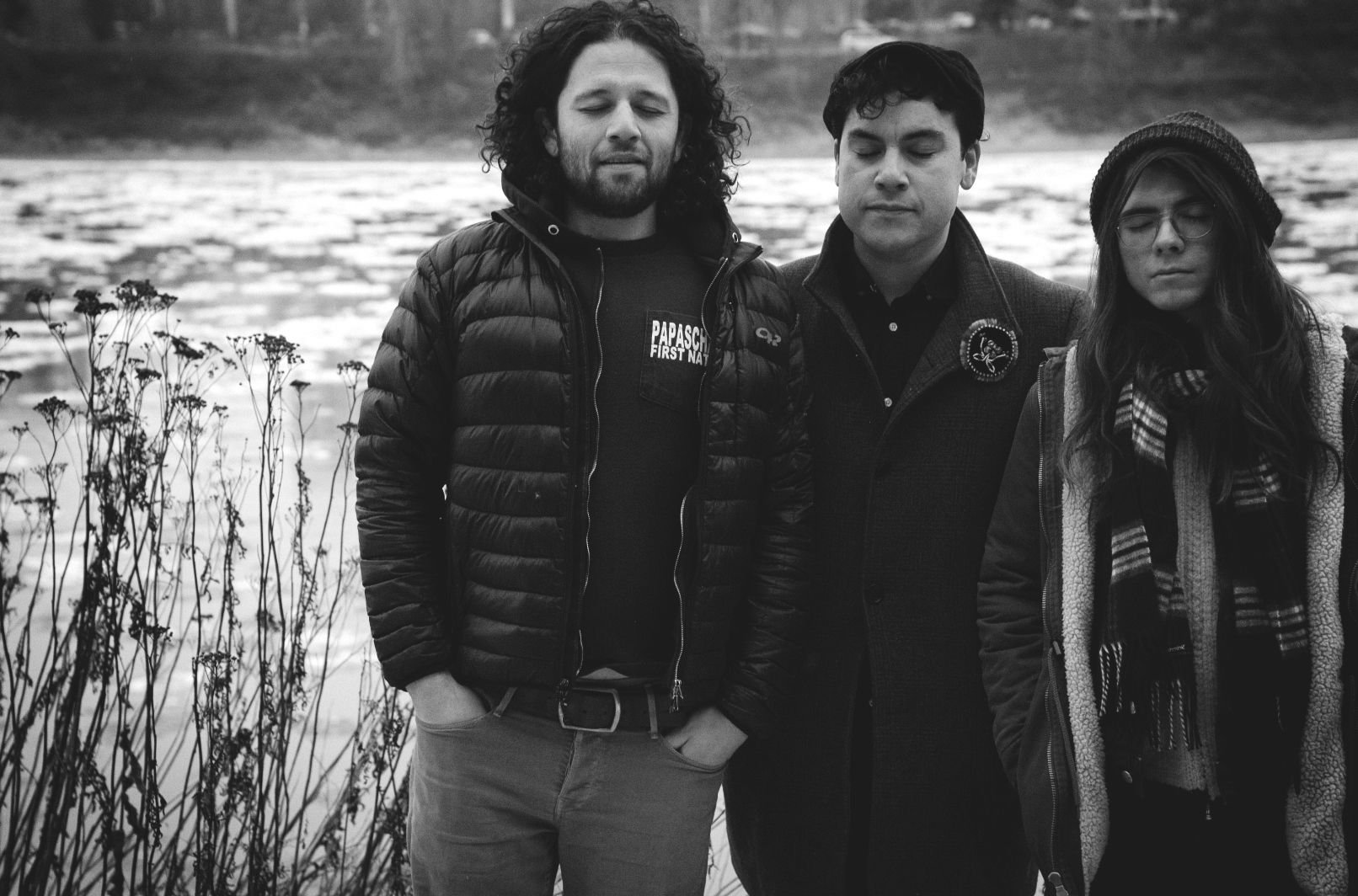 nêhiyawak (AB)
nêhiyawak hails from amiskwaciy (Edmonton) on Treaty 6 territory. Comprised of Kris Harper, Matthew Cardinal, and Marek Tyler - three Indigenous musicians coalescing at the intersection between traditional and contemporary music. Their sound at times loud and sweeping, and in moments - reticent and careful. Recording their first EP in November 2016 with Colin Stewart (The New Pornographers, Black Mountain, Dan Mangan), the music balances the band's heritage with the present. Indie-rock guitar and dance floor synths blend and walk alongside the steady beats of carved cedar log and hand drums. nêhiyawak tells stories - their story - capturing time through honeyed and haunting vocals, swaying in and out of the cacophony of electronic and analog sounds. Within the framework of the conventional song, the band creates and adds their own history and stage. Collecting and piecing together their experiences - existing simultaneously between diverse and disparate cultures - nêhiyawak shares with its audience their unique expression of Indigeneity in Canada today. Nêhiyawak ᓀᐦᐃᔭᐊᐧᐠ Pronunciation: neh-Hee-o-wuk (emphasis on 2nd syllable) | Meanings: Cree people, People of the Plains, Plains People, Exact People.
QUEENS HOTEL 6:30pm Friday
GREEN DOOR STORE 2:30pm Saturday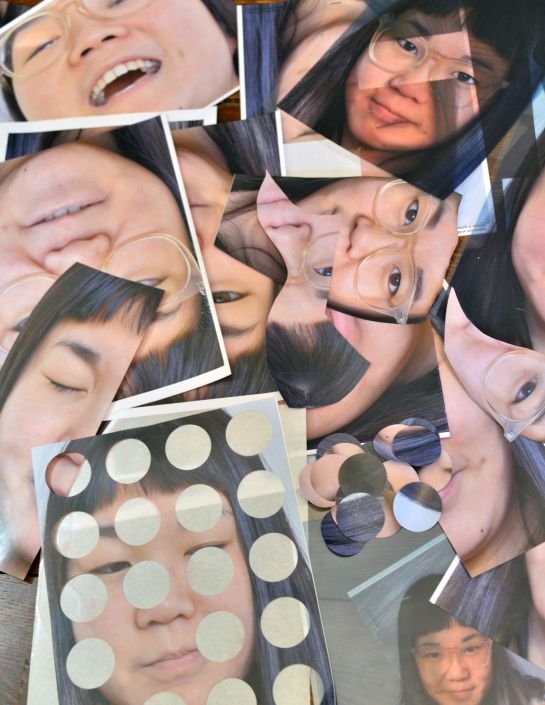 respectfulchild (SK)
respectfulchild (敬兒) is the solo instrumental project of Gan from Saskatoon on Treaty 6 Territory. Their music is both "electronic" in nature while being acoustically created, building experimental ambient soundscapes through slow progressions of meticulous improvisation. With a sound that has been likened to artists such as Brian Eno, Nils Frahm, and Owen Pallett, the lone presence of respectfulchild is able to bring quiet to even the noisiest of rooms.
The name respectfulchild is the literal translation of Gan's Mandarin name 敬兒[jìng er]. This name was given to Gan by their grandmother when they were born, a name and a culture they've become estranged from having lived their whole life in the predominantly white world of the Canadian Prairies. The music of respectfulchild is Gan's quiet way of seeking meaning in 敬兒 again
Friday May 18th – Unitarian Church
6:00PM
Saturday May 19th – Green Door Store (BreakOut West)
1:55PM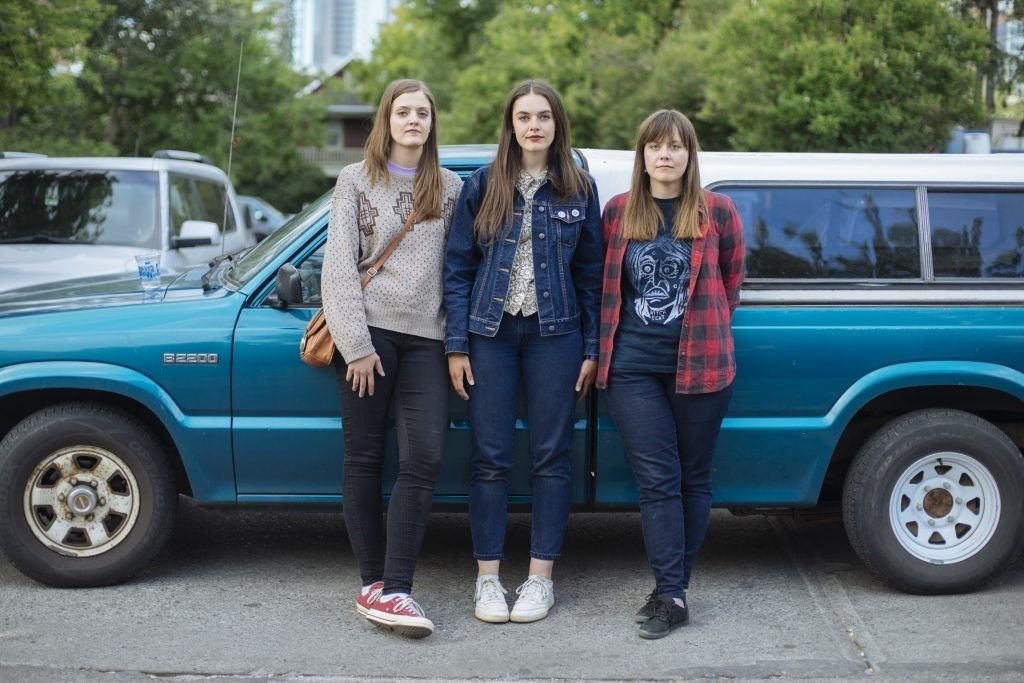 The Garrys (SK)
The Garrys are a trio of sisters from Saskatoon, Saskatchewan, Canada who play garage surf pop doom-wop. Their harmonies are dreamy and precise, and their instrumentation stays true to the likes of Dick Dale and early Beatles. Formed in the spring of 2015, The Garrys pull a strong influence from early reverb rock'n'roll and 1950s era vocal harmonies. If Ed Sullivan went on a date with the Shangri-Las, they would eat ice cream sandwiches and dance to the Garrys. Like father, like daughter(s).
Thursday May 17th – Green Door Store (BreakOut West)
12:00PM
Thursday May 17th – Walrus
12:15AM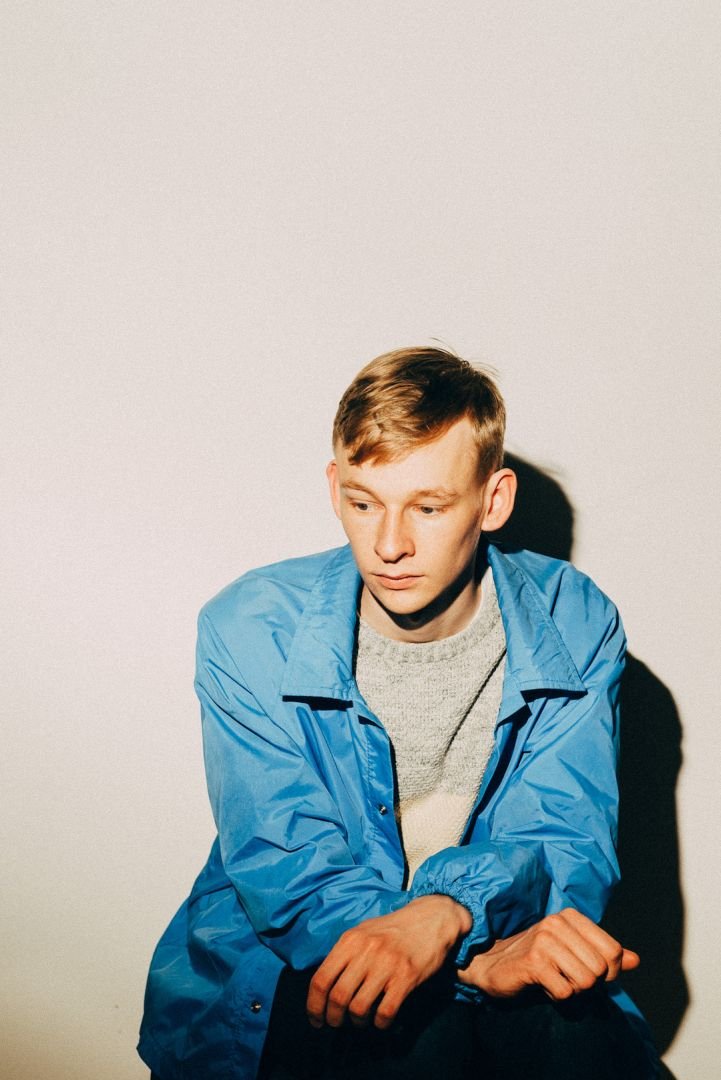 Boniface (MB)
New pop stars are spawned every day – focus-grouped and conveyor-belted into being – dreamed up by music industry Svengalis and unleaded on the charts. Boniface offers something different, something rare and bright and fine: a new pop talent that has found its way alone, undiluted, electrifying, boundless in its ambition.
Friday, May 18 at 12:45PM – Canada House @ The Green Door Stage
Friday, May 18 at 7:30PM – Fender Stage @ Patterns Up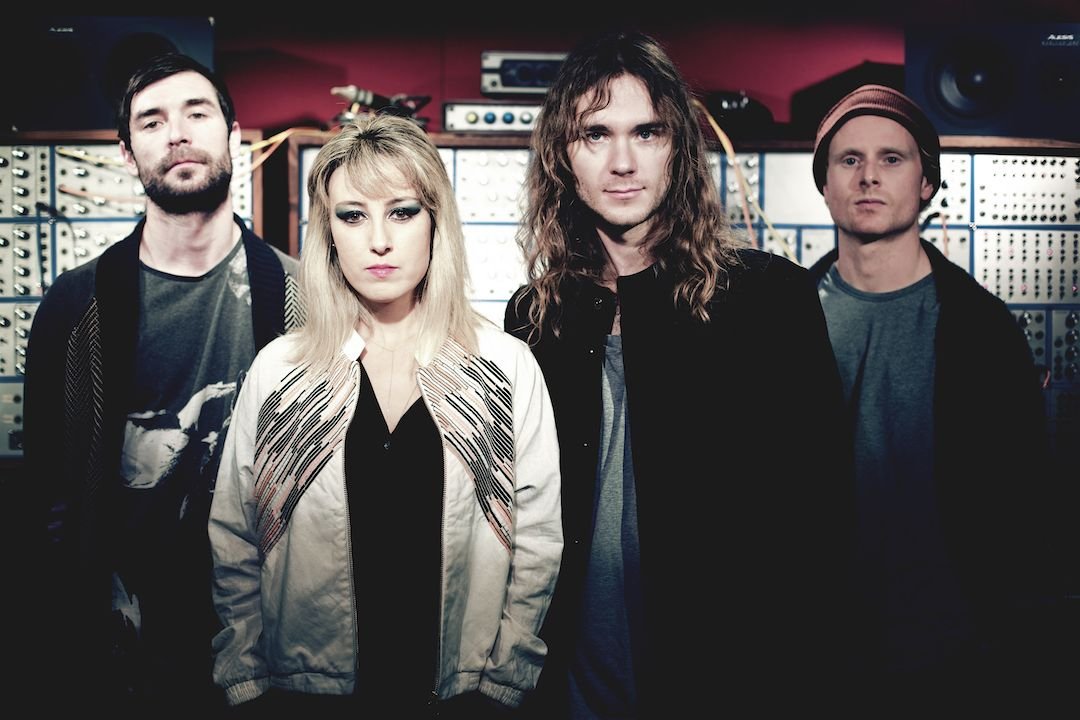 Raleigh (AB)
Unafraid of both straight-up hooks and experimental song structure, RALEIGH is a band carving their own space in new music. Thoughtful refrains are woven by vocals, cello, and guitar, with drums and bass treading the groove together. It is indie rock, damaged by art, delicate and exposed, but intimately pointed.
Saturday, May 19
Stage Host: AIM HOUSE
Venue: Queens
Performance Time: 21:30
Saturday, May 19
Stage Host: Canada House (Canada Blast Showcase)
Venue: Green Door Store
Performance Time: 15:10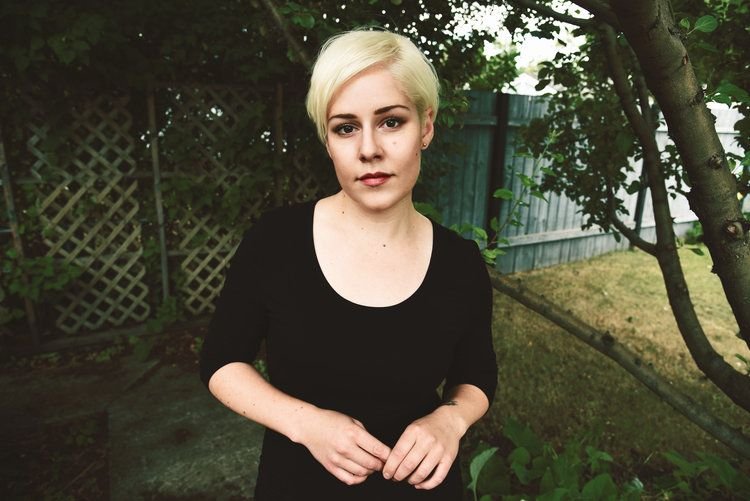 VISSIA (AB)
Raised in small-town Alberta, Canada, VISSIA [VISS-ee-yuh] is an old soul who bleeds blues through intimate, lyric-driven songs. Her new album, Place Holder, is "a must-listen" (Katherine Duncan, CBC Key of A) – pure rock 'n' roll at its finest from an artist who is set to breakout at any moment.
Friday, May 18 / 9:30pm / Jubilee Square
Saturday, May 19 / 11:35am / The Green Door Store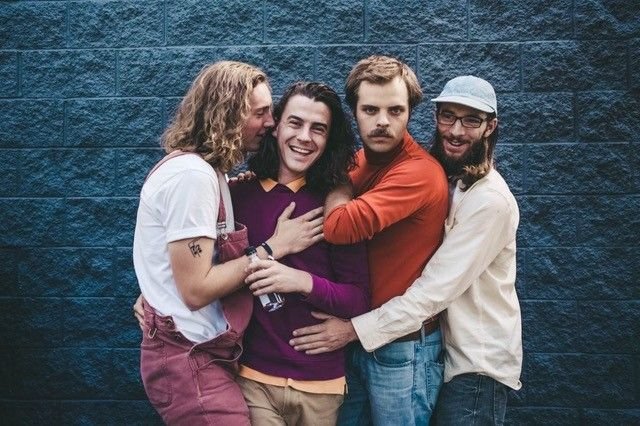 Peach Pit (BC)
Peach Pit was brought to life in 2016 with the release of their now coveted debut EP, "Sweet F.A" (F.A. meaning "fuck all", after lead singer Neil Smith's love for the lazy life). Originating in Vancouver, Canada, the group formed when high school pals, Smith and Chris Vanderkooy, decided to collaborate on a musical project. Peter Wilton and Mikey Pascuzzi joined them on bass and drums creating their "chewed bubblegum pop" sound.
The group melds teenage angst with bummer summer vibes that have them sounding somewhere between Mac Demarco and Homeshake. With their laid back sound and lush lead vocals, their songs tell stories of backstabbing best friends and dying end of summer romances.
The group quickly developed a dedicated local fan base through their energetic live shows. In February 2017, a YouTube channel sent their self-titled track, "Peach Pit" viral after discovering it on their Bandcamp. The group quickly started to amass an international following and booking requests to play worldwide.
Peach Pit's quirky online posts and campy Ned Flanders-esque uniforms have ignited a highly engaged fanbase. They're now gearing up to release their debut LP, "Being So Normal", on legendary indie record label Kingfisher Bluez in September 2017, after which they'll hit the road, touring the U.S. and Canada including a Bumbershoot festival date, with a European tour in early 2018.
Peach Pit has quickly become the next big indie act to watch out for in the Pacific Northwest.
Saturday May 19th – 3:50pm – Green Door Store (7 Trafalgar Arches)
Saturday May 19th – 8:30pm – The Haunt (10 Pool Valley)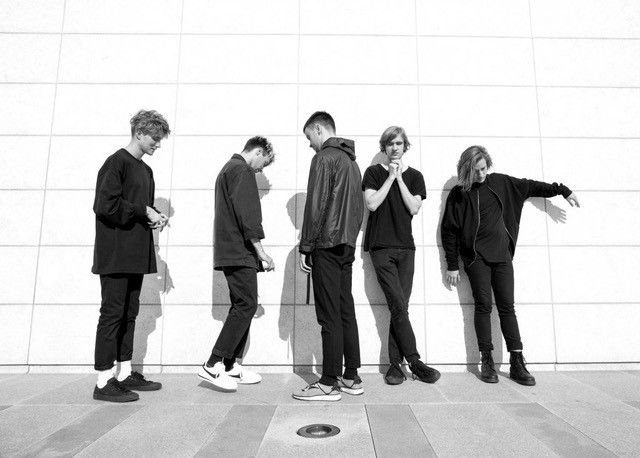 daysormay (BC)
daysormay is an alternative 5-piece band from Vernon, British Columbia, who continues to shake heads with their epic sounds and impressive songwriting chops. Unsatisfied to churn out simple three minute rock standards, they continue to challenge their craft by hiking to new songwriting heights and attacking each new live show with the relentless energy of a band on the verge.
Saturday May 19th – 12:45pm – Green Door Store (7 Trafalgar Arches)
Saturday May 19th – 8:45pm – Latest Music Bar (14-17 Manchester St)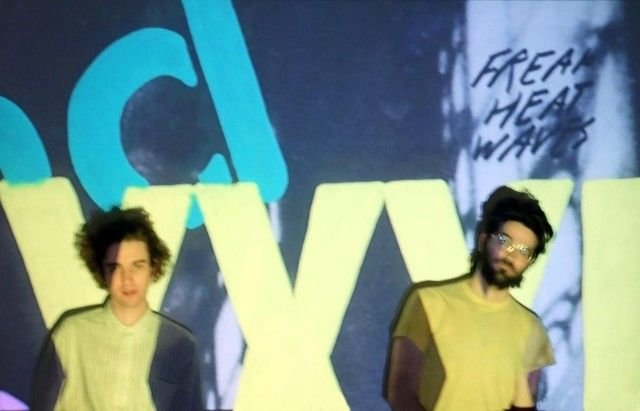 Freak Heat Waves (BC)
In the two years since their last release, Freak Heat Waves have continued a perpetual process of transformation. Shedding familiar influences from the heavily excavated histories of post-punk and krautrock, the band has now beamed into uncharted territory with the otherworldly sound of their third album, Beyond XXXL.
Beyond XXXL is 11-song excursion, alien strains of synth-pop and glam-rock are sandblasted with smooth guitar solos, eerie electronics, and pulsating drum machines propelled into skull-shattering breakbeats. Deeply distorted vocals narrate the narcoleptic trip like a DJ Screw mixtape splicing together John Foxx, John Maus, and The Prodigy. The result is Freak Heat Waves' most cohesive and captivating release to date, amplifying earlier melodic sensibilities while remaining singularly strange.
Saturday May 19th – 1:15pm – The Walrus (10 Ship St)
Saturday May 19th – 11:15pm – Green Door Store (7 Trafalgar Arches)