Music Row Showcase - Nashville
Join us in Nashville for dinner, drinks, and intimate acoustic performances from some of Western Canada's finest songwriters, Desiree Dorion, Tyler Del Pino, Val Halla, Jay & Jo Trudel, Joe Nolan and T. Buckley. Enjoy a relaxed evening of food and music while meeting artists and industry professionals from your neighbours up North.
This is a private event. For more info, please contact claire@manitobamusic.com
---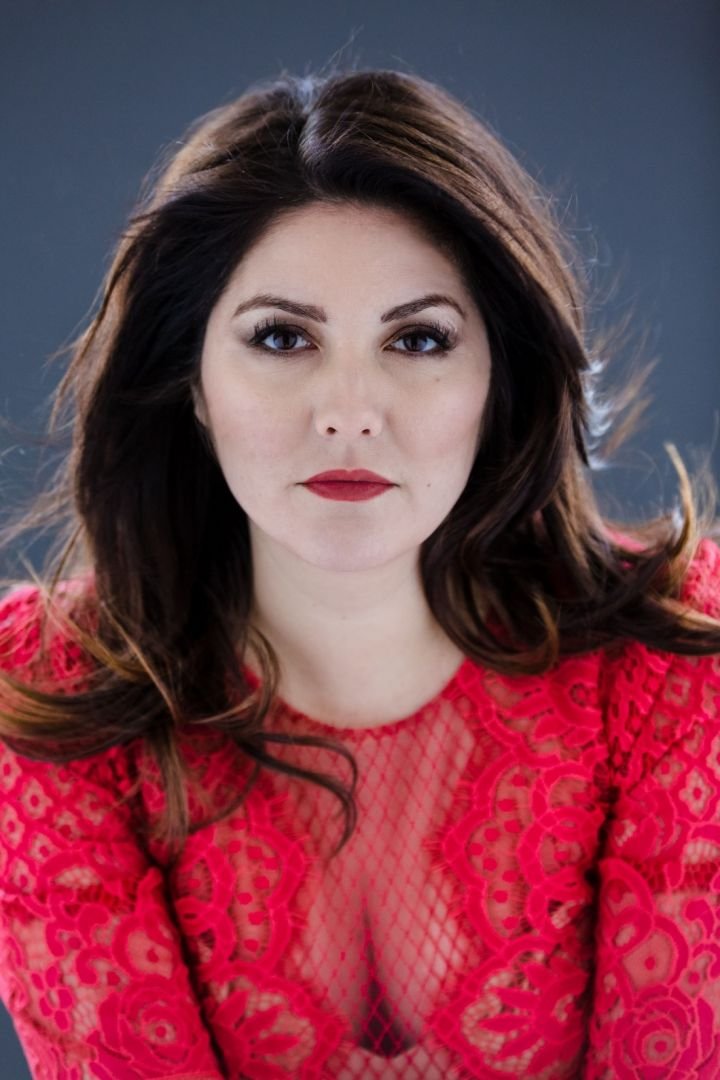 Desiree Doiron (MB)
Desiree Dorion is one of Manitoba's most celebrated women in country music. She is known for writing "darkly beautiful and introspective songs" (Bruce Leperre, 730 CKDM), which often make their way to the top of the National Indigenous Music Countdown. She has also had four songs chart in the top 100 on the Canadian Country music charts. The Juno award nominee is on the verge of releasing her 5th studio album with the help of producer Chris Burke-Gaffney.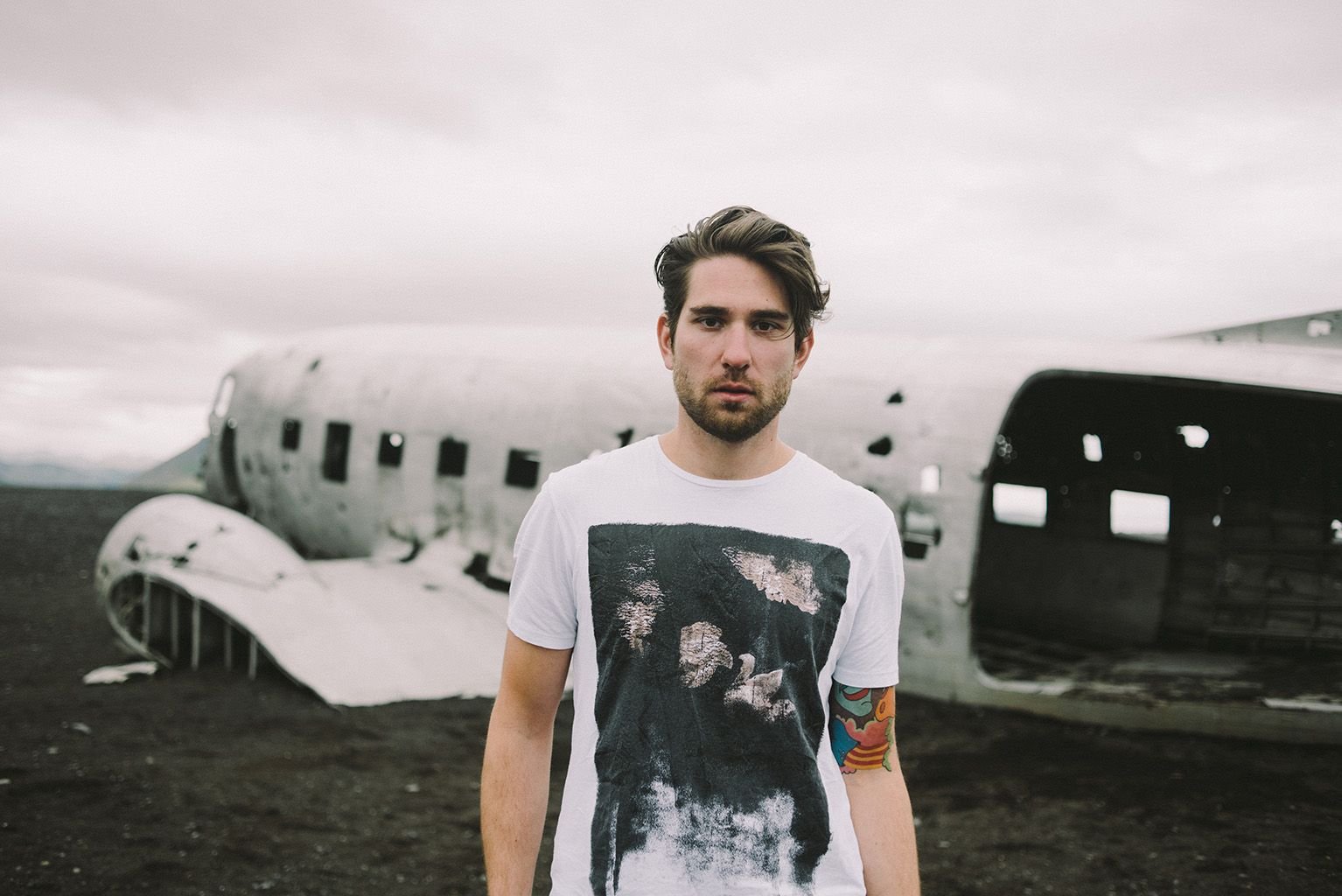 Tyler Del Pino (MB)
With a ripping guitar and a pure passion for songwriting, Manitoba's Tyler Del Pino is an energy-infused hybrid of new and nostalgic, pop-rock and country. Sonically, he aims to blur the lines between the world's most consistently popular genres, while staying true to the roots of timeless tunes. His 2018 release "The Great Unknown", can be filed beside Bryan Adams, Thomas Rhett or Keith Urban with unforgettable melodies and anthemic sing-alongs. This debut release was a calling card and jumpstart to Tyler Del Pino's solo career, filling 2018/19 with live performances and radio play across the country.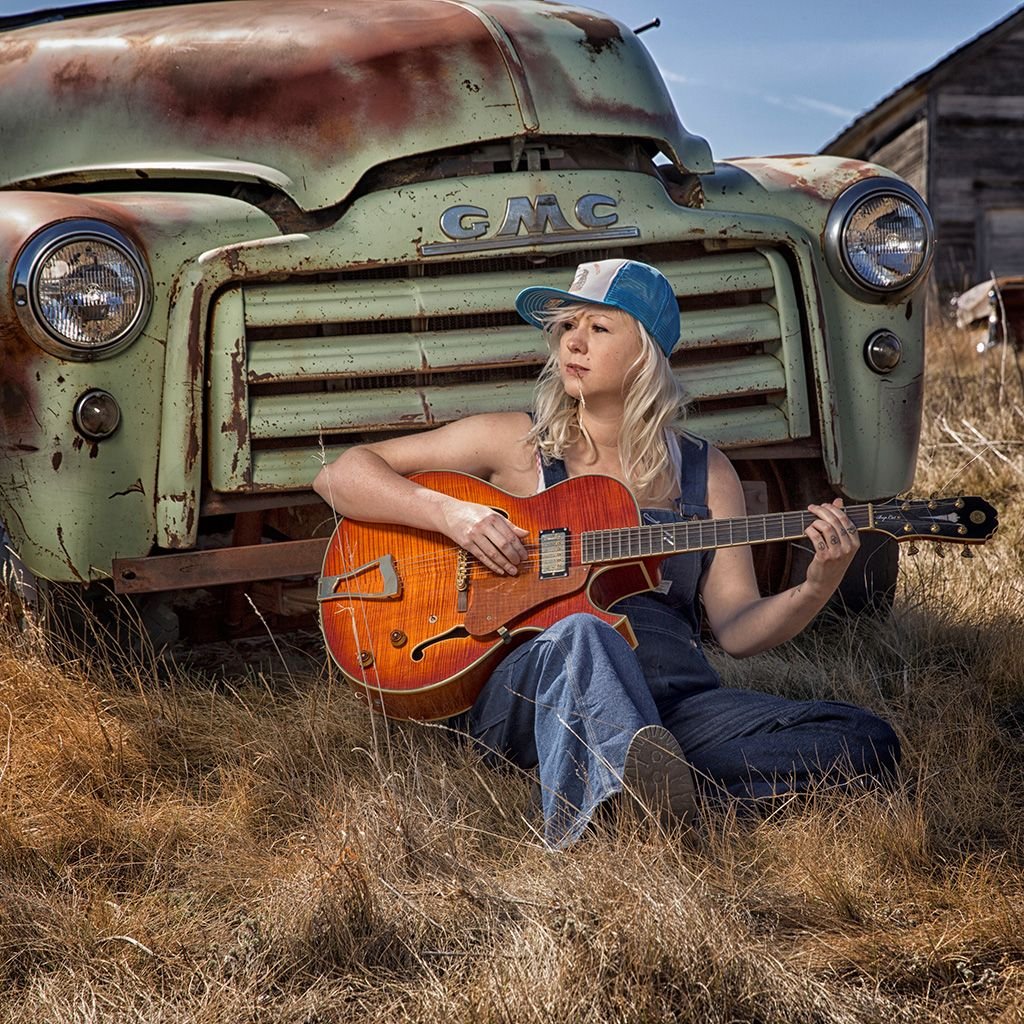 Val Halla (SK)
Val Halla is a singer/songwriter and multi-instrumentalist from Regina, Saskatchewan. She has been featured in both Guitar World Magazine and Guitar Player Magazine, and is currently an endorsing artist with Canadian companies Mack Amps and Carparelli Guitars, and Battle Creek, Michigan based GHS Strings.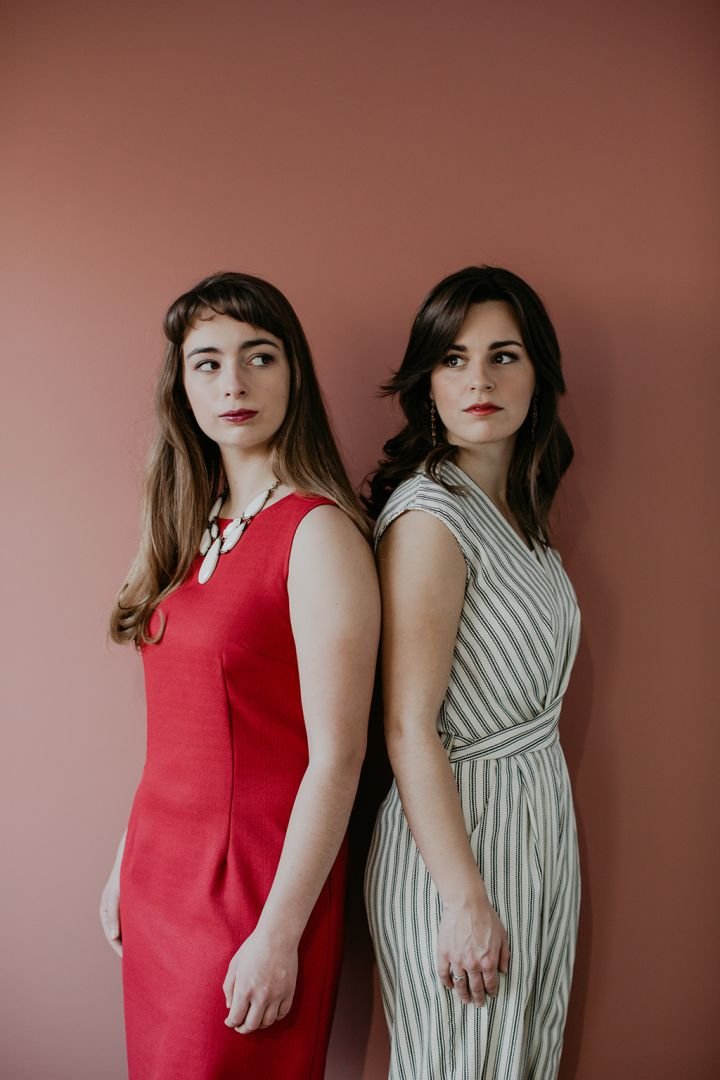 Jay & Jo Trudel (SK)
Hailing from the sweet Saskatchewan prairies, Janaya and Jolissa Trudel pair up to form a vibrant sister-duo, embodying both joy and depth in one double-batted swing. Having played music side by side their entire lives, their soul-stretching lyrics, organic sound, and airtight harmonies are a force to be reckoned with. Though young, their music is mature and introspective, and their lighthearted presence on stage bears a life of it's own. Unafraid to touch on the subjects of sorrow and ecstacy and everything in-between, the sisters' music is anchored in authenticity and buoyed up by hope, making for art that is both easy to swallow and nourishing all at once.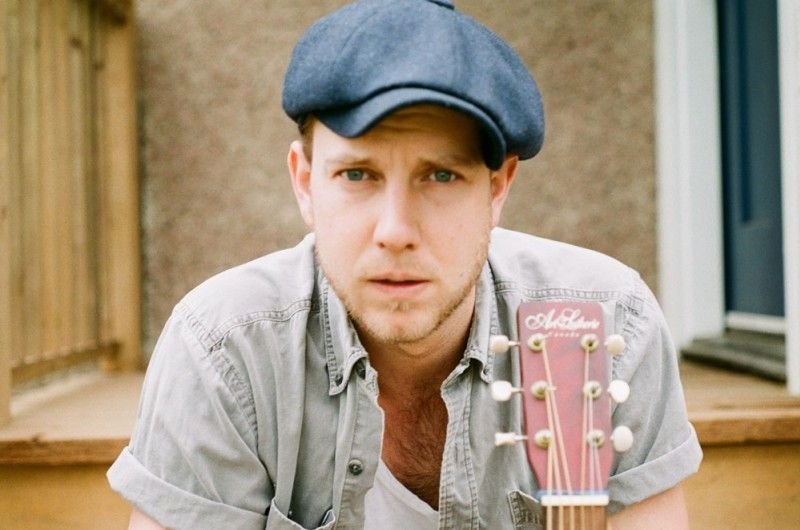 Joe Nolan (AB)
Joe Nolan's distinctive and intimate vocals stack the deck. From theramin tremors to raw howls, his range of expression reaches extremes. He delivers bandaged fragility and raw rage with equal impact. The songs are fervent, pressing and intense, attuned at once to the world of youthful melodramas in which Joe, an artist in his early 20s lives, and an older, deeper level of human experience. Insight into the latter has nothing to do with age.
T. Buckley (AB)
T. Buckley's songs blew across the prairies like a Nor'easter, hanging on to their creator as he stormed into the Calgary scene. With his family's Atlantic roots anchoring his country sound, he produced three albums with renowned Calgary group The T. Buckley Trio. Buckley could have kept his tunes on the straight country roads between Red Deer and Nanton, Lethbridge and Fort MacLeod. Instead he veered off course, landing in the Banff Centre for the Arts for its inaugural singer-songwriter residency. Grammy nominated recording engineer Howard Bilerman awaited the new compositions, an unnerving prospect for Buckley. But the in-studio chemistry was undeniable, and soon Buckley found himself on a new stylistic route. Miles We Put Behind is the result of that collaboration, a collection of songs interrogating what it means to be a husband, father, and keen observer of the world around him. His new sound represents his personal transformations, revealing a more vulnerable self on songs like "Least a Man Can Do."