Tallinn Music Week 2019
The 11th edition of the new music and city festival Tallinn Music Week (TMW) will take place in Tallinn, Estonia from 25th to 31st March 2019. The Canada Showcase takes place at 8:00pm at March 28th at Erinevate Tubade Klubi.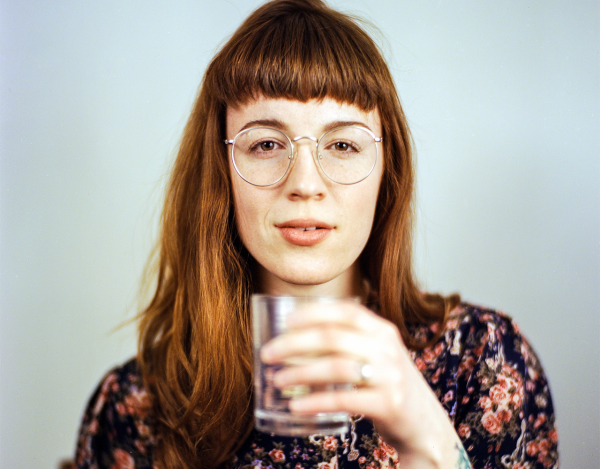 Megan Nash (SK)
On her latest album Seeker, Saskatchewan singer-songwriter Megan Nash collaborates with ambient/alt-rock unit Bears In Hazenmore with brilliant results. In sharp contrast to the starkness of her previous acclaimed album Song Harvest Volume One, Seeker takes Nash's roots-based songwriting into bold new sonic territory. Seeker was recorded over the winter of 2017 with engineer Orion Paradis (Library Voices) at Soul Sound in Regina, a space shared with a contemporary dance studio. The flexibility of the location offered Nash the freedom to explore the range of her new material, from the atmospheric "Girl vs Ocean" to the anthemic "Lavender & Leather". As the concept of Seeker suggests, Megan Nash is in the midst of her personal quest for spiritual meaning. Her chosen path is through music, and as an artistic statement, Seeker displays the breadth of Nash's talents as a songwriter, vocalist and producer — the culmination of one stage of her journey while simultaneously beginning the next.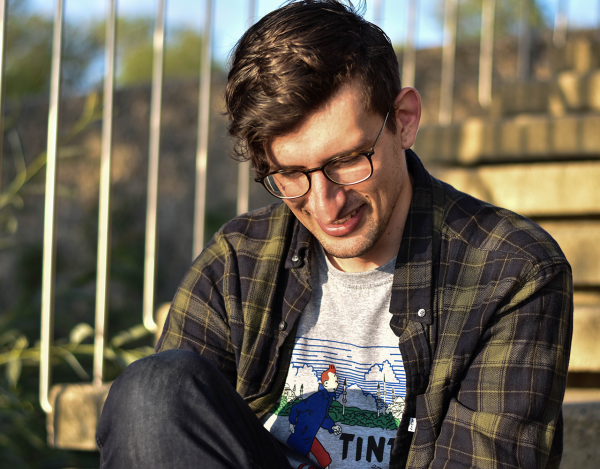 Nick Faye (SK)
Nostalgic and familiar, Nick Faye is a singer-songwriter from the deepest depths of the Canadian Prairies (Regina, SK). Faye has been writing late-90's inspired pop-rock songs drenched in Canadiana for almost ten years with his band, Nick Faye & The Deputies. Faye consistently delivers high energy live performances and has become renown for his comedic and outlandish stage banter. Nick Faye & The Deputies released their third studio full-length, Stumbling Distance which was produced by Juno/Polaris award winning producer Michael Philip Wojewoda (Barenaked Ladies, Buffy Sainte-Marie, Amelia Curran) on April 17, 2018.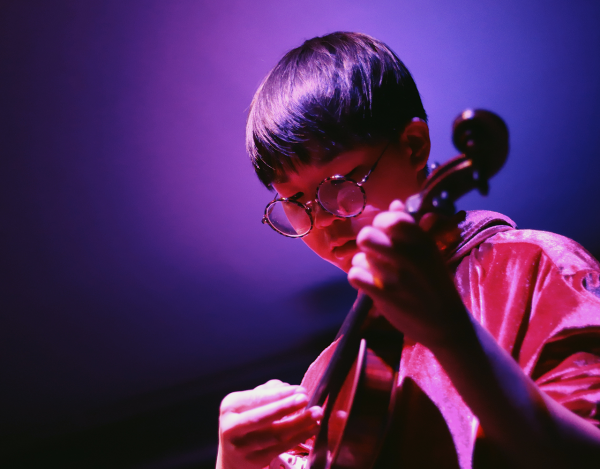 respectfulchild (SK)
respectfulchild 敬兒 is a solo instrumental project for violin based out of Saskatoon, SK on Treaty 6 Territory. They build experimental ambient soundscapes through slow progressions of meticulous improvisation, bringing quiet to even the noisiest of rooms. Their debut album 在找::searching:: was released last summer on Coax Records and they have toured across Canada and Europe with artists such as Rae Spoon, A Tribe Called Red, and Jeremy Dutcher. The name respectfulchild is the literal translation of Gan's Mandarin name 敬兒[jìng er]. This name was given to Gan by their grandmother when they were born, a name and a culture they've become estranged from having lived their whole life in the predominantly white world of the Canadian Prairies. The music of respectfulchild is Gan's quiet way of seeking meaning in 敬兒 again.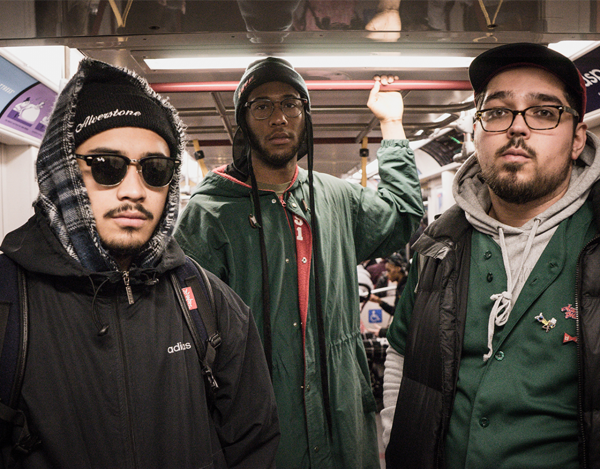 3PEAT (SK)
3PEAT's BBS Steve, E.GG and Dill The Giant form a triangle offence of rap styles and influences. The Winnipeg-based trio's chemistry and high energy on stage brings back a nostalgia of 90's rap mixed with a rawness and bounce that is uniquely Canadian.