BreakOut West at the Great Escape 2017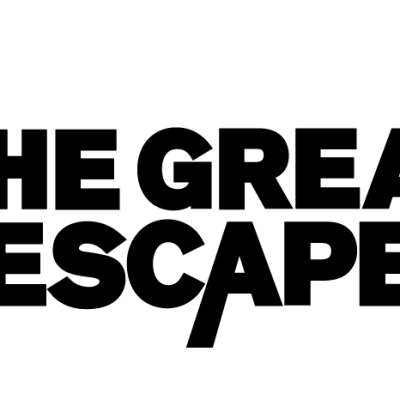 BreakOut West at the Great Escape 2017
The Great Escape music festival takes place in Brighton in May as some of Europe and beyond's finest rising acts converge on the South Coast.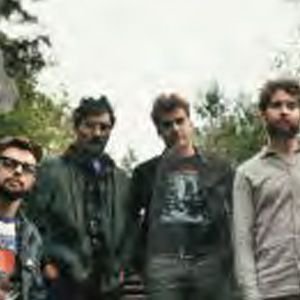 ALTAMEDA (AB)
Edmonton-based Altameda formed out of a recording session for singer-songwriter Troy Snaterse, but quickly became a group e ort to create something new. Despite the four-piece nding their roots in various genres, they felt compelled to blend their individual styles with the Canadiana sound that shaped their younger years. During the sessions for the group's debut LP, Dirty Rain, it was clear that the band felt a chemistry that only arrives through shared experiences.
Dirty Rain was produced and recorded by Je Kynoch at Sound Extractor studios and reached #1 on the CKUA Top 30 Charts. Songs such as 'Queen of the Street', 'Dirty Rain' and 'Borrowed Suit, Secondhand Dress' speak to bar-room revelers and country travelers, lovelorn troubadours and working men.

"Altameda's 'Dirty Rain' is the perfect summer soundtrack" - Exclaim!
"...Altameda is a modern-day throwback to some of the greatest musical sounds ever recorded." - Canadian Beats
"I was immediately swept away by the classic Americana feel of Altameda's
'Dirty Rain'.
It's alt-country poetry in the highest form." - MilkCrater.com
"As soon as I heard their rst song, I knew I had a new band-crush. They manage to sound classic
and new at the same time, like Blue Rodeo crossed with War On Drugs." - Gus Van Go (Producer)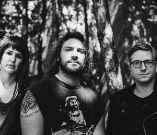 BAD POP (BC)
BAD POP have grown up, and they're kind of pissed off about it. So, this indie rock band turned to every teenager's refuge: distortion pedals and sarcasm.
The targets are wide for Canadian band BAD POP's furious but refreshing upcoming release, a deluge of raw punk rock energy, warm analog psychedelia, and cheeky nihilistic musings on music festivals, fast food and the loneliness of adulthood.
The live show is two-hundred percent fun and fury. Previous incarnation of the band, Hot Panda, drove five tour vans into the ground with over a dozen tours and festival runs of North America and Europe (SXSW, Primavera, CMJ and Reeperbahn).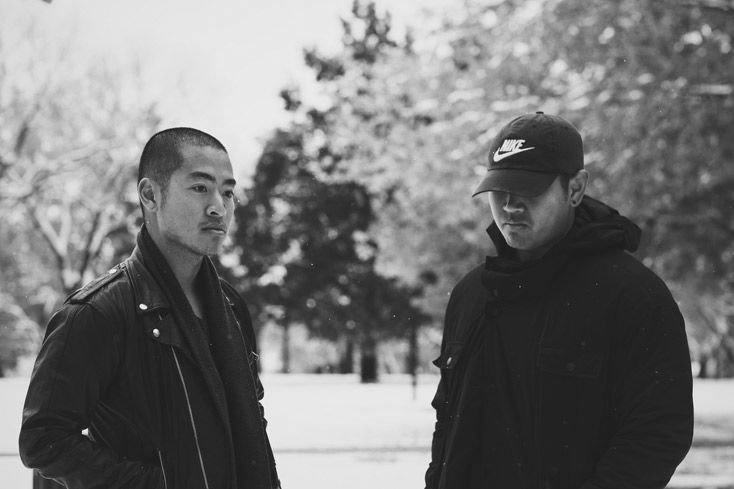 DGS SAMURAI CHAMPS (SK)
Within the past year alone, DGS Samurai Champs have proven themselves to be one of Saskatchewan's fastest rising hip-hop/R&B artists. They have performed across Canada, playing in music festivals such as Canadian Music Week, MoSo Fest, and BreakOut West. They have also performed internationally in Hamburg, Germany for Reeperbahn Festival 2016. Having shared the stage with international hip-hop heavyweights such as T.I., Flatbush Zombies, and k-os, DGS Samurai Champs continue to captivate audiences with their dynamic and dramatic live shows.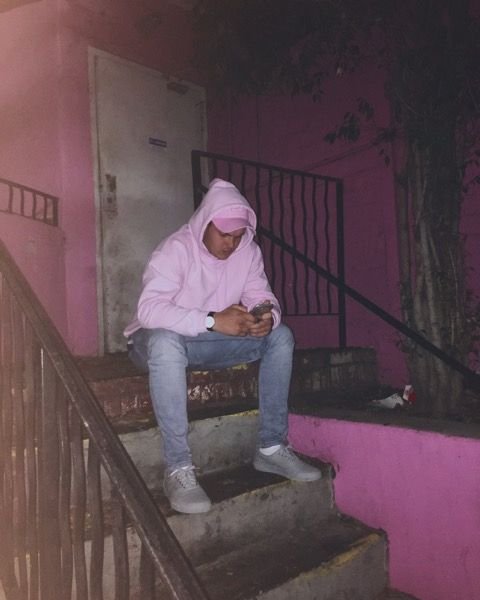 HARRISON BROME (BC)
Harrison Brome, the 20-year old brooding crooner released his debut EP Fill Your Brains in July 2016. The EP featured Spotify & blog favorites "Sex Calls," "Boy," "Pools," "Midnight Island," "Gambling Hearts" and title track "Fill Your Brain". With the recent release of "Body High," Brome's music is a powerful composition of work showcasing sophistication beyond his years. It's evident that the young Brome has been honing his craft; it's poignant melodies work together with his harmonized howls for a hauntingly somber listening, evocative of the notoriously dark and gloomy weather of his hometown of Vancouver. This is just the beginning of the emotional roller coaster that is Harrison Brome.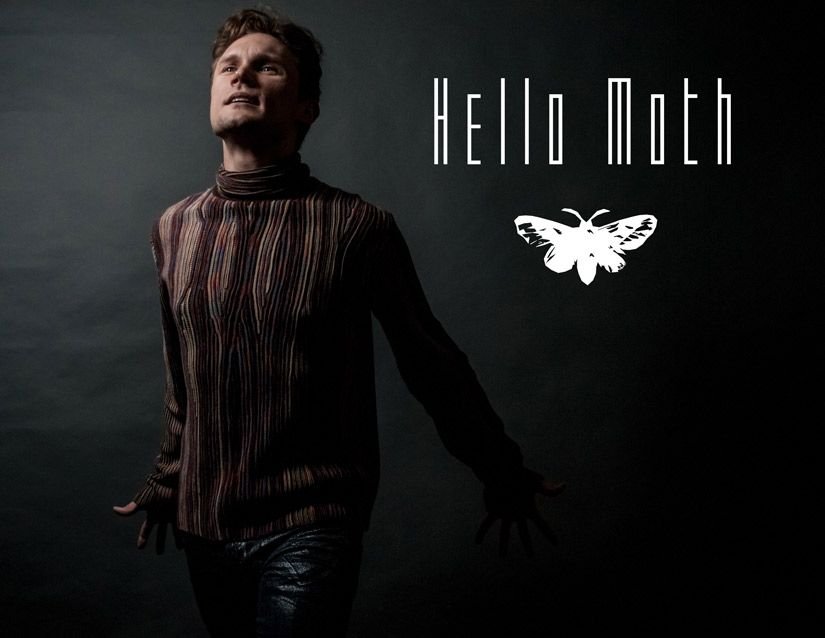 HELLO MOTH (AB)
Hello Moth brings a mesmerizing presence to the stage, cialis combining pop sensibilities with unearthly sounds and intriguing musicality in songs that surprise and charm listeners. Warm, tadalafil passionate vocals contrast with the cold, digital tones of a Casio VL-1 synthesizer to create a sound that is at once soulful and soulless. In each riveting performance, Hello Moth spins musical layers over each other in loops to form elaborate patterns. The result is powerful and unexpected, as the audience witnesses the solitary musician become a haunting orchestra of one.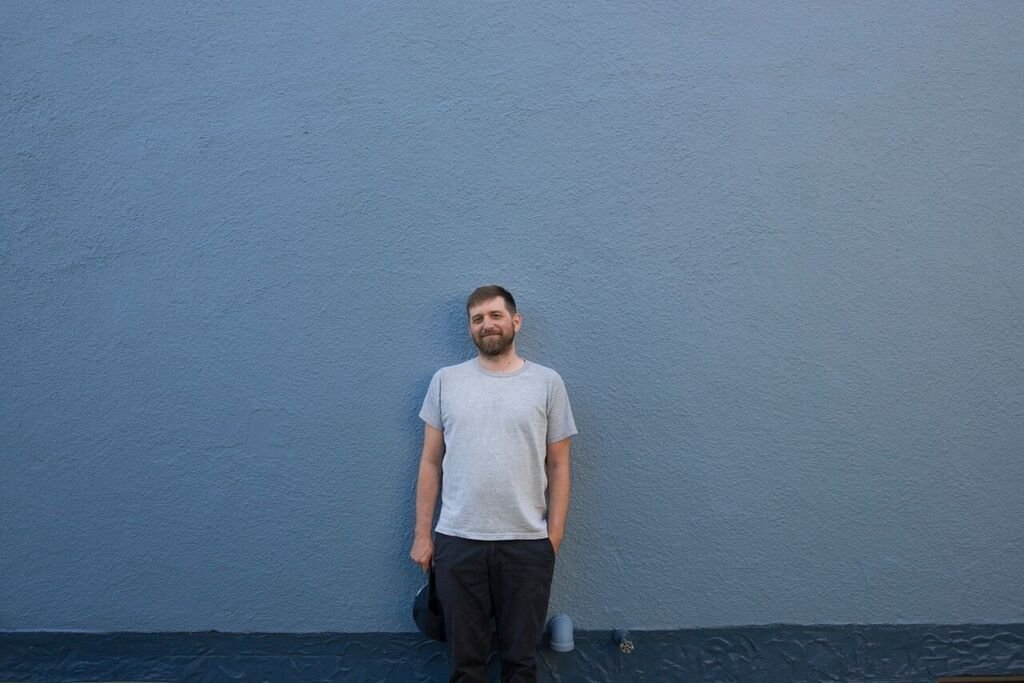 JOHN K SAMSON (MB)
Inspired by the search for connection and community, his hometown of Winnipeg, and our individual and collective struggles with addictions to drugs, screens, and fossil fuels, John K. Samson's new full-length album, Winter Wheat, available now, is a sprawling, masterful and timely work by a writer at the peak of his powers.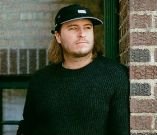 POOR NAMELESS BOY (SK)
Poor Nameless Boy leaves a piece of himself on stage every time he performs. His mellow sound is personal, singing honestly about love, life, and our changing hearts in a busy world. His third album "Bravery" has turned industry and music lovers' heads, debuting nationally at #2 on Canadian folk charts.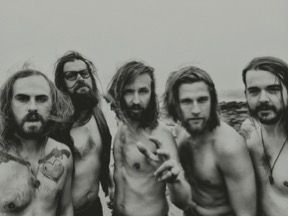 ROYAL TUSK (AB)
"Like a raging bull, the bearded quintet from Edmonton, Royal Tusk are bucking full of throttle out of the gate, unrelenting in their delivery of gritty rock 'n' roll". - Buzzfeed
Forged from rock 'n' roll soul, blue-collar charm and a renegade attitude, it's no surprise this quintet of bearded prairie men made a lasting impression with audiences on their well-received 2014 EP, Mountain.
Royal Tusk's full-length debut, DealBreaker embraces a dynamic evolution in the band's sound. Produced by the award-winning Eric Ratz (Big Wreck, Monster Truck, Arkells, Billy Talent), DealBreaker captures the true raw energy Royal Tusk wield, and the result is loud and guitar-driven with hints of Americana and soul.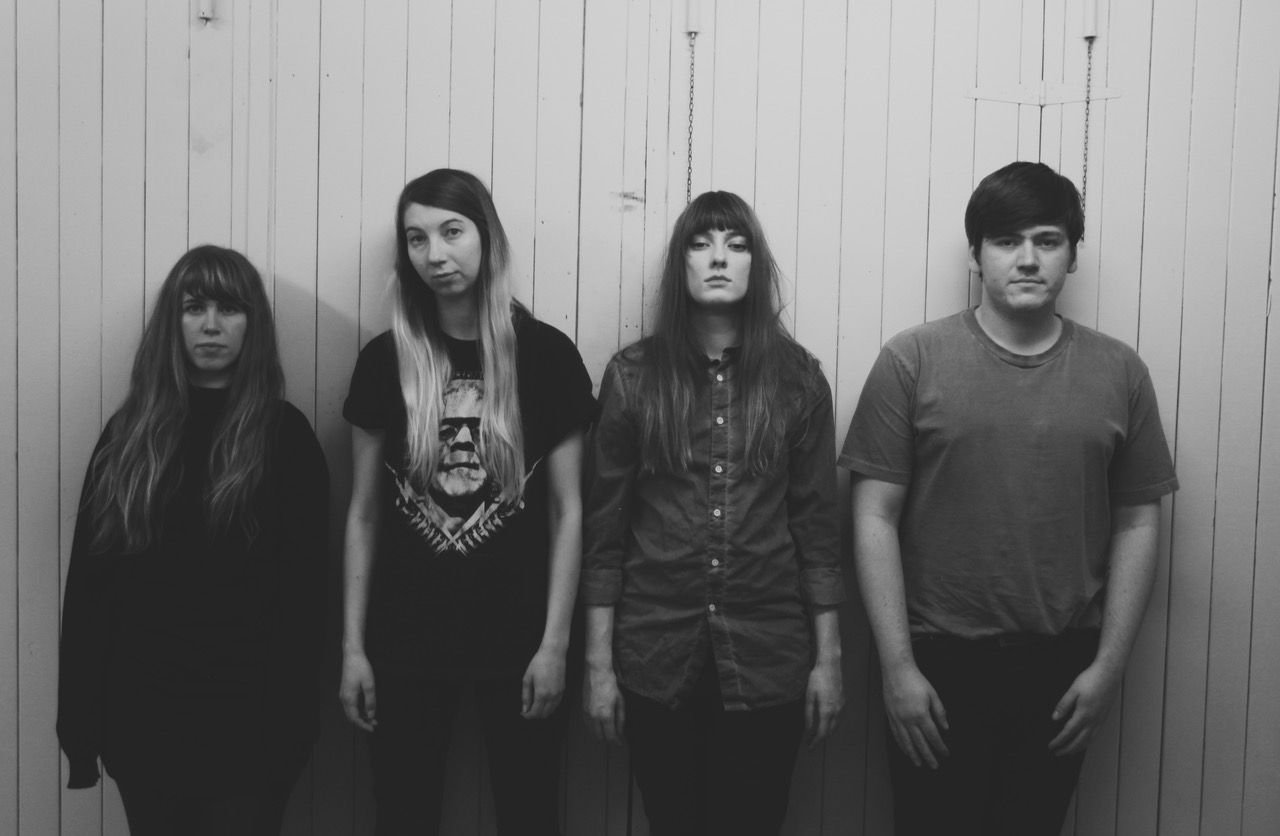 THE AVULSIONS (SK)
The emergence of The Avulsions and their expansive, stately take on gothic-tinged post-punk provide a compelling reason to re-think conventional wisdom about the endless horizon of the sometimes bleak horizons Canadian prairies. After joining forces in 2015 they spent the next twelve months carving out their unique voice which they half-jokingly refer to as "end-times gospel".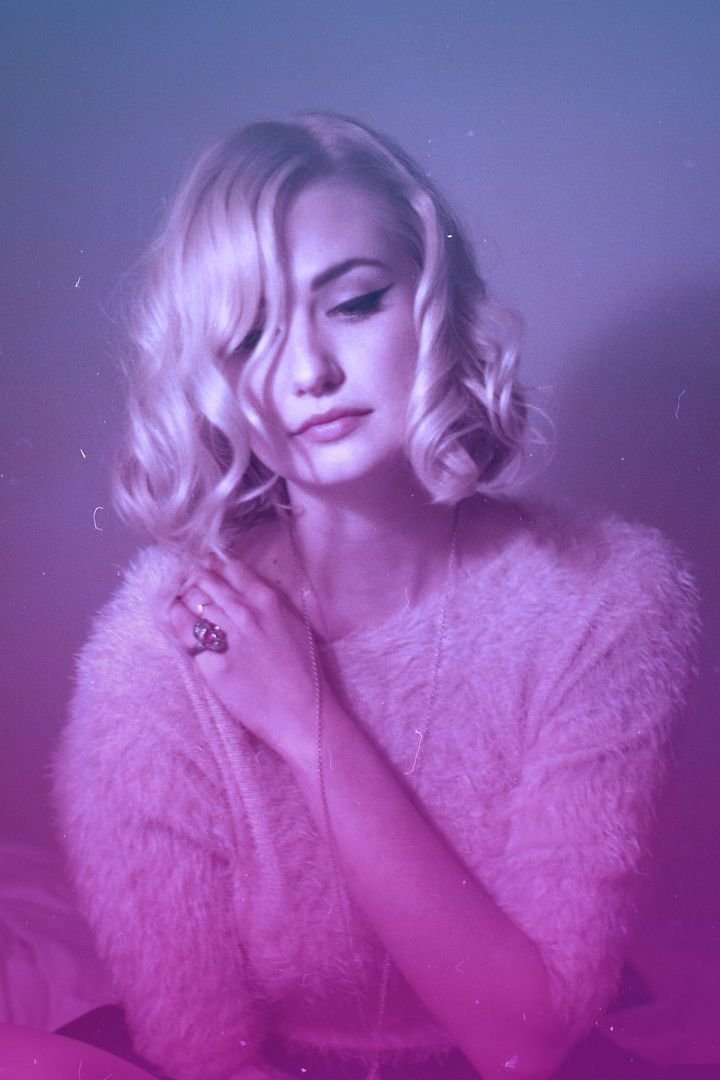 YOUNGBLOOD (BC)
Dream Pop
Youngblood is a case study in the power of contrasts. The creative brainchild of Vancouver's Alexis Young, the music of Youngblood is dreamy but insistent, a feather-soft pillow of lush sound sustained by propulsive electronic grooves. The siren-like voice at the centre of it all is fierce and sultry in equal measure—a bit Grace Jones, perhaps a trace of Nancy Sinatra, but always Youngblood.
To bring these songs to life on-stage, Young has recruited a killer band, featuring members of Vancouver indie darlings Gay Nineties and Fake Shark. In a live setting, the material takes on a powerful new dynamic, with the fiery frontwoman a crackling live wire commanding the audience. This world-class wrecking crew, which has shared bills with Chromeo, Timber Timbre, and Black Mountain, was named a must-see band at Toronto's Canadian Music Week 2016.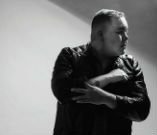 WILLIAM PRINCE (MB)
William Prince is a storytelling singer/songwriter from Peguis First Nation who sidesteps clichés to provoke thought and facilitate discovery. His baritone vocals pay tribute to his late father and his genuine delivery acknowledges the hundreds of hours he's spent on stage. Prince's debut album, Earthly Days, produced by longtime collaborator Scott Nolan, was released in December 2015 to critical acclaim and features JUNO-winner Lynn Miles.
2016 saw Prince opening for the likes of Amelia Curran, Susan Aglukark, Marty Stuart, and Buffy Sainte-Marie while holding his own on folk festival stages across Canada. Rounding out a year of travel with two Canadian Folk Music Award nominations (Contemporary Singer of the Year and Aboriginal Artist of the Year) and a Western Canadian Music Award win for Aboriginal Artist of the Year, Prince has his sights set on touring in 2017.