New Skool Rules 2018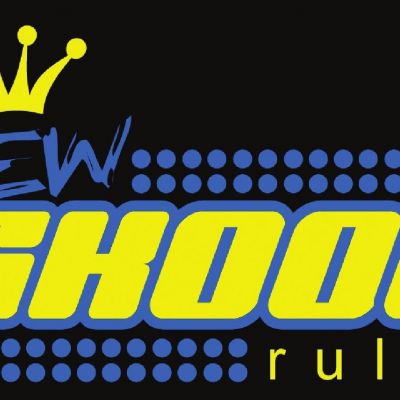 May 18th - 20Th 2018 - Rotterdam, NE
The biggest International Urban Music Conference and Festival
3PEAT
3PEAT's Steve, E.GG and Dill The Giant form a triangle offence of rap styles and influences. The trio grew up in Winnipeg. With Steve's background as a DJ, E.GG's roots in breakdancing and Dill's work with the Prestigious Deviants, the group naturally came together at hip hop events and became fast friends.
There is a strong sense of East Coast legends like Pete Rock and Nas felt in the production and content produced by 3PEAT, mixed with a bounce reminiscent of Southern hip hop. The group recorded a song together and quickly blossomed into writing enough music to perform a short live set. After their first show the eclectic nature of the Winnipeg music scene stepped in. From opening for rap acts like Blackalicious and T.I, to sharing the bill with hardcore bands the group began to attract an organic following. With 30+ live shows under their belt and no presence online, 3PEAT rented a studio space, bought the necessary equipment with the money saved from gigs and self-recorded their debut EP, 3PEAT. That project was debuted to a sold-out crowd at The Goodwill Social Club and earned them Western Canadian Music Award nomination for Best Hip Hop Artist.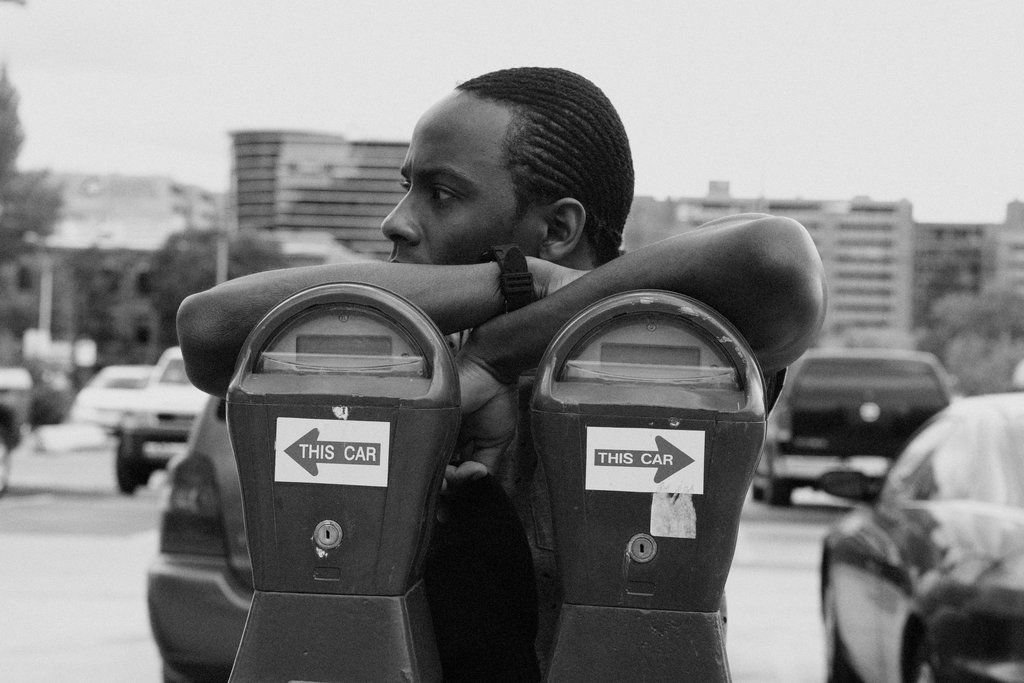 Arlo Maverick (AB)
Arlo Maverick is an Edmonton-based hip-hop artist that has celebrated many recent successes. Some of these accomplishments include awards and nominations (WCMA/EMA); critical acclaim from accredited music sites in Canada (Exclaim/HipHopCanada.com) and the US (Rap Reviews/Pop Matters); showcasing at Breakout West (Canada) and Zandari Festa (South Korea); headlining the 40th Annual North Country Fair's Friday night main stage (Canada); and national campus radio chart activity that landed him at #1 on Canada's weekly hip-hop charts and #3 on the US weekly hip-hop charts. Arlo Maverick's sound explores Jazz, EDM, and Soul yet identifies itself as hip-hop. Writing from his personal experiences, Arlo Maverick connects with his fans one song at a time. Be it songs about the innocence of falling in love, confronting one's inner demons, or the struggles of making ends meet, Arlo Maverick's music is as much about moving his audience physically, as it is about moving them emotionally. Stepping away from hip-hop's tradition of just an MC and a DJ, Arlo Maverick incorporates this hip-hop staple with his live band, HFO. With influences like K-Os, The Black Keys and The Roots, Arlo's live show is a fun, energetic and interactive experience where the audience is freed of their inhibitions to exist in the moment. Arlo Maverick is currently preparing the release of his sophomore album, Soul Merchant in early 2018. You can catch Arlo Maverick during FOCUS Wales 2018 at:
Thursday - 10th May @ 8:05pm - Set The Bar
Friday - 11th May @ 6:00pm - Ty Pawb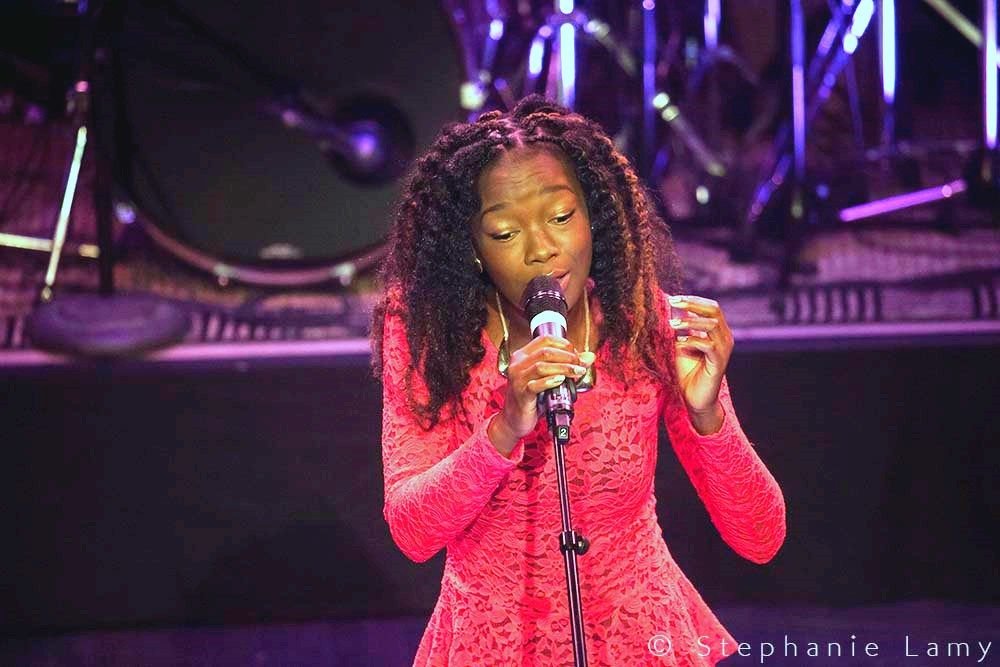 Kelly Bado
Kelly Bado is a bilingual singer-songwriter who takes you on a beautiful journey with her songs. Kelly discovered her musical and artistic passions at a young age performing in local choirs in her native Ivory Coast.
Kelly ventured to Canada in December 2007, where her love of music continued to flourish. In early 2016, Kelly started to work with Chris Burke-Gaffney (who developped and managed Chantal Kreviazuk) recording few songs which led to being one of three artists chosen by Manitoba Music to journey to Los Angeles to showcase for a selected group of
music industry heavyweights. Los Angeles based Canadians, singer-songwriter-producer, Andy Stochansky, entertainment lawyer, Lisa Whynot, and grammy award winning songwriter producer, Brian West, fell immediately in love with Kelly's soulful voice. They have spent the last year working on developing Kelly's unique talent and writing/recording songs for a new project while Kelly continues to promote her french language EP, "Entre
Deux", for which she received 3 nominations: Francophone Artist of the Year and World Music Artist of the Year at the 2017 Breakout West Awards and World Artist of the year at the Canadian Folk Music Award. With lyrics inspired by love, hope and social equality, and a sound that marries pop with R&B/Soul and her African background, one cannot help but get swept away into Kelly's magical voice. She received the honor to perform in Ottawa, on Parliament Hill, as part of Canada's 150th Celebrations along with well known artists like Alessia Cara, Serena Ryder, Walk Off the Earth and others.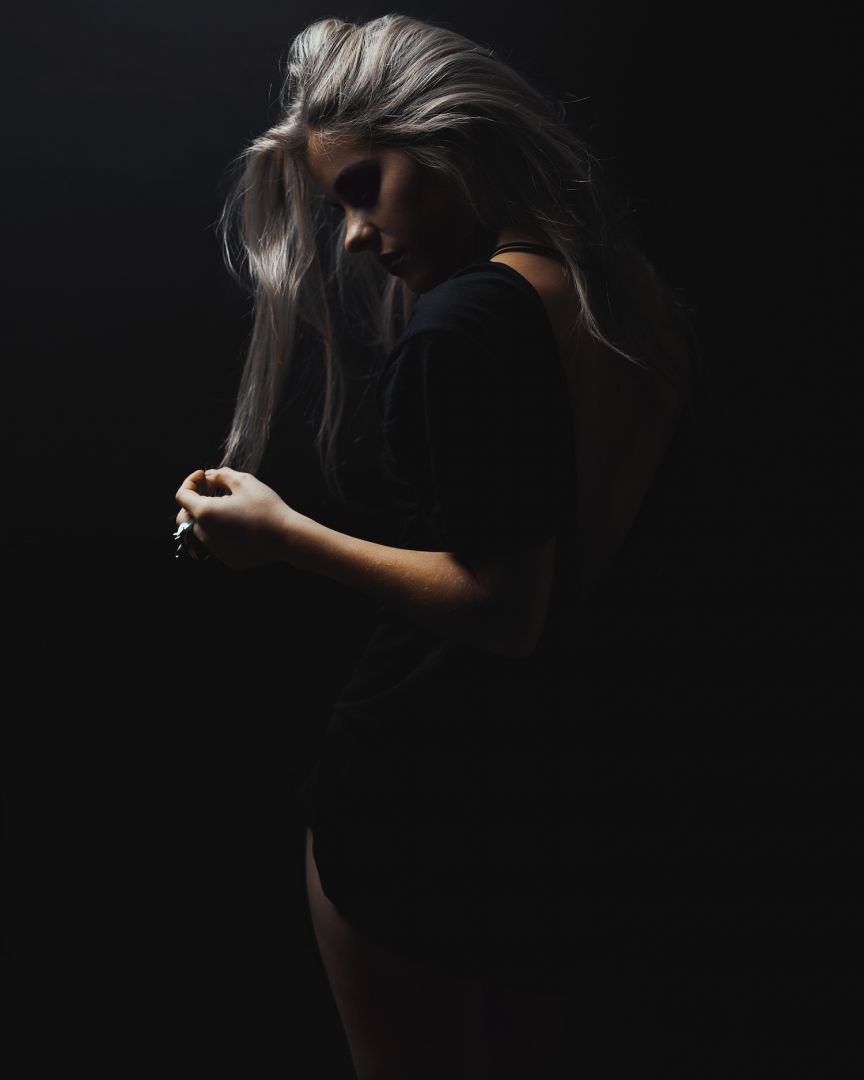 LOA (SK)
LOA is the feminine force behind the new-wave sound rising out from the prairies. In a land primarily known for its country singers and acoustic guitars, the Canadian electronic R&B/soul singer-songwriter aims to breathe new life and substance into the prairie sound.

"Funeral" was exclusively premiered on Exclaim!, Canada's leading alternative music and culture magazine. The single has since received significant press coverage, including a feature in Hillberg & Berk's very own online lifestyle blog, H&B Life. By the end of 2016, "Funeral" was named "Favourite Regina Discovery" in Chart Attack's yearend article, The Best Music of 2016 From Cities Around Canada.

Within the past year alone, LOA has toured nationally, as well as internationally, performing at showcase festivals such as Canadian Music Week in Toronto, ON, Breakout West in Edmonton, AB and FOCUS Wales in Wrexham, UK. Following her recent UK tour, LOA was featured by renowned UK music news site, Drowned in Sound, in their festival recap article, DiS Does FOCUS Wales 2017.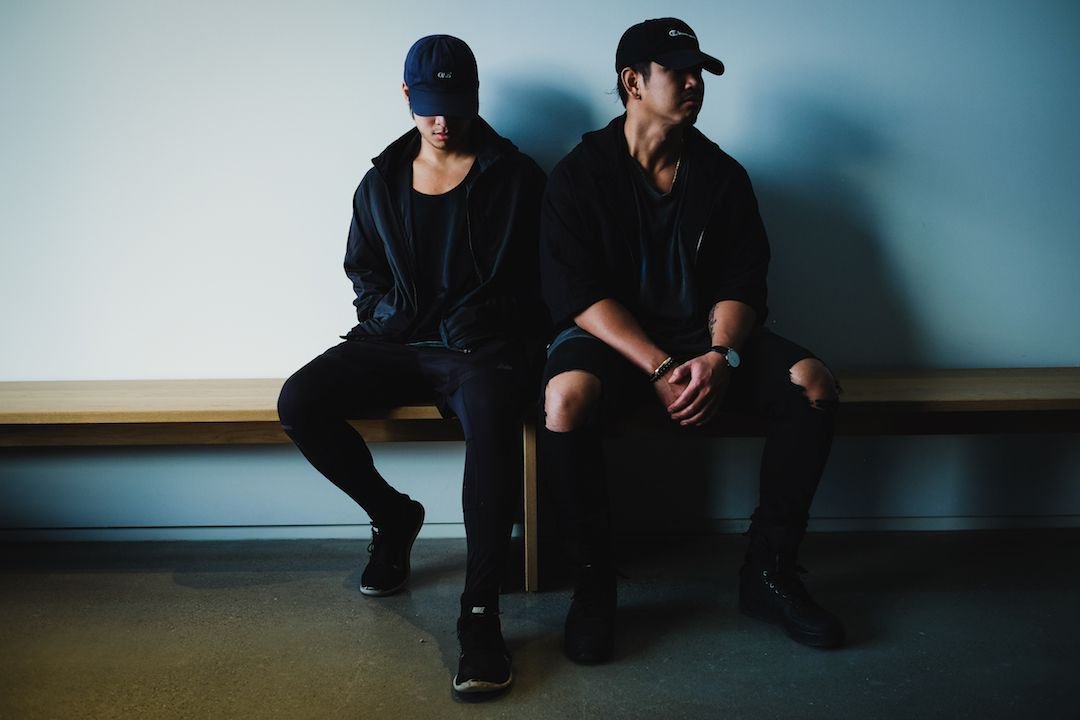 Samurai Champs (SK)
Samurai Champs is an emerging recording and performing R&B/hip-hop duo. Consisting of new-wave rapper Jeah and dark-soul/R&B singer Merv xx Gotti, the duo draw influence from their Southeast Asian heritage while taking pride in their urban-Canadian identity. Blending Jeah's versatile rap vocal delivery with Merv xx Gotti's emotional R&B vocals, the duo create a smooth, yet dark coalescence of modern hip-hop/R&B.
Within the past twelve months since the release of their debut EP, Crayons EP, Samurai Champs have risen as one of their province's most prominent hip-hop/R&B artists. Recorded and mixed by former Urban Heat/Universal In-House Producer, Miguel Dey, and mastered by Colin Leonard, mastering engineer behind Bryson Tiller's US Billboard 200 debuted #1 album, True To Self, and Migos' US Billboard Hot 100 #1 single, "Bad and Boujee", Crayons EP combines the contemporary Canadian hip-hop/R&B sounds of Toronto-based label, OVO Sound, with the soulful minimalism of L.A.'s future-soul collective, Soulection.
The official music video for the EP's first single and title track, "Crayons", exclusively premiered on VICE's music publication, Noisey. Crayons EP itself premiered on Exclaim!, Canada's leading alternative music & culture magazine. By the end of 2016, Crayons EP proceeded to win second place in SaskMusic's Best Saskatchewan Albums of 2016, and was highlighted in Chart Attack's yearend article, The Best Music of 2016 From Cities Around Canada.
Crayons EP is available on iTunes, Spotify, and all other major music platforms.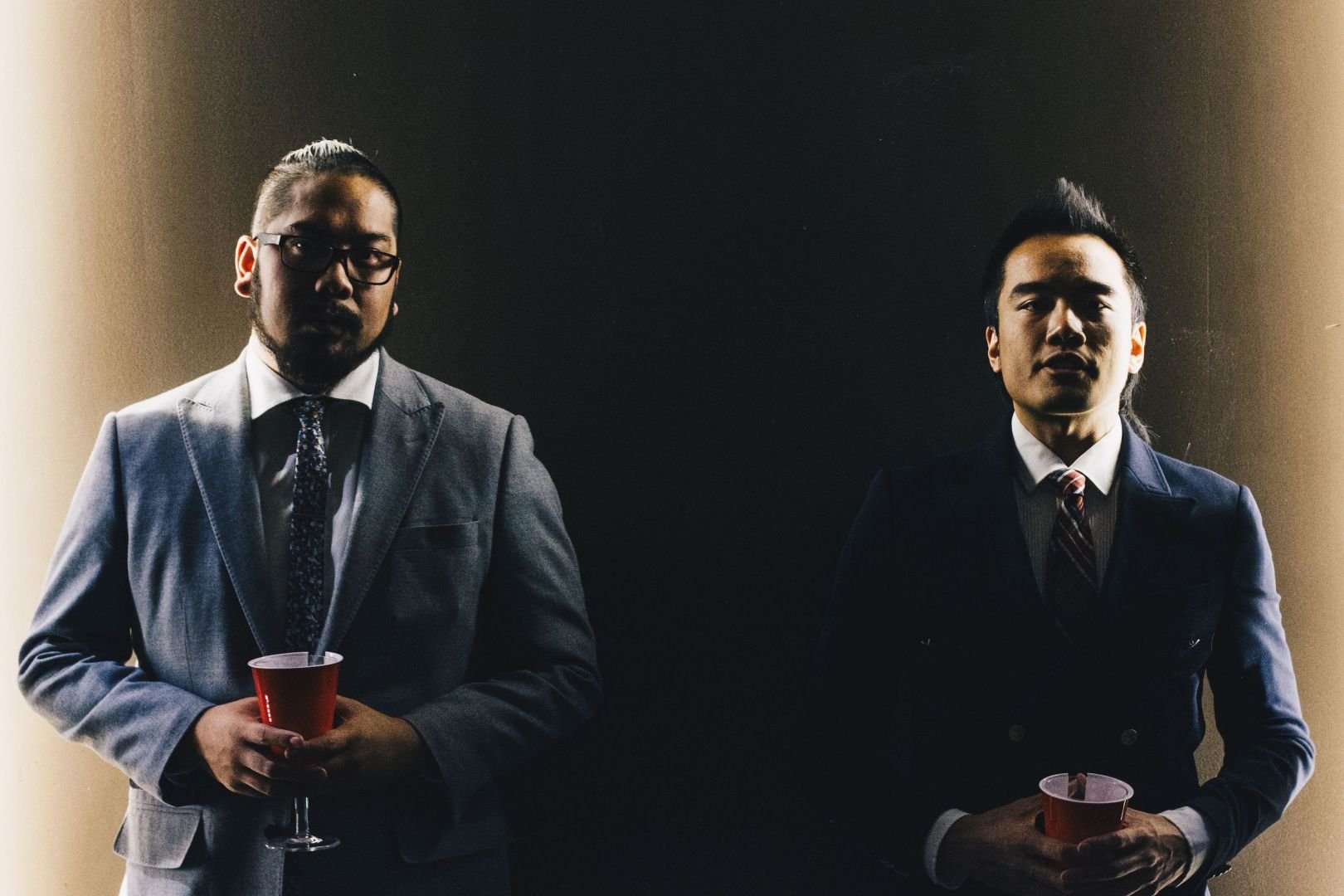 VBRTR
Future-R&B DJ/producer duo, hailing from Saskatoon, Saskatchewan, rise from the wheat blanketed fields that are synonymous with country and folk music. They aim to spread the music they love and create to those who are not familiar with it. VBRTR finds production inspiration in artists such as; Mura Masa, Diplo and TroyBoi to name a few. As songwriters, they pull the stylistic charms that made 90's R&B, instant classics. With this diverse combination, they bring their own feel-good touch to music.

Jonathan Cruz and Leonard Chan, have a combined experience of over 10 years of DJing. They have had residency in major nightclubs and bars in the local scene as well as gigs across Canada and internationally. Together, they use their dynamic, dual-style live show comprised of back-to-back DJ sets accompanied by vocally-driven live performances.
VBRTR have captured fans with their unique, combinatory live presence. Most recently, they provided tour support as DJ's for LOA in Toronto, ON for Canadian Music Week and Wrexham, U.K. for FOCUS Wales. While in the U.K., they played at Birthdays in London, England (both supporting LOA and DJing for the room).