Posted On: Sep. 11, 2023
Bringing your kids to BreakOut West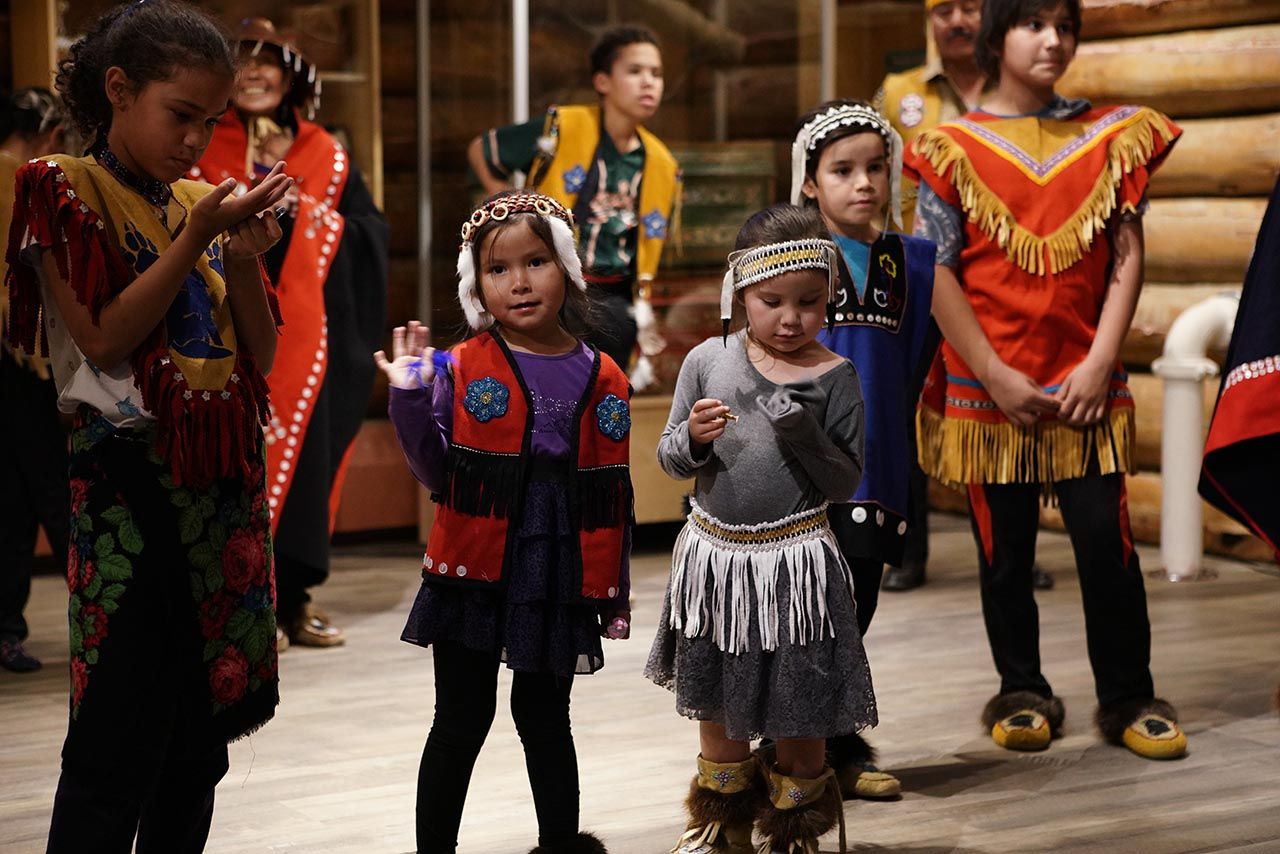 Parenting in the music industry is more than just finding a caretaker while you're out on the road. Being a music parent is about writing and sending emails with your kids in the next room, it's about finding studios that let you bring your children, and it's about managing the stigma associated with being a parent. Parents are not only welcome at BreakOut West 2023, they are encouraged!
Childcare Suite
Did you know we've engaged a childcare suite at BreakOut West for artists and industry travelling with children? We're happy for you to make use of this room to take care of your children away from the hum drum of the conference. For more information email info@breakoutwest.ca.
Book family-sized rooms at BreakOut West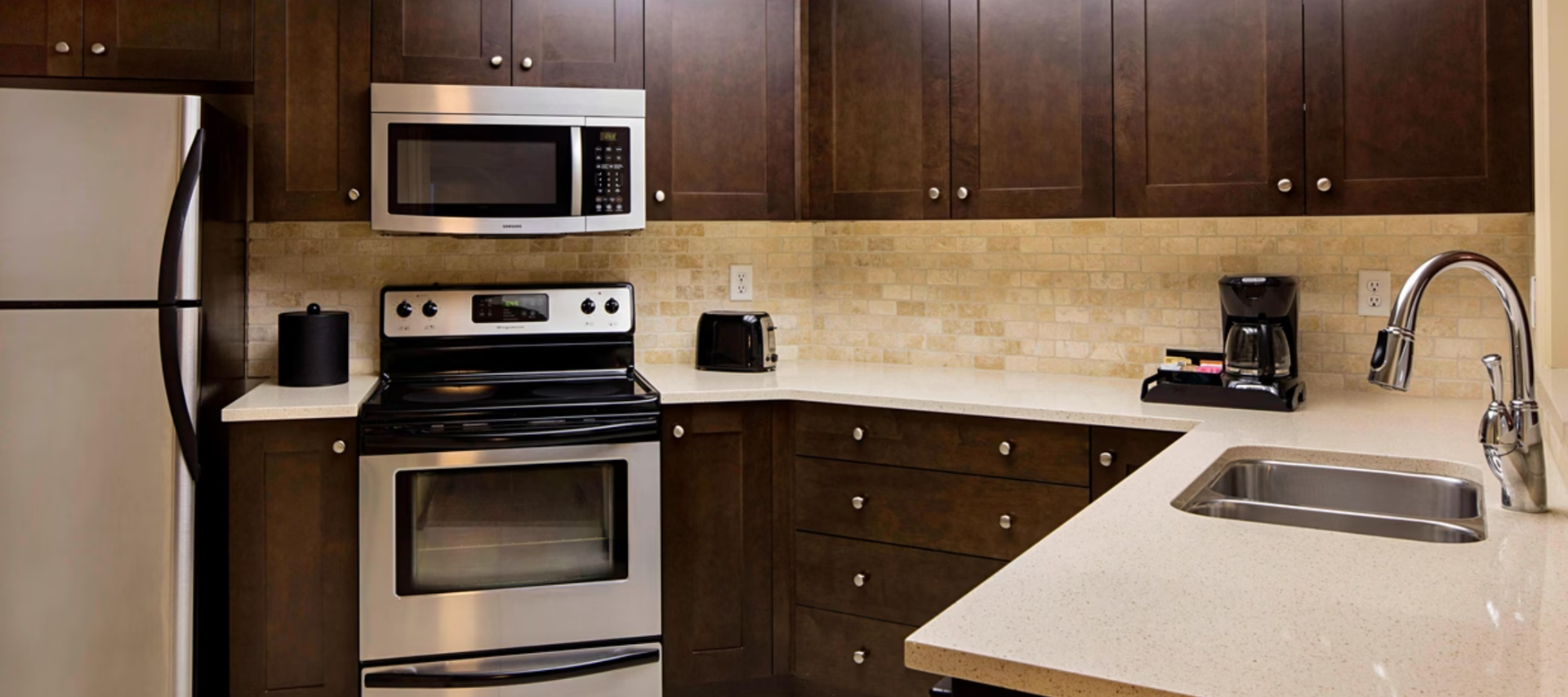 Book in at our host hotel the Delta Grand Okanagan or our secondary hotel Hotel Zedd, both of which are equipped with family-sized rooms with multiple sleeping options including units with kitchenettes and tons of incredible amenities. Both hotels are within walking distance from anything you can do at BreakOut West including festival venues.
Meet-Up with working parents!
Let's meet up! These sessions are open and informal time to meet with similarly minded and skilled BreakOut West delegates to reconnect. We are also inviting parents and aspiring parents in the industry to gather and connect over the specificity of parenting in this tumultuous industry.
This session takes place at BreakOut West 2023 at the Cassiar room on October 14 at 2:30 PM.
Check out our series on working parents in the music industry