Posted On: May 28, 2020
Working Parents Feature:
Kelly Bado - Performing Musician
How does one balance being a parent and working in the music industry? What unique challenges are there as a touring parent? What changes would musician parents like to see from the industry in regards of parenthood? We wanted to start a conversation about what it's really like to be a parent in today's music industry and invited seven diverse western Canadian artist and industry members to talk about what it's like for them….
Kelly Bado is a bilingual singer-songwriter who takes you on a journey through her music. Kelly discovered a passion for arts and musical at a young age, singing in choirs back in Ivory Coast. With lyrics inspired by love, hope and social equality, and a sound that marries pop with R&B/Soul and her African background. Kelly recently became a new mother, her son is just over six months old.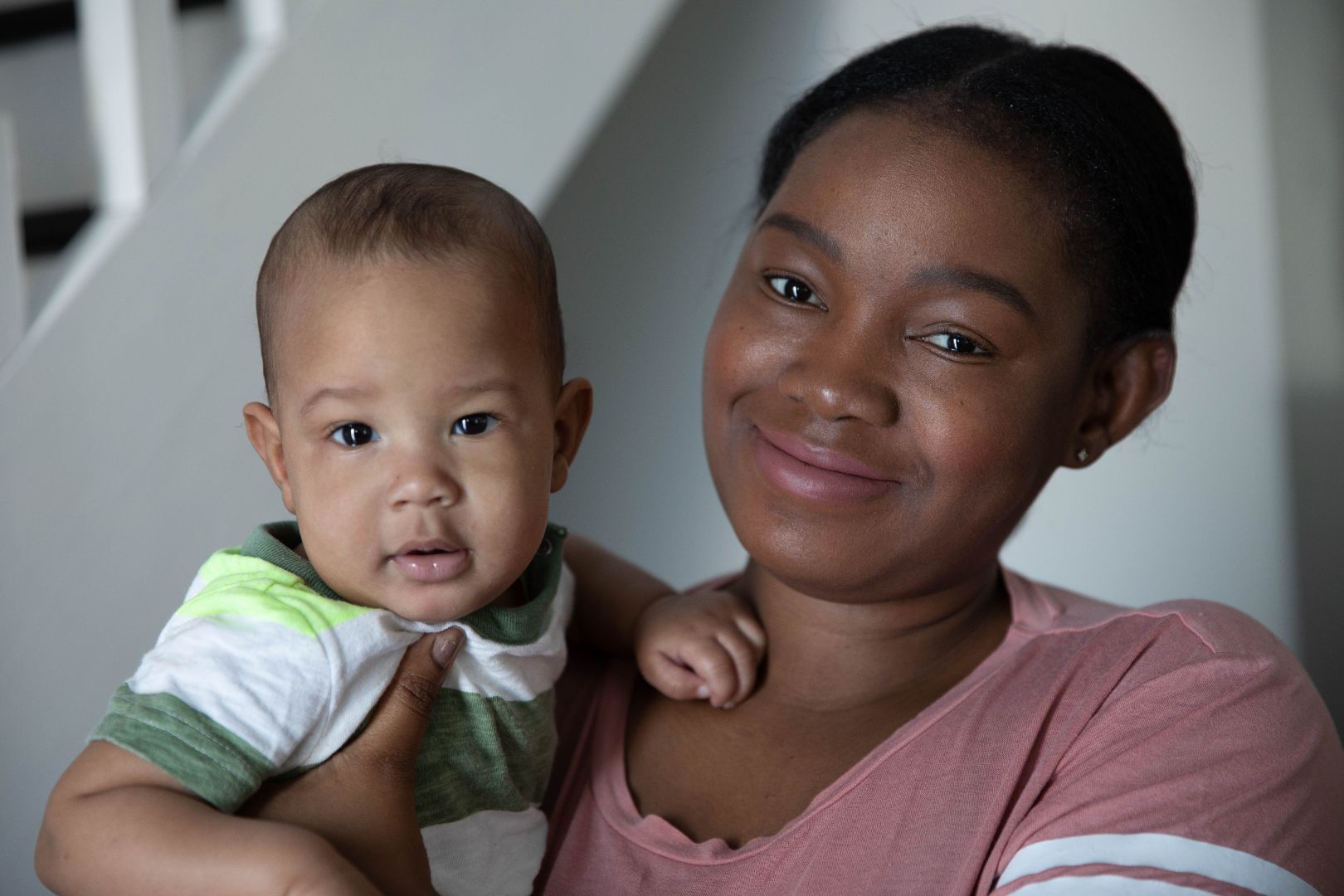 Where were you at in your music career when you had your first child? Was there much discussion about how that life choice would affect your career within the music/entertainment industry?
I just had my baby when I was recording my second album. I performed around Canada this past year for the first album released in August 2016. Yes, I was worried about traveling to perform and how to take care of my child while coordinating my shows. How to be present for my child and still do a good job for my shows. I also was wondering if having a child would reduce the numbers of opportunities.

As a working parent in the music industry, what are some of the biggest challenges you are facing?

I am wondering if having a child would reduce the numbers of opportunities. For example I had a tv show offer, despite my fear I told them I would need care for my baby. They responded positively and I was able to attend the show. Other shows might not be able to accommodate this. Also not every grant covers the cost for childcare. I travelled for a showcase and the Manitoba Music and Factor grant did not give enough to cover for childcare.

What is one small change within the industry that could make a positive impact for working parents?
Grant could really cover childcare, buyers accept artists with kids and help them find reputable childcare in the area.

How do you find support and community with other working parents in the music industry?

Nonexistent for me. I have seen artists like me but everyone has her or his story about how they managed with their child.

What's one specific example of an organization/venue/company doing something great to help support working parents?
Unis TV who invited me took care of providing care for the baby. So I had a peace of mind.

What could a music event, do or provide to make it easier for you to participate?
Reputable baby sitter or nanny's contact. That I could book in advance.
Enjoyed reading Kelly's answers? Read more from other parents featured in our series:
Sage McBride (Shred Kelly)
Tyler Bancroft (Said The Whale)
Christine Rogerson (Live Nation)
Ed Dorucher (Apollo Suns)
Miesha Louie (Miesha & The Spanks)